Superfoods containing complex carbohydrates for Diabetics
Carbohydrates are a major source of energy in your diet. It is always considered better to go for Complex carbs as compared to simple carbs. Complex carbohydrates contain higher fiber and digest more slowly. Complex carbohydrates are beneficial for those having Diabetes type 2 and those looking forward to losing weight.

1. Barley
Barley has a dual benefit of being itself healthy food apart from being an effective appetite suppressant. Well, it acts to suppress an overactive appetite. Barley contains 6 grams of soluble fiber. Anything that contains fiber makes you feel fuller for longer and keeps you satisfied thereby, curbing the desire to binge on junk food through the day.
High soluble fiber, high protein food has been found through studies to lower cholesterol levels in the blood and lower blood sugar levels. Also, barley helps to keep your system clean by increasing the bulk of feces.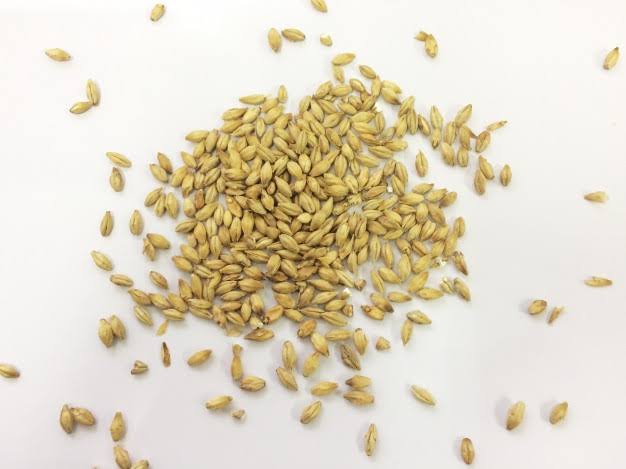 2. Green Peas

Green Peas are full of important vitamins, minerals, and fibers. You can add Peas to your daily diet by adding these to Poha, upma, veggies or toasts, whatever floats your boat.
A single cup of Green Peas contains nearly one-third of the total fiber required by you. Green Peas fall in the category of Legumes and consuming these leads to a lowering of the bad Cholesterol and blood pressure starts to fall more within a normal range, too. To reap the benefits of this low-calorie and high fiber diet, consume more Lentils, Chickpeas, Green Peas, and Beans.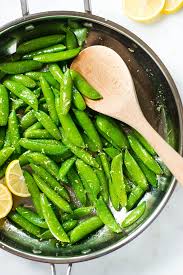 3. Low fat milk smoothies

Flavored Protein powders can be added to low-fat milk and yogurt to prepare a healthy smoothie. There is also an option to add low glycaemic index fruits such as Kiwis or Strawberries.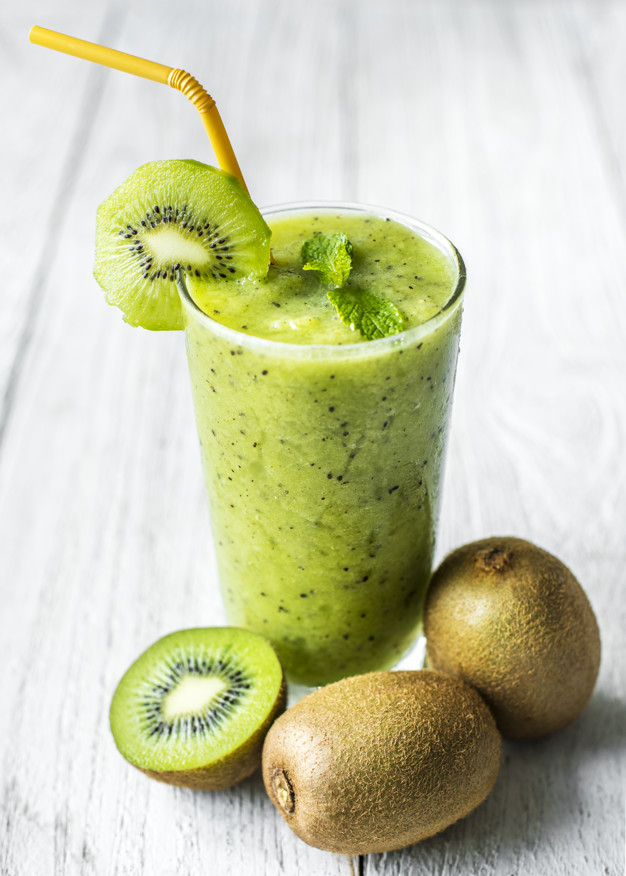 4. Oatmeal

Oats do contain carbohydrates, however, they contain complex carbohydrates and the release of the sugars is remarkably slowed down by the presence of lots of soluble fiber in oats. Every half cup of Oats contains roughly 10 grams of protein.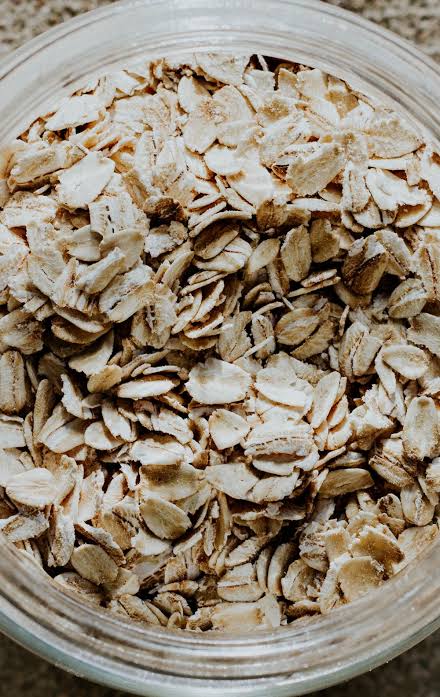 5. Whole Wheat Bread

Whole-wheat bread is always better than the regular White bread, which happens to be more starchy. Whole wheat bread ensures that you get all three parts of the Wheat Grain. You can also opt for multi-grain bread, that contains millet, spelt and cholesterol-lowering barley.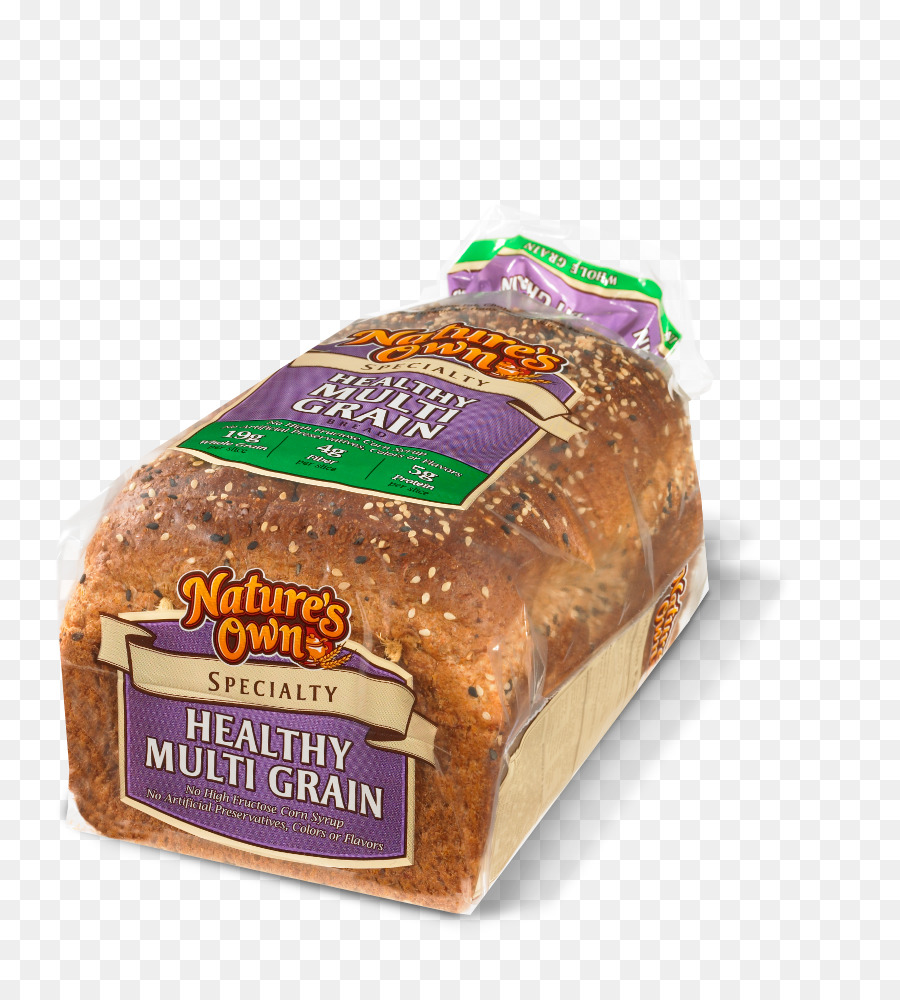 So, these were the most readily available foods containing complex carbohydrates for Diabetics. Anybody who is looking forward to shedding weight may eat these too.
Utpal K
Copyright © Utpal K
1. If you share this post, please give due credit to the author Utpal K
2. Please DO NOT PLAGIARIZE. Please DO NOT Cut/Copy/Paste this post
© Utpal K., all rights reserved.
Copyright Notice: No part of this Blog may be reproduced or utilized in any form or by any means, electronic or mechanical including photocopying or by any information storage and retrieval system, without permission in writing from the Blog Author Utpal K who holds the copyright