Tips to travel on a budget

Traveling and seeing new places, exploring new cultures is a hobby for many but many a time, our travels turn out to be way more expensive than we had planned for. This post is for you if you want your next trip to be a more pocket-friendly one.

Always plan ahead

This one goes without saying, as planning is important before initiating anything. The Same applies to travel. It is better to chalk out a certain plan about where you are going to travel, how would you reach there, what kind of transport would you like to use, where would you stay, weather conditions of the place you are traveling to, any endemic diseases that place is known to have, what all would you like to see at that place. These things can be planned out after reading information on the internet, talking to friends or relatives who have been to that place before seeing travel vlogs on Youtube, joining travel groups or communities on social media.

Book you tickets well in advance

If you are not using your private vehicle and prefer to travel using public transport, you usually get better prices if you book your seats well in advance. Last minute tickets always cost higher.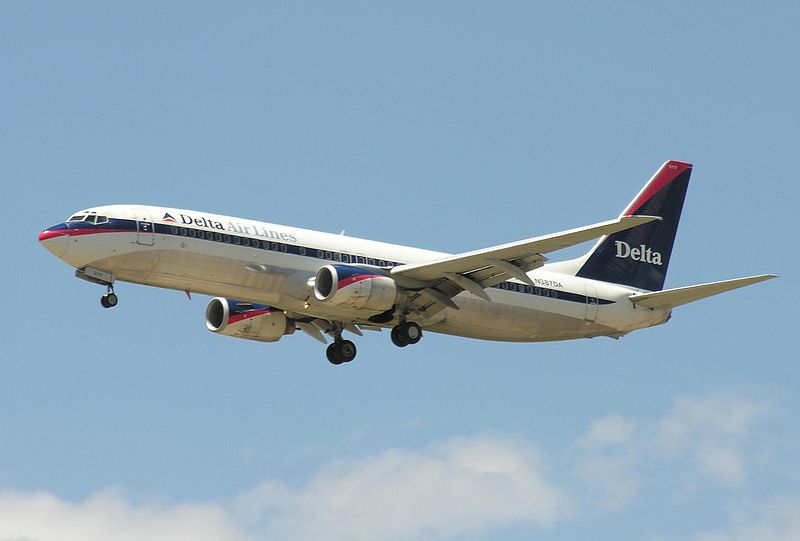 Pack light

This one is especially true if you are traveling by air. Airlines charge you extra if your baggage is more than the permissible limit.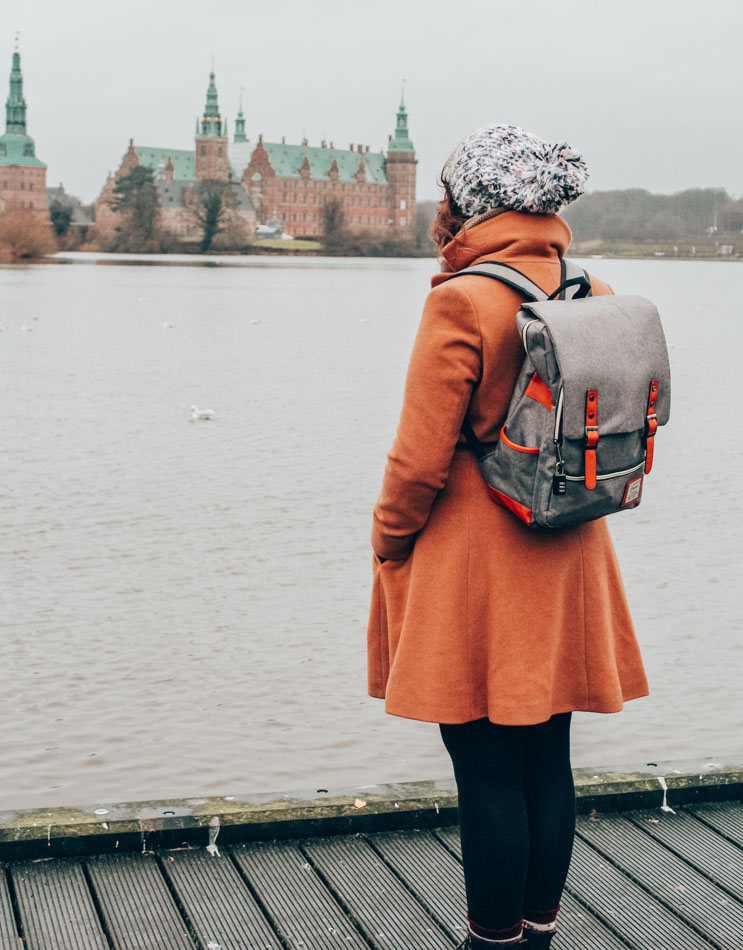 Use public transport or car pools to commute

Not only is public transport cheaper but safer, too. Otherwise, you end up spending a whopping sum of money on cabs alone. Utilize that money to eat well and explore the place, more.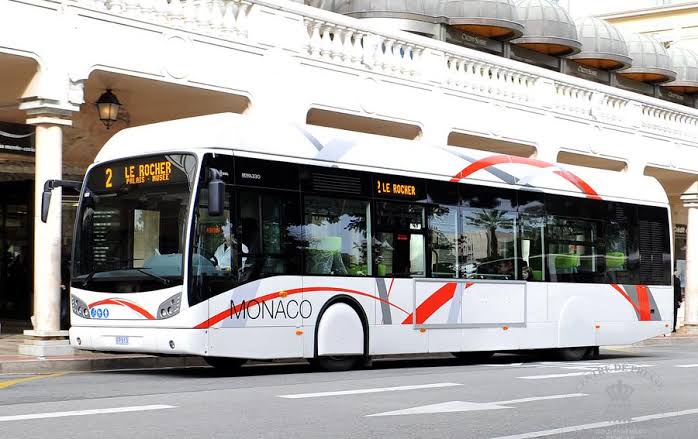 Check out deals on internet on hotel bookings

Always compare hotel rates on various websites and from the hotels directly before booking your rooms.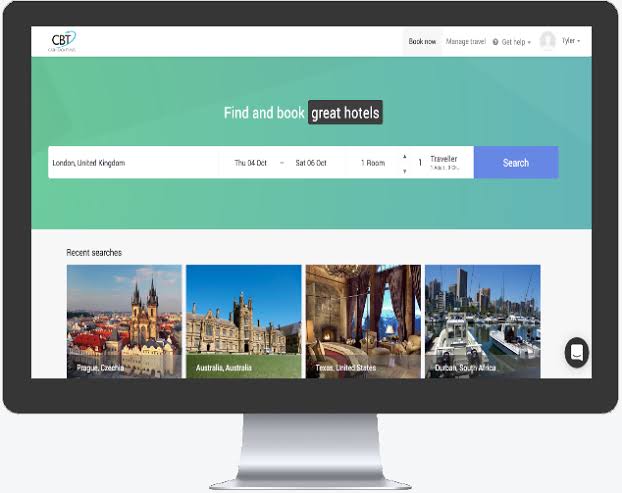 Share room with friends

If you are traveling with a group of buddies, at least three people can share a single room. You can always ask for an extra mattress. This turns out to be cheaper than booking an entire room.

Skip the hotels altogether

If you have any relative staying at the place you are traveling to, you can always stay with them. However, if you do not want to be a liability on them, you can always check out for homestays on the internet. There are people out there who offer rooms, including bread and breakfast in their homes to travelers at prices way more affordable when compared to hotels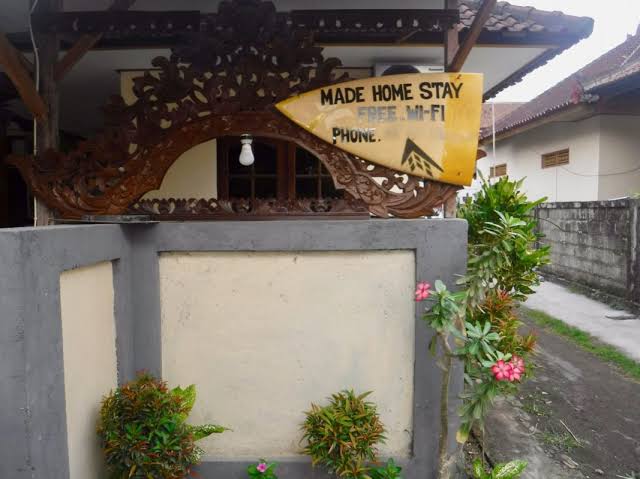 Carry ready to eat food

You can always carry stuff like powdered milk, a hot water flask, coffee packets, ready to eat packaged food with you when you travel. Otherwise, wherever you go, you will find bread, butter, jams, sandwich spreads, milk, fruits, etc quite easily. You can eat these as snacks to satisfy those hunger pangs as well as save a lot of money in fancy restaurants.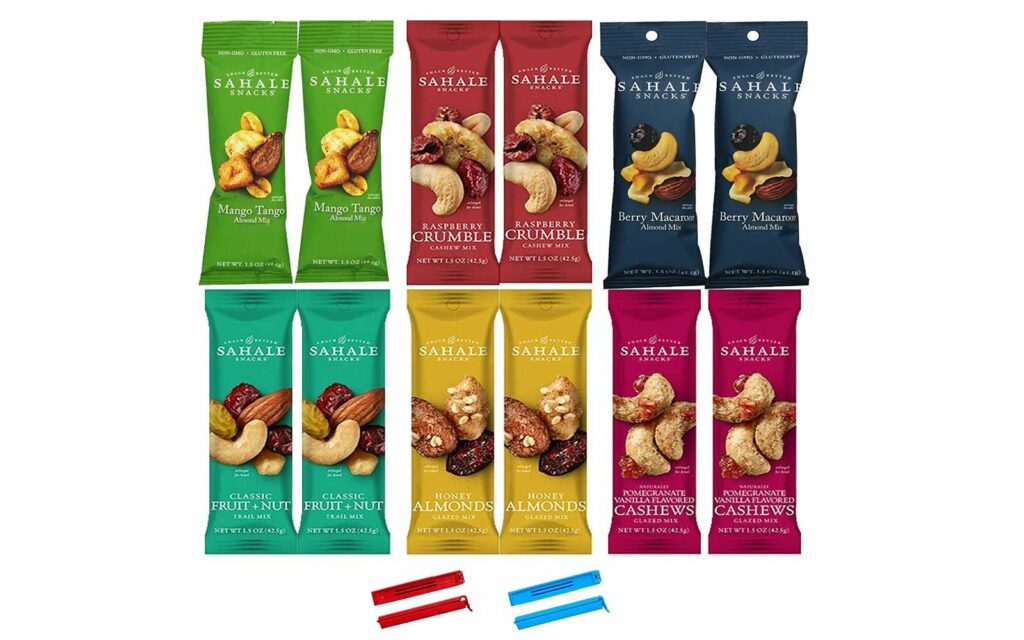 These days, food delivery apps are a big-time hit. You can order food from Swiggy, Foodpanda, etc if you are traveling within the country.

Prefer buffets over ordered food

If you are staying at some hotel, it is always better to go for buffets. You get everything from starters to salads to desserts in there. So, you get more variety at a better price.

See travel vlogs and read reviews about the places of tourist interest

By doing this, you shall have a fair idea about what that place is all about including the location, best time of the day to visit the best way to reach, how that place looks, the history associated. These things could be used as a guide to whether you would like to visit that spot at all.

Follow these tips to travel relatively lighter on your pocket. You would not end up getting disappointed and would spend your time, energy and money only on things you truly enjoy while you explore a new place.
Utpal K
Copyright © Utpal K
1. If you share this post, please give due credit to the author Utpal K
2. Please DO NOT PLAGIARIZE. Please DO NOT Cut/Copy/Paste this post
© Utpal K., all rights reserved.
Copyright Notice: No part of this Blog may be reproduced or utilized in any form or by any means, electronic or mechanical including photocopying or by any information storage and retrieval system, without permission in writing from the Blog Author Utpal K who holds the copyright