India is a country of varied customs. We are proud of our culture of traditions and technological advancement, alike. What is really interesting about India is that most of our customs and festivities have a mythological as well as a scientific base. Eating various kinds of special foods or festive foods on various festivals in India is a common practice. For instance, fasting during Navratri and following a fruit based diet, eating gur based foods on Sankranti. So, is there any science or nutritional benefit behind these customs? Let us read on below to find more…
#1 Makar Sankranti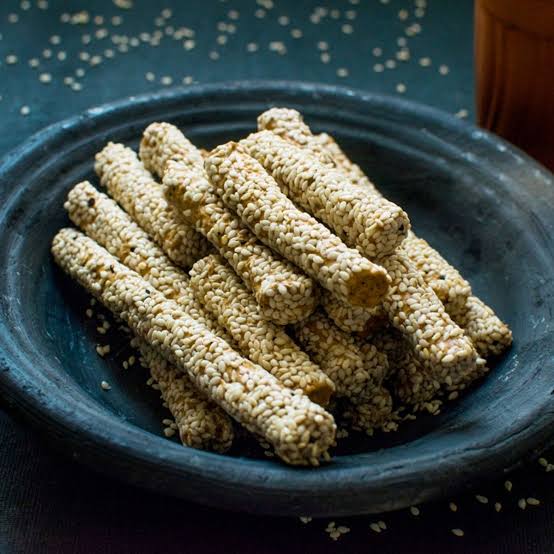 It is one of the first Hindu festivals to mark the calendar. It is common to see people taking a dip in the holy Ganga, kite flying etc on this day. A food related to Makar Sankranti is Gur, Til, and khichdi.
Til helps to keep your body warm due to high calorific value in the chilly months of January. You may consume Til in form of Patti or laddoos. Gur is an excellent source of Iron and thus helps to improve the body's Hemoglobin. Also, Jaggery helps to vasodilate the constricted blood vessels in winters and thus, heat up the body.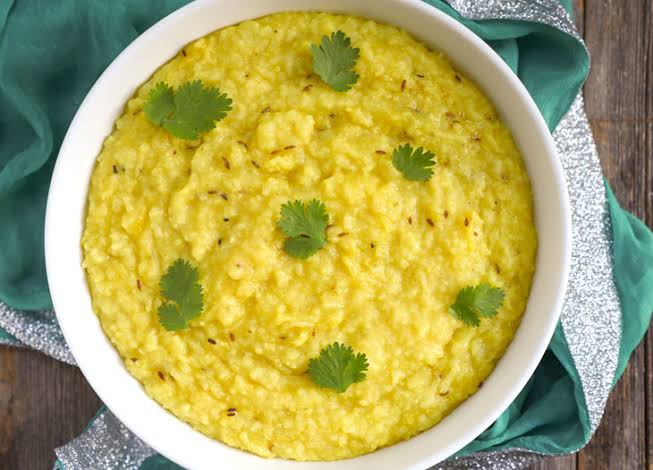 Khichdi, on the other hand, is a wholesome meal that provides a good balance of Carbohydrates and Proteins due to the presence of Rice and Lentils. It is also a good source of vitamins, minerals, and amino acids. Not to mention, it is a warm, mushy, easy to digest, comfort food!
#2 Holi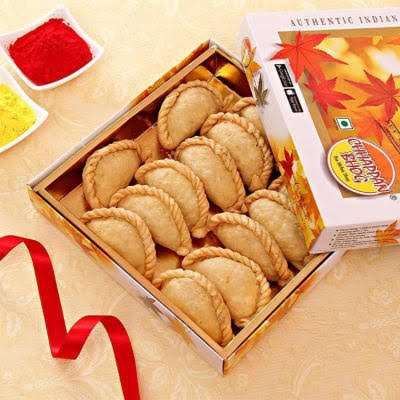 The festival of colors is enjoyed in North India by using Gulal and water. One popular, sweet snack that is routinely prepared in Indian household for Holi is Gujiya. Gujiya has a crispy exterior, similar to a samosa and is filled with a yummy mix of Sooji, khoya, grated Coconut,  lots of dry fruits and powdered sugar. It is deep fried in pure ghee. Now, the only things that are actually healthy about Gujiya are the nuts and seeds used for preparing its filling. These are good sources of fiber, antioxidants, minerals, vitamins, and omega-3 fatty acids.
#3 Shivratri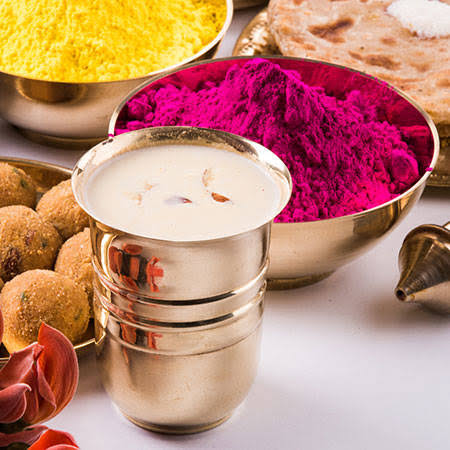 Bhang Thandai is relished as well as offered to Lord Shiva. People enjoy it for the goodness of milk, spices, Cannabis, and dry fruits. Not to mention, the kick it gives to your senses! When added in prescribed quantities, Bhang added to the Thandai helps to provide relief from neurological issues like Insomnia and depression. However, the misuse of Bhang as a recreational drug is quite common.
#4 Navratri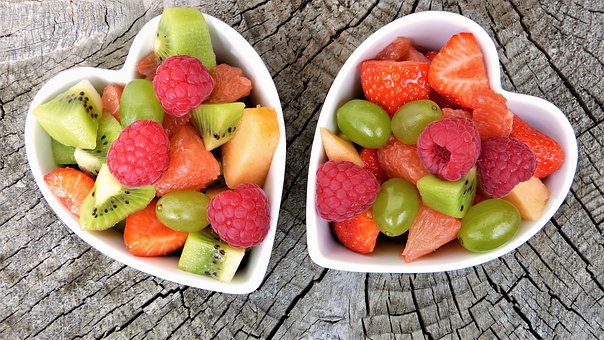 This grand festival is celebrated twice a year during seasonal change. It is marked by a diet comprised of Falahar. We refrain from certain kinds of foods including regular flours, certain vegetables, Onion, Garlic, meat, Alcohol etc. This kind of fasting that includes consumption of fruits, juices, and kuttu ka atta, singhare ka atta etc. for a period of 9 days helps in shedding weight, improving metabolic rate, detoxification, burning extra calories and strengthening the immune system.
Conclusion
So, Indian festivals not only have elements of spirituality and religion but also a strong base of science and nutrition. Do you prepare any of these foods at your home to mark these festivities? Share some recipes with us in the comments below…
Uttpal K
Copyright © Uttpal K
1. If you share this post, please give due credit to the author Uttpal K
2. Please DO NOT PLAGIARIZE. Please DO NOT Cut/Copy/Paste this post
© Uttpal K., all rights reserved.
Copyright Notice: No part of this Blog may be reproduced or utilized in any form or by any means, electronic or mechanical including photocopying or by any information storage and retrieval system, without permission in writing from the Blog Author Uttpal K who holds the copyright.