How to start a fashion blog

If you are looking forward to starting a fashion blog and do not know where to begin then this article is for you. Mens Fashion is a separate Tpic and we will take that up separately during another post.

First of all, you should be interested in fashion and styling before starting a fashion blog because this niche is very crowded and crumpled for space already. So, it is very important to stand apart from the crowd and rise above mediocrity. You can use the fashion blog to display your love for fashion and to make money.

If you look at some of the most successful fashion blogs, you will notice that each of them has a unique personality. Fashion bloggers use their blogs as a medium to highlight their perspective on fashion as well as to promote certain brands, merchandise and websites.

While starting fashion blogg is easy, it requires consistent effort to make it famous and earn money from it.

How to go about it

Get a user friendly content management system

If you do not know programing, it is important that you choose a content management system which best serves your requirements. You can take your pick from wordpress, Joomla or Drupal depending upon which one you find the most user friendly.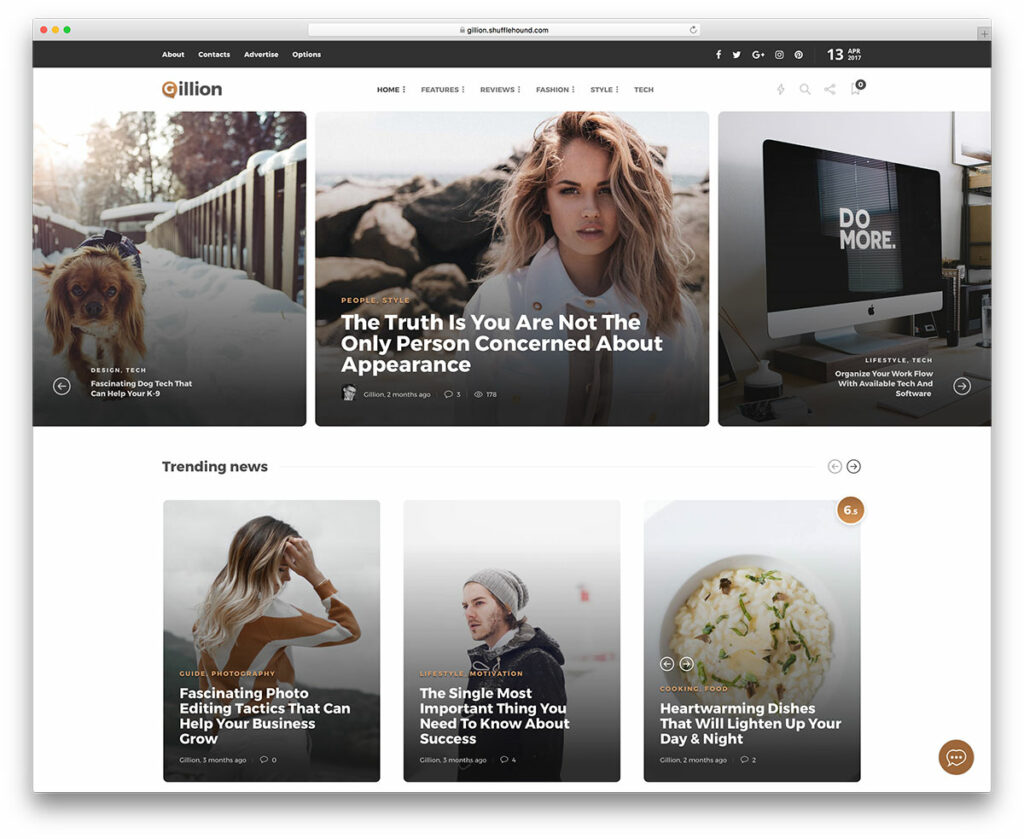 Buy a domain name
It is always better to buy your own domain name as opposed to starting blog on a free platform like tumblr, Blogger or wordpress. This is because these free blogging platforms provide you with very limited features.Creating your own website gives you full control and ownership. While choosing a domain name, always keep it short, crisp, relevant and personalized.

Purchase a web hosting service
Next step is to set up an account with a trustworthy web hosting service provider.

Post excellent content
Content is the backbone of your blog.Therefore, it is important to put your heart into what you write about. The content should be authentic, well researched, true and heartfelt. Your blog should represent you. Post awesome pictures with relevant text.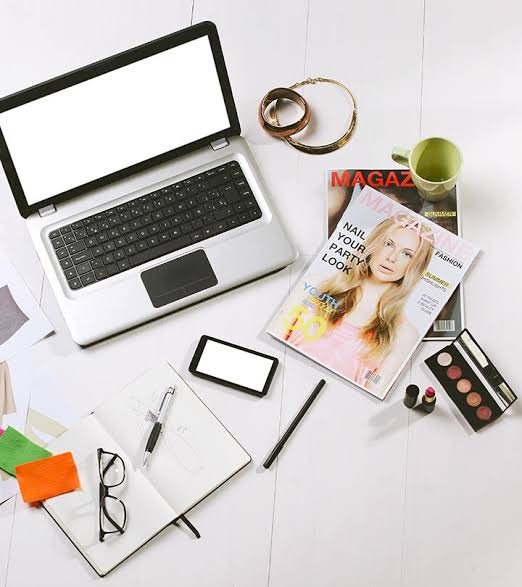 Post awesome pictures
Always take pictures with a good camera and against interesting backgrounds. It is also important that the lighting be good.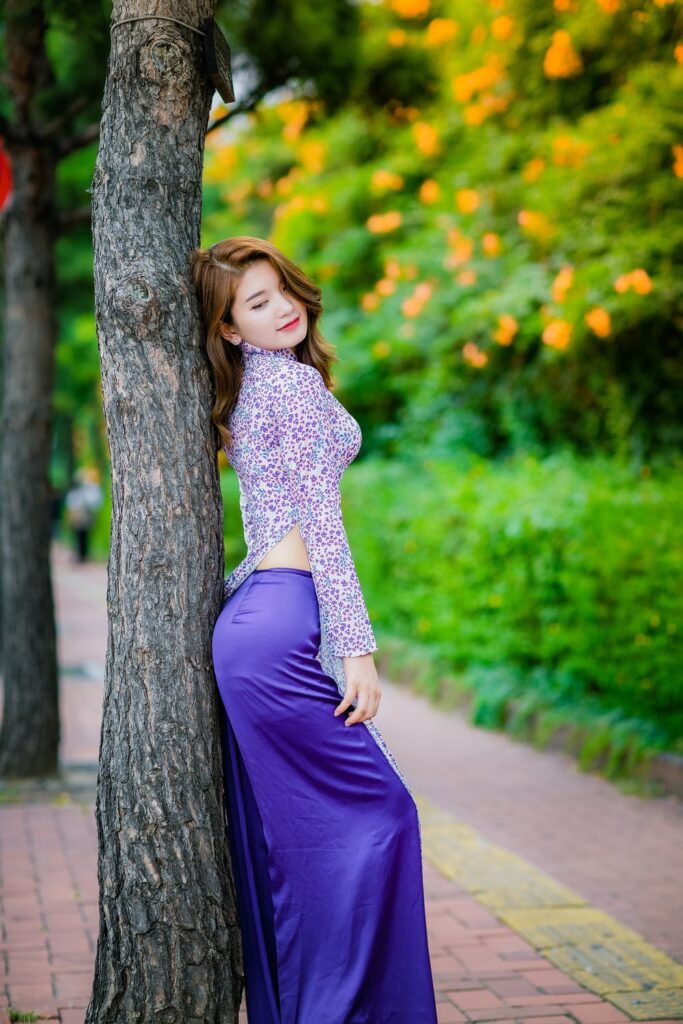 Be consistent
Next important thing is to post regularly. Being consistent is the key to keep viewers/visitors hooked on to your blog.

Get personal with your readers and keep them engaged
Give it a personal touch my letting your readers have some idea about what is going on in your life. Crisp sentences or pictures shall be good.

Collaborate!
If you want to make money from your blog in the long run then it is important that you be business oriented from the very start. Make contacts, post on social media, attend workshops, bloggers meets, tag brands. Basically, you need to get on the radar of people, firms and brands who can provide you good business.

Stay stylish

Last but not the least, own your style! It is good to have a signature sense of fashion but at times it is good to experiment as well.
Utpal K
Copyright © Utpal K
1. If you share this post, please give due credit to the author Utpal K
2. Please DO NOT PLAGIARIZE. Please DO NOT Cut/Copy/Paste this post
© Utpal K., all rights reserved.
Copyright Notice: No part of this Blog may be reproduced or utilized in any form or by any means, electronic or mechanical including photocopying or by any information storage and retrieval system, without permission in writing from the Blog Author Utpal K who holds the copyright