You've raised your children to be as unique as a fingerprint. And there's absolutely nothing wrong with that. As a parent, you've fostered their individuality and helped them become who they are today. But to keep your kids feeling like they're still a mystery, we recommend asking a few seemingly weird questions. It is important today to get your kids talking. After all, the answers might surprise you!
We've listed some questions to ask them:
What makes you the happiest?
What superpower would you prefer if you had a chance?
Who was kind to you today?
In what way would you like a world to change?
Who is your best friend? Why do you like them the most?
What are you most proud of?
Did you learn anything new today?
How would you describe your strengths?
These questions can help you begin talking to your child. It is sometimes very hard to get answers out of the kids, but these questions can be of some help. Always keep in mind, never force the kids about talking; they should feel comfortable about it. And if they are not, try and understand why they cannot express themselves.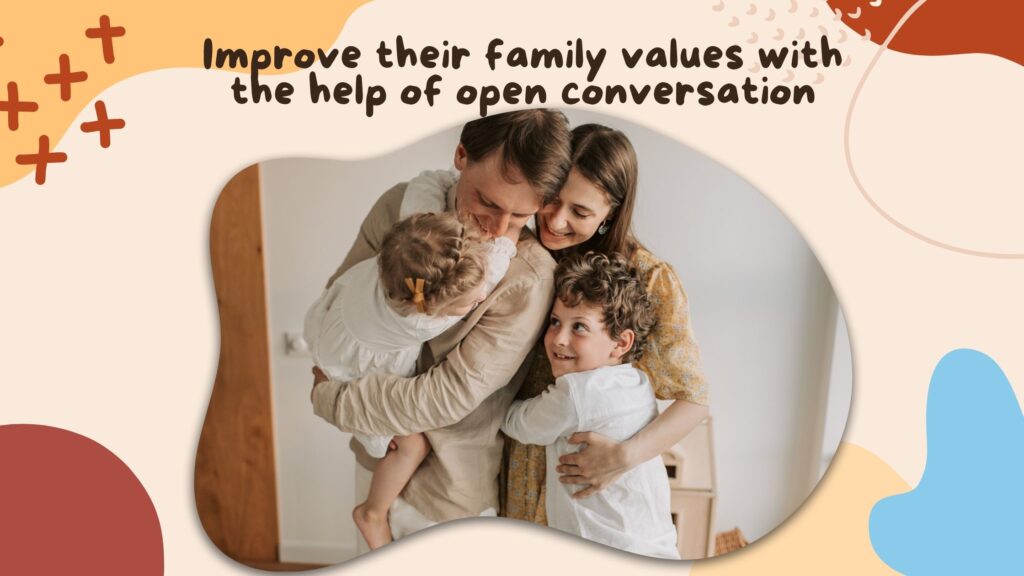 Now, let's learn why these conversation starters are essential for a parent-kid relationship.
To know the child better: It is very important to know what the child has in their mind or how they think. When parents can understand the child better, it becomes easier for them to connect and guide kids in a better way. 
To enhance family value: When you ask questions related to how things should go in the family or what is their favorite part, kids feel important. It is a good feeling that their views matter to the adults. 
Grow gratitude: Gratitude is essential, and this can only be taught to the child with the help of discussing some aspects of gratitude. 
To increase confidence: The child must feel confident in front of their parents while telling them what they want and how they feel. This confidence will only increase if the parents make the child feel heard and appreciated.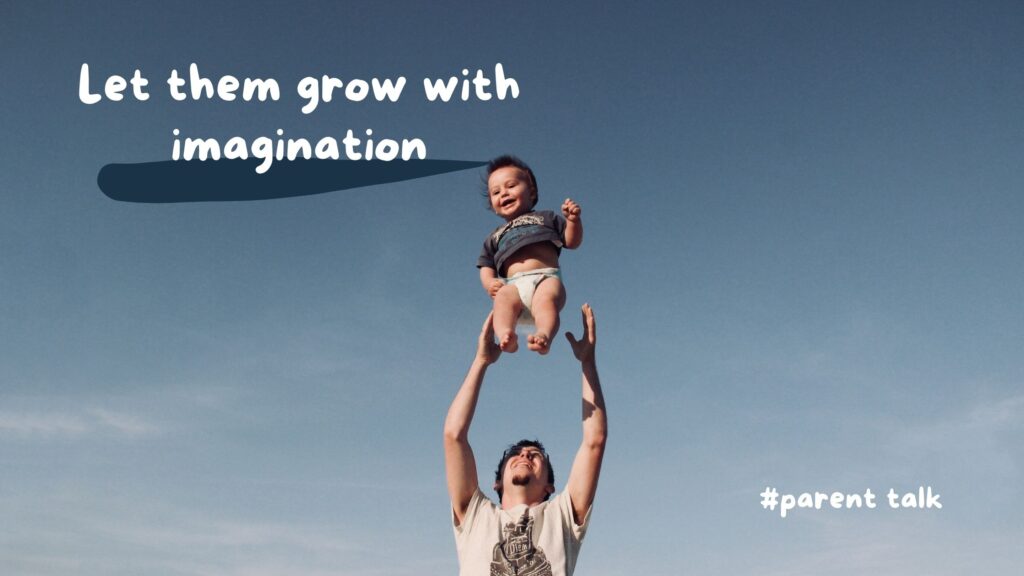 At last, conversation makes everything better. And especially when it comes to a parent-child relationship, the conversation can strengthen the bond and give them a great way to express their feelings openly. get your kids talking.
Utpal Khot
Copyright © Utpal K
1. If you share this post, please give due credit to the author Utpal Khot
2. Please DO NOT PLAGIARIZE. Please DO NOT Cut/Copy/Paste this post
© Utpal K., all rights reserved.
Copyright Notice: No part of this Blog may be reproduced or utilized in any form or by any means, electronic or mechanical including photocopying or by any information storage and retrieval system, without permission in writing from the Blog Author Utpal Khot who holds the copyright.