Being socially active is a great thing. Social interaction and community involvement are crucial. We are sure we need a few things, like lots of exercises and a nutritious diet that can help the body fight some age-related changes. But, according to recent studies, adults' emotional and physical health depends on having and sustaining meaningful relationships and social activities with community participation.
Why Social Activities Important
Science has recently found that if you don't maintain social connections as you age, you risk developing several harmful illnesses, such as loneliness, depression, and a sedentary lifestyle.
Currently, many people live alone. So that is not in favour of them.
This loneliness may result in stress, elevated blood pressure, and harmful behaviours. In addition, studies discover a strong correlation between a lack of social involvement and a high risk of Alzheimer's disease.
Benefits of Social Activities: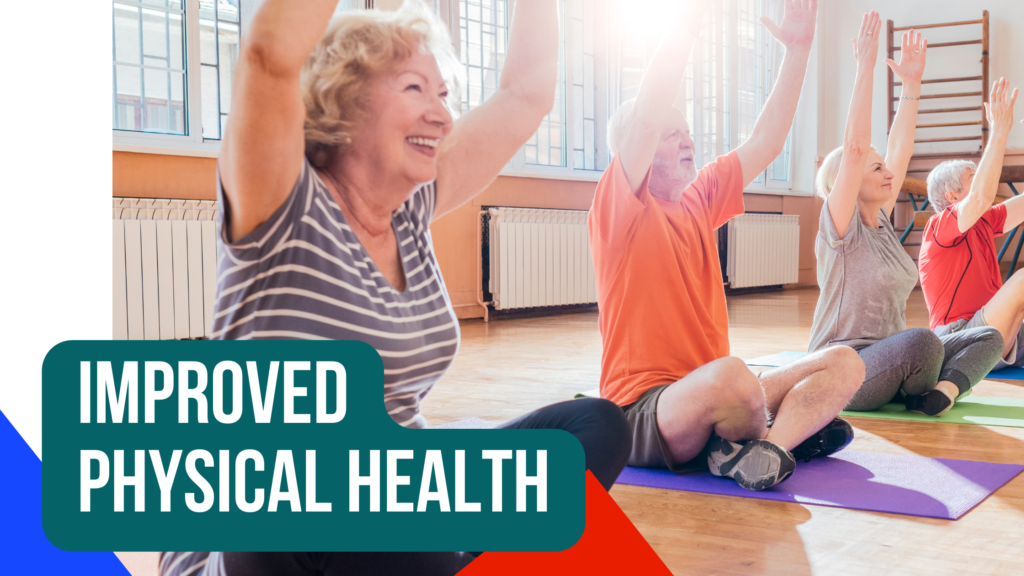 Improved Physical Health – Significant and good social connections promote mental health and focus on physical health. In particular, social connection encourages a longer lifespan, lowers the risk of cardiovascular problems, and lowers blood pressure. A 2001 study on Swedish seniors found that those with strong social ties live longer, better lives and experience lower mortality rates.
Expanded Safety – Strong social networks among older persons increase the likelihood that they will live securely. They will be able to depend on their network of friends and acquaintances in case of a non-lethal emergency like a mental health crisis or a time of stress since they not only have a network to depend upon if they experience a fall or accident.
Reduced Risk of Cognitive Decline – Social interactions are neuroprotective. Or, we can say older persons involved in their society and with strong social ties are less likely to develop dementia or other cognitive issues. Researchers made an exciting discovery: the network's size and frequency are important. People with extensive social networks are in better positions than those with smaller ones.
Enhanced Mental Health – Research indicates that social isolation significantly promotes mental disease. Socially isolated people are more likely to suffer despair, anxiety, and suicidal thoughts. Conversely, people with positive relationships with their families, friends, and Neighbours have better mental health. Surrounding with loved one improve their cognitive ability.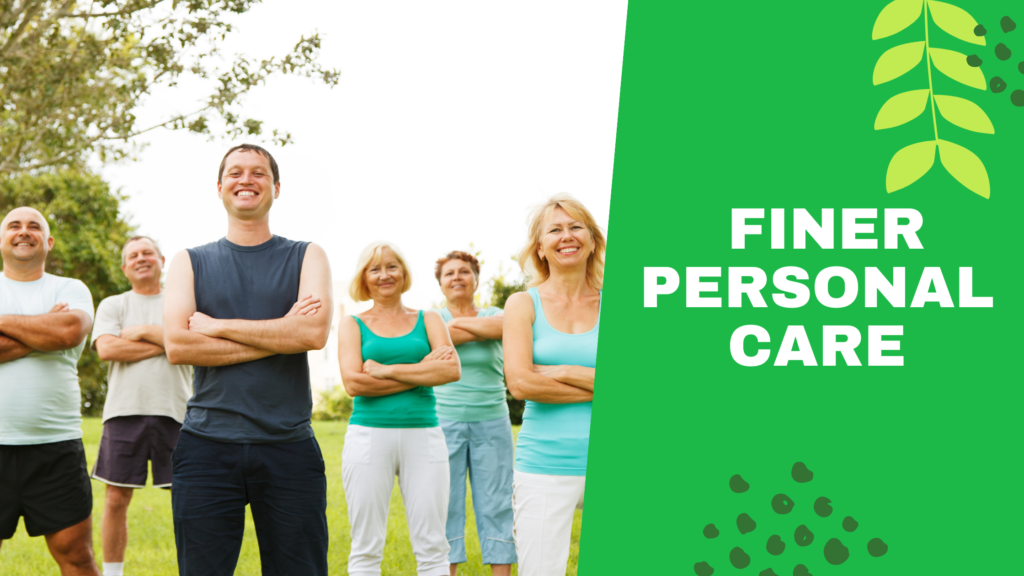 Finer Personal Care – Getting personal care and assistance for older individuals is another benefit of a thriving social life. Individuals who value their connections with others are more likely to take care of themselves and gain from the accountability of regular social contacts.
The best part is that social connections and community involvement are flexible and dynamic. Even if you don't have a sizable group or a social network, you can build one with minimal effort to maintain a social lifestyle.
Utpal Khot
Copyright © Utpal K
1. If you share this post, please give due credit to the author Utpal Khot
2. Please DO NOT PLAGIARIZE. Please DO NOT Cut/Copy/Paste this post.
© Utpal K., all rights reserved.
Copyright Notice: No part of this Blog may be reproduced or utilized in any form or by any means, electronic or mechanical including photocopying or by any information storage and retrieval system, without permission in writing from the Blog Author Utpal Khot who holds the copyright.