The spiritual element of personal growth can be a unique puzzle piece. Generally, people like to live happy and purposeful lives. When these goals are met, it puts peace in one's life. So, what can you do to induce your personal development? First, it's good to know what methods work for you. Since spiritual growth involves one's worth, beliefs, and motive, it can be gained in both ways, physically and mentally also. 
1. focus on your spiritual aspects.
There are probably several aspects of life that you'd like to improve on. The journey towards a healthy spirit is not just an individual journey because spirituality is a community choice. Self-exploration and self-reflection are essential to improving your energy and your life. They allow you to identify values, beliefs, and convictions that are truly important to you and personalize them as you move forward.
2. discover more profound meanings.
 Find deeper meanings in your life and explore the elements that help you control your destiny. This can lead you to a happy, healthy lifestyle and personal development.
3. express it out.
Maintaining a focused mind is achieved by expressing what you feel. For example, you may feel confused and unable to make sense of your feelings after a long day or a significant event. Thinking clearly and moving forward may be easier when you write your thoughts.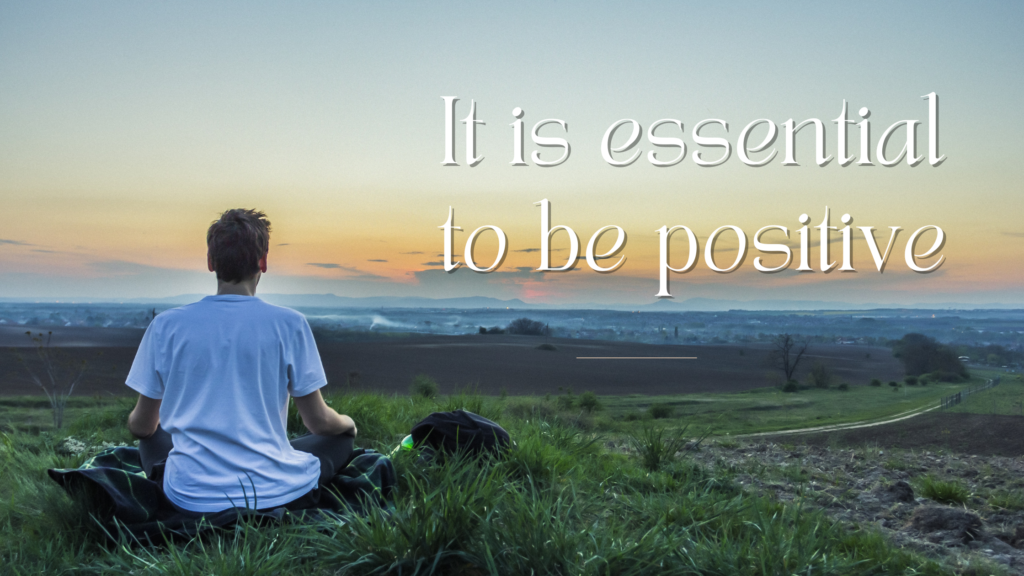 4. Positivity is vital.
When you're sitting in a rather hostile place, and suddenly, some new information comes to light, what you thought was true isn't necessarily correct. So let's have a look at the power of positive thinking. It's incredible how quickly your mind can change when you view things differently — even how you choose to spend your time!
5. Seek time to meditate.
Meditation and improving your spiritual personality are what it's all about. We are running around with phones, computers, and TVs these days. However, nothing compares to being in the present moment and connecting with yourself and others.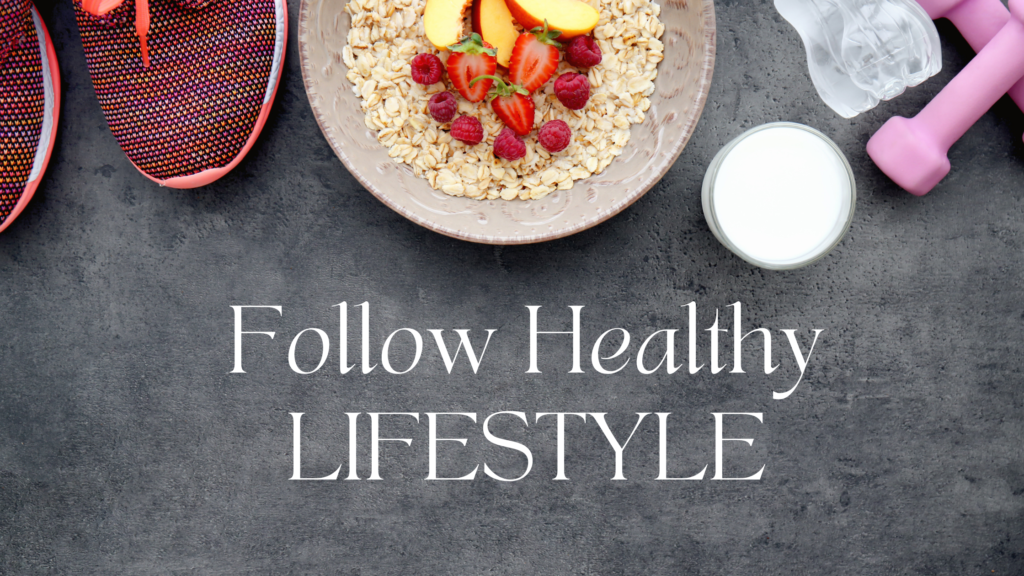 6. Healthy living.
Take care of your body and your soul because your body is God's temple. Relaxing, living a healthy lifestyle, and taking care of your body. Through his Holy Spirit, he dwells within every Christian. You are a child of God, and you are precious, enjoy your life and the incredible life God has given you. A life well lived is a life well cared for. So whether you're seeking a spiritually fulfilling life or just trying to become a better person, there are specific behaviors you can adopt to help ensure that your spiritual and personal development — and physical health — blossom into something beautiful.
Utpal K
Copyright © Utpal K
1. If you share this post, please give due credit to the author Utpal K
2. Please DO NOT PLAGIARIZE. Please DO NOT Cut/Copy/Paste this post
© Utpal K., all rights reserved.
Copyright Notice: No part of this Blog may be reproduced or utilized in any form or by any means, electronic or mechanical including photocopying or by any information storage and retrieval system, without permission in writing from the Blog Author Utpal K who holds the copyright.