Vegetarian diet may improve health and wellness, but there's more to it. Meat-free eating can also be a part of a person's identity, culture, and family traditions. It is constantly evolving and becoming even more popular than ever before. Vegetarianism is a way of eating that promotes good health, compassion for animals, and a sustainable world. In other words, vegetarianism is about making thoughtful choices about the food you eat.
What is the beneficial impact of vegetarian food?
Vegetarianism can be healthy when it's not filled with junk food, greasy meats, and lots of excess calories. But however, you approach vegetarianism, here are reasons why a vegetarian diet is good for you.
Heart health benefits
Did you know that people who eat a plant-based diet are up to 30% less likely to die of heart disease? This is true. Not only is this excellent news for vegetarians and vegans, but it also makes it easier for meat-eaters to become vegetarians. 
Choose the following diet if you want to protect your heart:
Low fat
Herb, salad
Nut-based foods
Fruits and vegetables
Low-sugar options.
Decrease your intake of saturated fats by eating a low-fat diet. In addition, the soluble fiber in high-fiber foods can improve your blood sugar and cholesterol levels.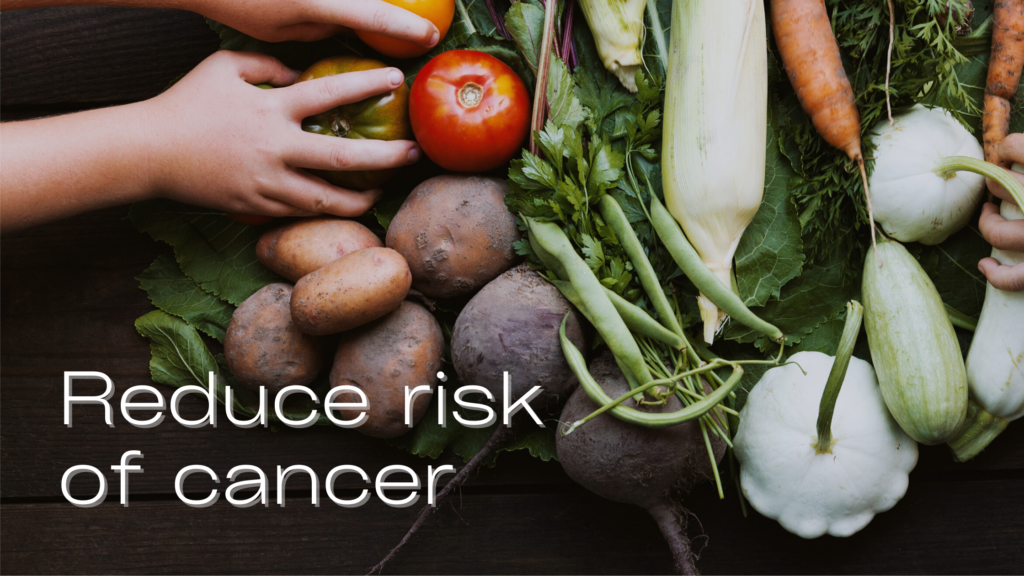 Cancer-reducing effects
While a vegetarian diet doesn't have significant side benefits, a study found that it might reduce your risk for cancer.
Vegetarian diets can improve your health and lengthen your life by helping you maintain a healthy weight, lowering the chances for various kinds of cancer:
A vegetarian diet was found to reduce the risk for cancer more than any other food.
A vegetarian diet also offers mass protection against female-certain tumors.
Many factors claim that a diet full of fresh fruits and vegetables may be the key to a healthy lifestyle.
Diabetes type 2 is prevented.
Did you know that following a healthy vegetarian diet may help prevent and treat type 2 diabetes? Whole grains, legumes, and nuts are low-glycemic foods that steady blood sugar levels.
Researchers found that vegetarians were half as likely as nonvegetarians to develop type 2 diabetes.
Improves blood circulation
Earlier studies show that vegetarian people generally have good blood circulation. 
Plant foods have been shown to lower blood pressure because they contain less fat, sodium, and cholesterol. Potassium is also a significant factor in fruits and vegetables, which reduces blood pressure and improves blood circulation.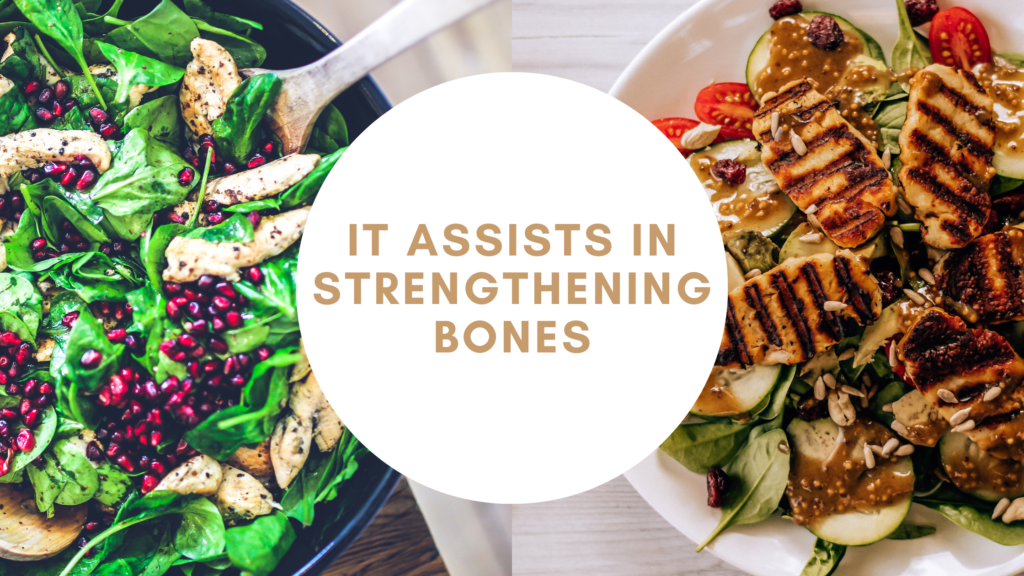 Strengthens bones
If you want to build stronger bones, vegetarian protein sources like soy foods, legumes, nuts, and seeds may be an excellent addition to your diet. These contain proteins that help the body absorb calcium. This can help prevent osteoporosis, a disease caused by loss of bone mass.
Conclusion
The vegetarian diet is a boon to health. It can help a person to have a lower cholesterol level, lower weight, lower blood pressure, and a reduced risk of developing cardiovascular diseases. Vegetarian Diet also helps in preventing deadly chronic diseases like diabetes and cancer. It may also help in prolonging longevity.
Utpal Khot
Copyright © Utpal K
1. If you share this post, please give due credit to the author Utpal Khot
2. Please DO NOT PLAGIARIZE. Please DO NOT Cut/Copy/Paste this post
© Utpal K., all rights reserved.
Copyright Notice: No part of this Blog may be reproduced or utilized in any form or by any means, electronic or mechanical including photocopying or by any information storage and retrieval system, without permission in writing from the Blog Author Utpal Khot who holds the copyright.