Choosing a vegan lifestyle comes with so many perks. First, you get a healthy and fit body plus, this lifestyle impacts the environment positively. But it is also true that this lifestyle limits you from using a lot of things. But thanks to the present times that you can have vegan substitutes for everything now. Let us see some Vegan Recipes.
Some substitutes that can be useful for shifting to a vegan lifestyle are as follows.
Use vegan butter: Many people use ghee and vegetable oil to prepare food. Ghee is a type of a butter that is made from milk. To make vegan food in Indian cuisine, you can use the vegan butter that is available in the market. It will keep the taste of the food authentic and vegan.
Eat pulses instead of meat: Pulses are a great source of protein. Different pulses like lentils, beans, split peas, and chickpeas can be great for your daily diet.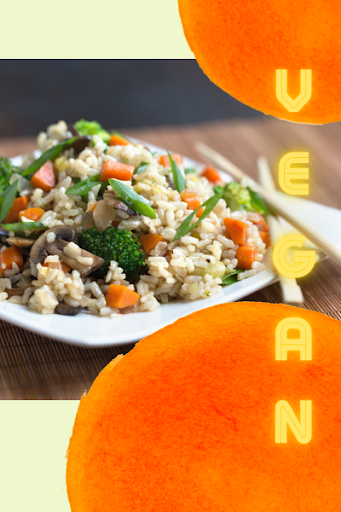 Buy plant-based yogurt: If you are into making some dishes like idli, dhokla, or dosas, you will need yogurt. But the basic one is not vegan, so try and buy plant-based yogurt.
Use cashew or coconut milk: Cream is important when making the gravy of the dish. But cream is made from cow's milk. So to substitute that particular thing, you can go for cashew or coconut milk. It gives such a great taste and texture to the dish, and you will be eating vegan food.
Use maple syrup: Many people like to use honey in their desserts. But if you want the dish to be vegan, it is pretty easy to substitute it with maple syrup.
Examples of easy vegan food!
Sprouts
Eating healthy food, which takes seconds to make, is such a boon to all of us. You just need to keep the sprouts to prepare overnight, and they will be ready for you to eat the next day. Sprouts are full of fiber, and it takes much lesser time to be prepared.
Vegetable rice
The only time-consuming process in preparing this dish is chopping the vegetables. After that, the dish only takes minutes to be cooked. That's why it becomes a quick and easy option for vegans.
Fruit smoothies
Fruits are full of fibers, so they can keep you full for longer. Use vegan options for milk, for example, almond milk or coconut milk, and make your favorite smoothie as your breakfast.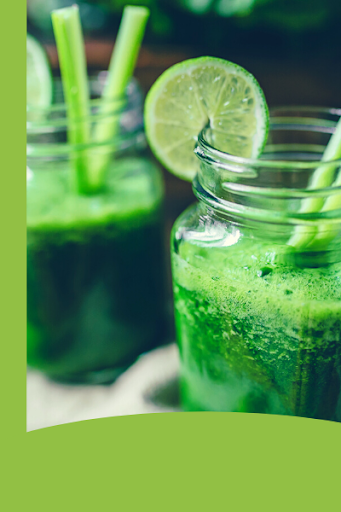 Conclusion
If you are a vegetarian, it would be easy to switch up the ingredients, vegan recipes and shift to the vegan lifestyle. However, it is easy and better to prepare the food yourself because you know all the ingredients are vegan. So try it out and see how this lifestyle goes for you.
Utpal Khot
Copyright © Utpal K
1. If you share this post, please give due credit to the author Utpal Khot
2. Please DO NOT PLAGIARIZE. Please DO NOT Cut/Copy/Paste this post
© Utpal K., all rights reserved.
Copyright Notice: No part of this Blog may be reproduced or utilized in any form or by any means, electronic or mechanical including photocopying or by any information storage and retrieval system, without permission in writing from the Blog Author Utpal Khot who holds the copyright.