Who likes to eat coarse grains and millets? Taking care of our health is our priority today. Including coarse grains in your daily meals can boost fitness. The miraculous benefits of eating millets and coarse grains are tempting for everyone. You can enjoy them for breakfast, lunch or dinner. Let us now see how we can ditch rice and wheat completely with millets and coarse grains. Let us include some millets in our Diet.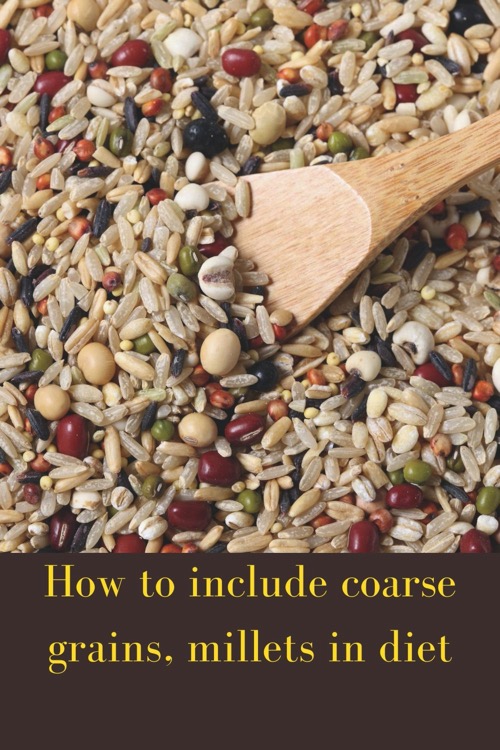 What can we do?
Sprouted delight: Yes, you can eat them and enjoy them with a recipe of your choice. All you need to do is soak them a night before, drain excess water and let them sprout. You can make salads, dosa, idlis, etc., with them.
Upma/ khichdi: If you love to eat upma or khichdi then millets upma or khichdi can be the healthiest choice. Choose vegetables you love, add water and grains, and it's all set. Season them with spices of your choice and enjoy the bowl.
Desserts: Using millets can fulfill all your dream of having a rabdi or kheer. Dry roast Kodo millet and just cook them. Add raisins, ghee, makhana, and boil to get a perfect dessert. Replace sugar with honey or jaggery, let it cool to get the perfect taste.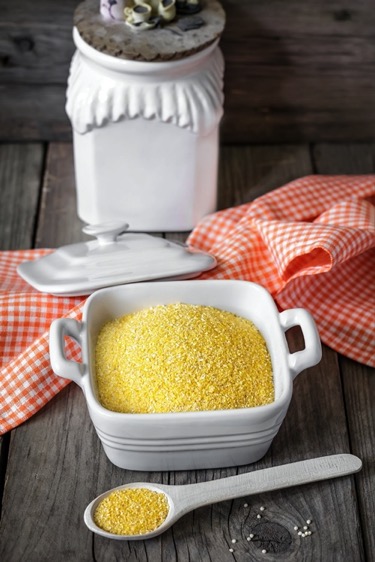 What else?
Dumplings: Have you heard about healthy dumplings, not yet? These dumplings are a must if you are conscious about health and fitness. All you need to do is grind millets with water and get a batter. Cook the batter well with mustard and cumin seeds. Make dumplings and let them steam until water evaporates for 8-10 minutes. These dumplings can be perfect with your choice of chutney or sauce, especially when you want to enjoy something tempting.
Dosa: Dosa and Idlis are the most favorite foods. All you need to do is wash and soak them for 3.-4 hours. You can grind them with dal and poha to make them more fluffy. Let it ferment and cook it the way you love.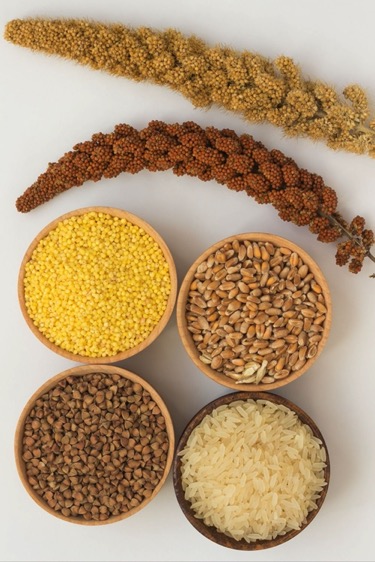 Summary: Balanced nutritious diet is the mantra to good health. Millets and grains are the traditional items from food baskets in India. Include millets in Diet. Be creative and give a twist to boring food recipes.
Utpal Khot
Copyright © Utpal K
1. If you share this post, please give due credit to the author Utpal Khot
2. Please DO NOT PLAGIARIZE. Please DO NOT Cut/Copy/Paste this post
© Utpal K., all rights reserved.
Copyright Notice: No part of this Blog may be reproduced or utilized in any form or by any means, electronic or mechanical including photocopying or by any information storage and retrieval system, without permission in writing from the Blog Author Utpal Khot who holds the copyright.