Escalating the COVID-19 pandemic has brought several fears, stress, and uncertainty. Being leaders is our job to care for the wellbeing of our employees. Everyone is running harder and faster to fight this deadly risk. It is the responsibility of the organization to promote a healthy culture among employees. Different activities, wellness programs, workshops are today's need. Let us see how exactly an organization can contribute to employee wellness.
How you can contribute as an Employee
Stress management: Stress is common when we are working from home or the office. Stress management workshop can be the best gift as it can help them to handle different situations patiently. It can help them not only to improve their wellbeing but productivity as well.
Keep Communicating: A leader must keep communicating with his team members even when you don't have anything to say. Lack of communication can bring worries and conjecture. Talk to them about their fears and reassure them about work and personal issues. Maintain open channels of communication and listen to them.
Inclusive culture: Diversity and inclusivity are important in terms of gender, religion, society, and abilities. A company must accept the beauty and power of different choices.
Social support: Social connectivity is a must among leaders and teammates. It affects employees' performance to a great extent. Adaptable work culture and social culture programs are a must for creating a stress-free work culture.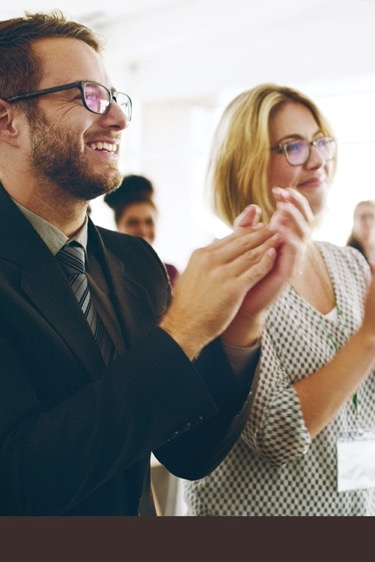 Some more …
Boost motivation: Keeping one enthusiastic during this time of crisis is very important. Set clear and short goals and keep them motivated. Give a proper plan for achieving a common goal. Encourage them to stay connected with each other through phone calls or video meetings.
Fitness activities: Fitness activities not only help us to create physical wellbeing but also strengthens team bonding. Share techniques to stay calm, present, and focused. Keep reminding them about the importance of physical actives and mental clarity.
Assistance programs: Assistance programs give opportunities to upskill employees and cross skill teams. Empower your team members by giving them an online learning platform. Provide them different tools and resources to increase their capabilities.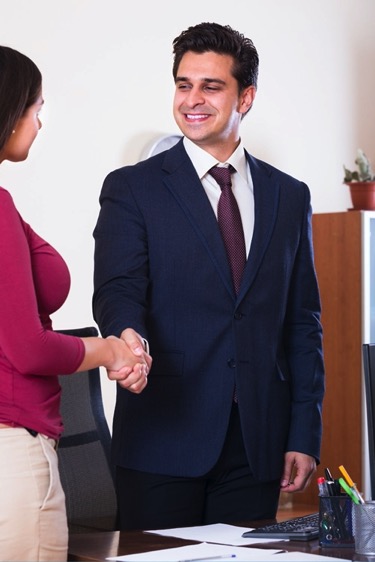 Summary
As the situation of COVID-19 is unfolding, it is the responsibility of leaders to keep our employees physically, psychologically, and socially supported. Doing so will help them to embrace different opportunities and work more efficiently. No matter whatever the situation is, we humans are the center of every organization. Nurture everyone's potential and keep them empowering. Employee wellness programs will play a key role in a developing organization during Covid.
Utpal Khot
Copyright © Utpal K
1. If you share this post, please give due credit to the author Utpal Khot
2. Please DO NOT PLAGIARIZE. Please DO NOT Cut/Copy/Paste this post
© Utpal K., all rights reserved.
Copyright Notice: No part of this Blog may be reproduced or utilized in any form or by any means, electronic or mechanical including photocopying or by any information storage and retrieval system, without permission in writing from the Blog Author Utpal Khot who holds the copyright.