The corona crises have turned our world upside down. As much as it has brought down the employment rate, it has pushed unhealthy body weight further. Gyms are shut, and people are going through massive stress when it comes to their weight-related appearance. But what if we tell you, you don't need to go to the gym to get a chiseled physique? What if you can get into shape while staying home? You will take a sigh of relief, right?
So, let's get started.
Build Up Muscle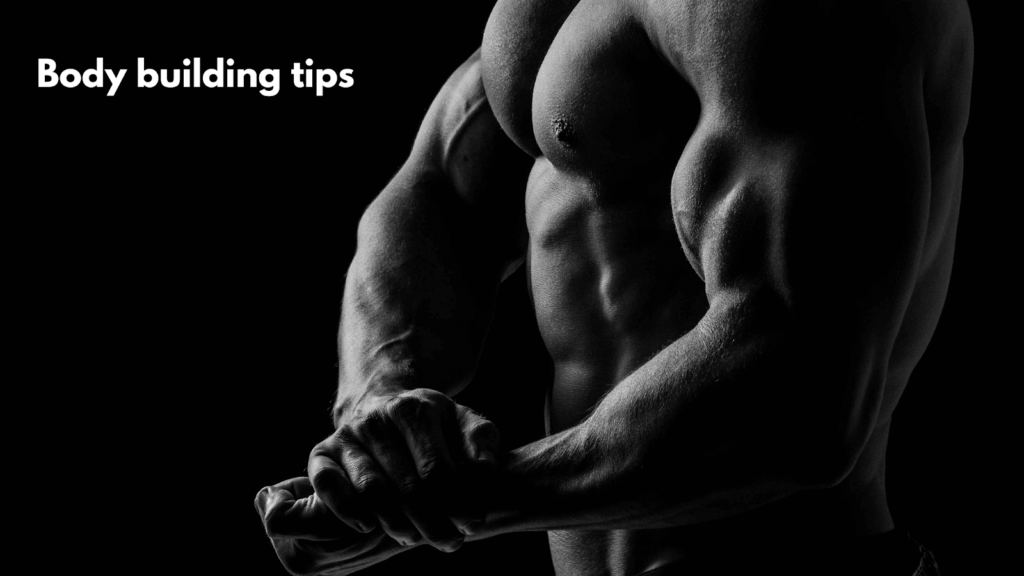 Muscle mass is always more attractive than fat mass. As you train hard to lose fat, you gain muscles. Go for heavy lifting with low reps to get those sculpted abs. Once you get comfortable with it, add 40-60 minutes of the cardio session.
Stay Hydrated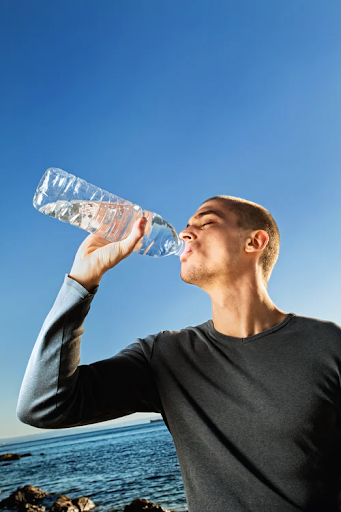 Hydration is an elixir for people undergoing physical training. Only working out alone won't help you reach the result you fancied.  You need to hydrate yourself before, in-between, and post your workout to increase metabolism, reduce food cravings, and overeating. Water also flushes out the toxic build-up in your body.
Be watchful of your diet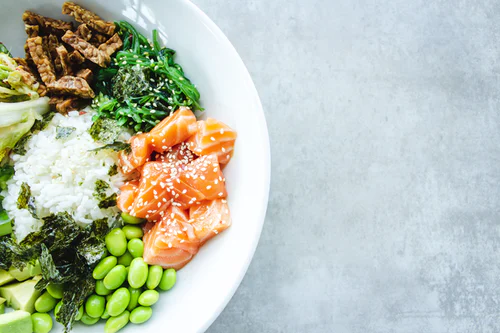 Protein is the best nutrient to make your muscles grow. Therefore, your diet should contain a lot of protein. Consume carbs and fat in moderation. Use olive oil or avocado oil to cook your meals. Don't count on butter or saturated oil for that matter.
Sleep Well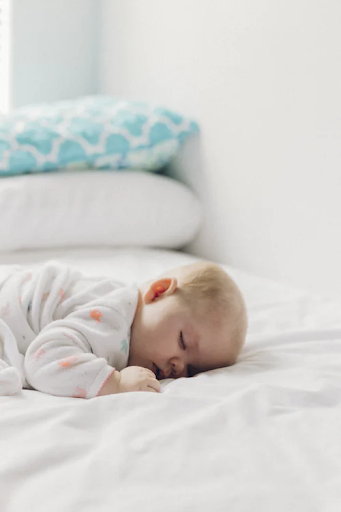 Sleep deprivation interrupts the normal functioning of your body. It is crucial to take enough sleep to maintain a healthy metabolism. If you don't sleep enough, you would feel lethargic during the day and end up procrastinating workout sessions.
Balance your salt intake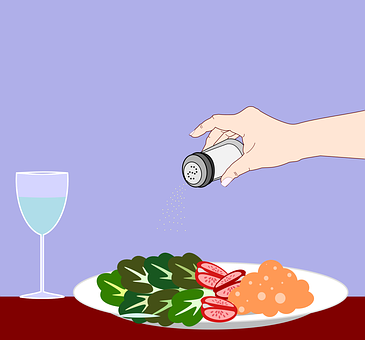 Salt, when consumed in moderation, helps in water retention in the body. Don't cut-off salt intake from your diet but limit it to the meals you eat.
Make your diet gluten-free and dairy-free
If you want to see the instant result, eliminate the intake of dairy and gluten-containing ingredients from your diet completely. This will get you a Chiseled Physique faster.
Utpal Khot
Copyright © Utpal K
1. If you share this post, please give due credit to the author Utpal Khot
2. Please DO NOT PLAGIARIZE. Please DO NOT Cut/Copy/Paste this post
© Utpal K., all rights reserved.
Copyright Notice: No part of this Blog may be reproduced or utilized in any form or by any means, electronic or mechanical including photocopying or by any information storage and retrieval system, without permission in writing from the Blog Author Utpal Khot who holds the copyright.