During this unprecedented time, when uncertainties engulf us and the world is at a standstill, we are in dire need of something that can help us move. The period of house arrest has given us a hard time maintaining our health. We can't venture out and go for a jog or run like before. But there is one thing that can help us gain back our momentum, and that is technology. Since the commencement of the digital era, we depend on technology for anything and everything. Tough times call for the tougher measure. We now need technology more than ever before. And what else better than having a treadmill in our home. The treadmill has been the heart of personal gyms of most people for years. But now, with the growing demand for the indoor workout, it will become the necessity of every household.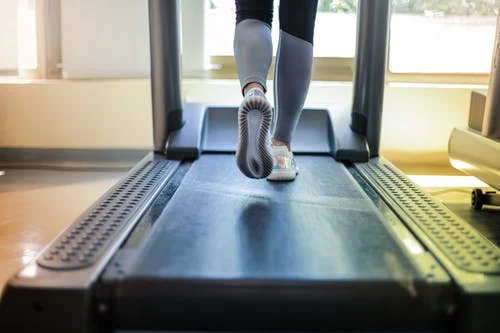 Pros of Indoor Workout and running indoor.
Bad weather won't be your excuse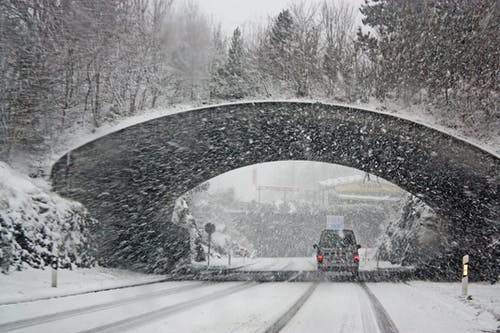 We set certain workout goals for ourselves and try to dodge it as much as possible. How many times did you skip your workout because of the weather outside? We know most of you are guilty. While doing Indoor workouts or running inside, you can't give any excuse to yourself. This will stop you from compromising your health.
Keeps you safe from extreme temperature
Freezing weather outside may get hard on your joints, making running hard to continue. But when you run inside your home, you can handle the strain of workouts effectively with less risk of injury. The cold air hits your skin and dries it out, causing skin irritation. You face no such problem while running inside or doing Indoor workout.
No issues in finding out a workout buddy
When you are home, you can workout with anyone you want. Having a workout buddy is always a good idea because s/he is the one who can keep you motivated throughout the process. They are the ones who push you whenever you try to slow down or stop.
Utpal Khot
Copyright © Utpal K
1. If you share this post, please give due credit to the author Utpal Khot
2. Please DO NOT PLAGIARIZE. Please DO NOT Cut/Copy/Paste this post
© Utpal K., all rights reserved.
Copyright Notice: No part of this Blog may be reproduced or utilized in any form or by any means, electronic or mechanical including photocopying or by any information storage and retrieval system, without permission in writing from the Blog Author Utpal Khot who holds the copyright.