You can prevent atrophy only through a plan. The following are the ways to prevent your muscle loss.
1)   Gyming: Cardio exercises in the gym can help you to stimulate the growth of your muscles. Regular work out is a must for your body.
2) Eating protein-rich food: Lack of proteins, calories, and amino acid can result in the loss of muscle mass. Eggs, chicken, fish, beans, legumes are the best food for your diet. A protein shake can be added to the diet.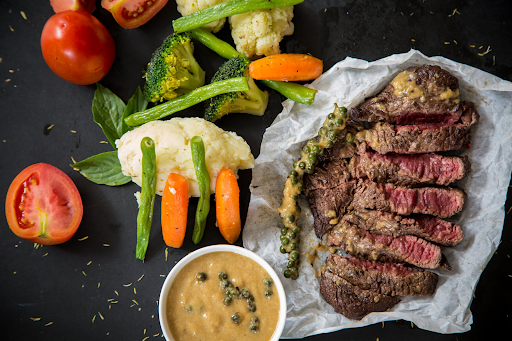 3) Avoid consuming alcohol: Drinking too much alcohol dehydrates your body. 
5) Get enough vitamin D: Vitamin D is very essential for your muscle growth. Milk, fruit juices, cereals, beef, and egg yolks are rich sources of vitamin D.
6) Eating the right food: A balanced diet is a must to get amino acids, vitamins, and minerals. These elements are necessary for building your muscles and staying strong. Carbs are also an important part of your diet.  Include Supplements which are rich in both proteins and carbs.
Some more Tips:
7) Start it soon: Starting exercise and workout at the right age can help you to freeze your muscle loss. Aging can't be controlled but muscle loss can be.
8) Working hard: Being physically active is a must if you want to prevent muscle loss. 
9) Proper sleep: Seven to eight hours of sleep is important for your body as it gets re-energized during the process.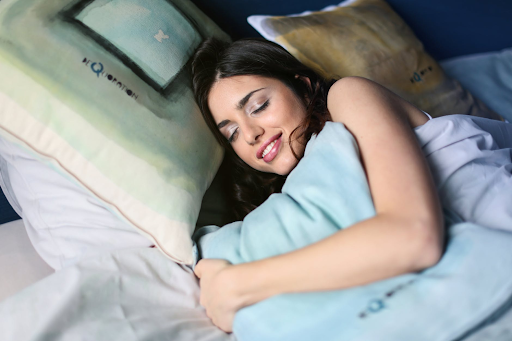 10) No Stress:  Acute stress leads to a decrease in muscle activity.  Live a stress-free life.
11)  Creatine in diet: Creatine stimulates muscle growth. It is a protein that gets manufactured in the liver. 
12)  Stay hydrated:  Stay well-hydrated if you want to prevent loss of your muscles. Loss of water results in decreased muscle strength. 2.5 to 3.5 liters of water is a must for your body.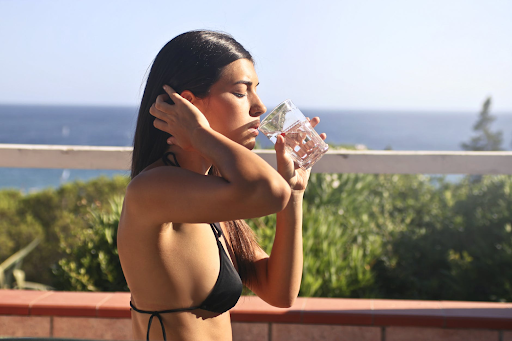 Stay fit! Stay healthy! Leave any additional Tips you want to contribute in the comments section below.
Utpal Khot
Copyright © Utpal K
1. If you share this post, please give due credit to the author Utpal Khot
2. Please DO NOT PLAGIARIZE. Please DO NOT Cut/Copy/Paste this post
© Utpal K., all rights reserved.
Copyright Notice: No part of this Blog may be reproduced or utilized in any form or by any means, electronic or mechanical including photocopying or by any information storage and retrieval system, without permission in writing from the Blog Author Utpal Khot who holds the copyright