Dental health is essential to your child's overall health. Children need regular dental checkups. That's because healthy teeth and gums help with eating, talking, and maintaining good dental habits as they grow. Cavities may not hurt now but can cause pain later. Therefore, it is essential to brush twice a day and see your dentist regularly for care. Dental care for kids is a top priority now.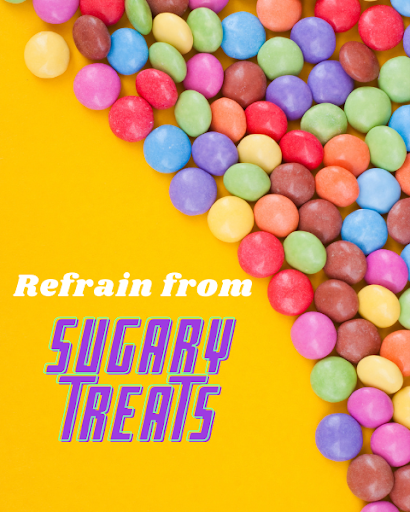 Tips on dental care for children
Brush twice a day
It is imperative to brush your teeth two times a day. If kids get into the habit since childhood, it is sure that it stays with them for a lifetime. It is evident that brushing twice a day can keep a child's teeth pearly whites as they should be. But for sure, it is not an easy task too. So here are some tips for that,
Let them choose their brushes.
They can pick their favorite color brushes.
Reward them for brushing their teeth twice. It should not be a sugary item, and it can be a trip to the park or something that they like.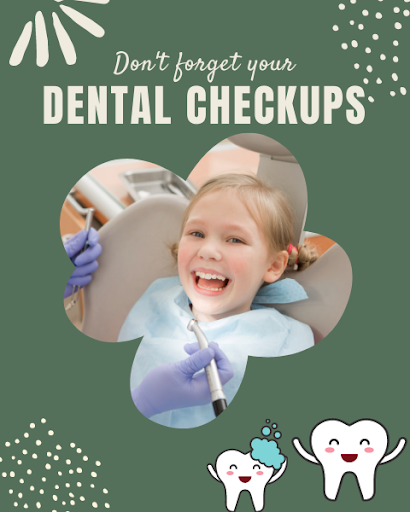 Use brushes with soft bristles
Brushes that have soft bristles are suitable for the teeth and gums of children. This way, the bristles won't hurt their gums, and kids won't be negligent about brushing their teeth too.
Limit the sugary treats
We always reward the children with chocolates and candies, because of course, they are the favorite treats. But, no matter how tasty they are, they are not good for kids' dental health. Also, if kids neglect to brush their teeth twice, these sugary items can cause too many cavities.
Replace toothbrush every three months
When you see a visible flattening of the bristles, it is no longer good to use. Plus, when kids see that their toothbrush is not looking good, they don't like brushing with it. So, for their hygiene, be sure to get them a new one that they want.
Take them for dental health checkups
Regular dental health checkups are as important as regular health checkups. You can take them for a checkup every six months, or according to what the doctor suggests.
The last say
Messing with teeth is like messing with the cravings you get. If your dental care is not up to the mark, there will be problems, and because of that, you might not be able to eat your favorite food.
Utpal Khot
Copyright © Utpal K
1. If you share this post, please give due credit to the author Utpal Khot
2. Please DO NOT PLAGIARIZE. Please DO NOT Cut/Copy/Paste this post
© Utpal K., all rights reserved.
Copyright Notice: No part of this Blog may be reproduced or utilized in any form or by any means, electronic or mechanical including photocopying or by any information storage and retrieval system, without permission in writing from the Blog Author Utpal Khot who holds the copyright.