The only thing that has gotten through this pandemic is the technology that we have. We could have envisioned office meetings and classes going online, but who thought about virtual weddings? The fact remains, no matter who came up with it, they did an excellent job.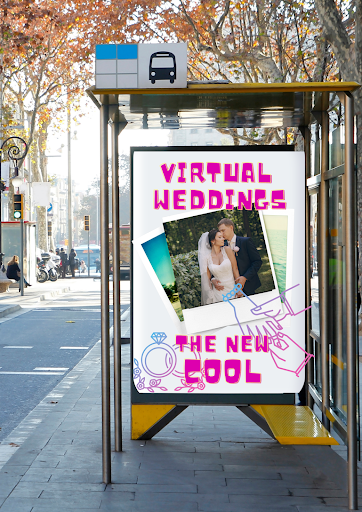 Virtual weddings- Not a bad idea!
During this pandemic, we all know at least one couple who had to postpone their wedding. But a virtual wedding is a concept that has come bearing good news for those couples. It is not just that they don't have to postpone their wedding anymore, there are many other benefits. Let's go over some in the following points,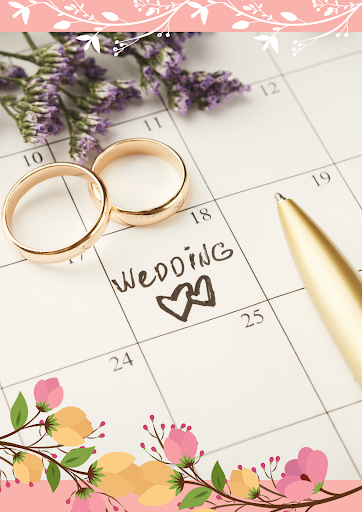 COVID-19 made every couple get second thoughts about their wedding plans. But with the help of virtual weddings, there is no need to worry at all. You can still invite all your friends and family and have them there on your special day. Of course, some will be there, and others will be there virtually. With fewer people at the wedding, it is easy to take care of the safety measures and enjoy it at the same time. 
It will be cheaper yet classy!
Weddings can be expensive, and we know that. But with a virtual wedding, you can have everything you wanted at your wedding, and it will still be cheaper. The reason is fewer guests, fewer food items to take care of, no need for an enormous hall, and many things. So, spend generously on the clothes you wanted and even take a trip without worrying about breaking the bank at the wedding.
Heck! Virtual weddings are unique!
No one wants an ordinary wedding these days. All that every couple needs to have an over-the-top kind of wedding, so it is memorable. With this new concept, everything will be great, everyone will get to attend, and it will be unquestionably remarkable.
The last thing that a couple would want on their wedding day is stress. And when it comes to pleasing every guest and ensuring everyone gets to enjoy it, it can be highly stressful. But with only the inner circle at the wedding, there will be no chances you will have to deal with any icky issues. 
The final words
Weddings are supposed to be unique, smooth, happy, and full of blessings for the new couple. And apparently, virtual weddings are the new solution to having that kind of wedding these days. So, go on, get married and worry less! 
Utpal Khot
Copyright © Utpal K
1. If you share this post, please give due credit to the author Utpal Khot
2. Please DO NOT PLAGIARIZE. Please DO NOT Cut/Copy/Paste this post
© Utpal K., all rights reserved.
Copyright Notice: No part of this Blog may be reproduced or utilized in any form or by any means, electronic or mechanical including photocopying or by any information storage and retrieval system, without permission in writing from the Blog Author Utpal Khot who holds the copyright