The wedding day is the most treasured and memorable moment in a couple's life. It is a time when you can feel nothing but happiness and joy. But before you take the big step, there are many essential steps that you need to take care of before saying "I Do "… Despite what some may think, marriage isn't a destination but a beautiful journey. Thus, following the proper steps before getting married is critical to enjoying your life with your partner fully. 
Steps that you need to take before you marry
Acknowledge the value of your partner
If you envision spending the rest of your life with your partner, then it's clear that you value their presence. And when you value them and want them, it becomes obvious to respect their individuality and beliefs. By acknowledging it, you would know that it is not always important to agree, but at least respect that other person can have a different viewpoint.
Spend some time together
Without knowing the little perks of that person, it is not possible to be ready to spend the entire life with them. So, go on, take a trip or go on a few dates and get to know each other before getting married. It won't just make you both feel sure about each other but also bring your souls together.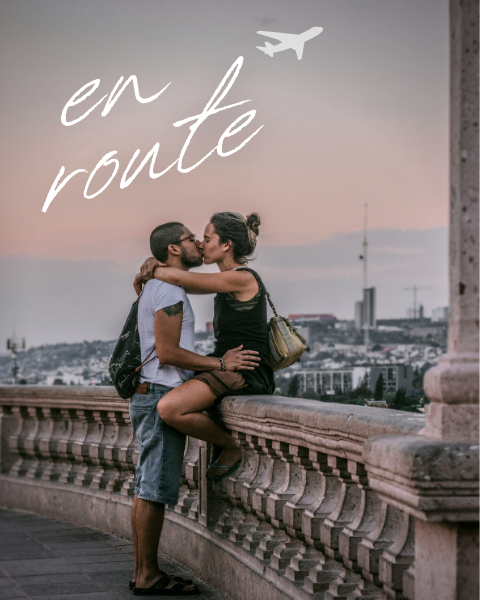 Get to know each others' favorite people
When it comes to our inner circle and family, we always want our soul partners to get along with them. In the same way, building a close relationship with your partner's family and friends will enrich the bond you both have. 
Decide the budget of the wedding
For most people, getting married is one of their most important life events, so they go to every extent to make it the best. This leads to a significant step, and that is, discussing the wedding budget with the would-be spouse. Talk to each other and decide so that you can get started with other related decisions. 
Hire a professional wedding planner
People think hiring a professional can be very expensive. But transparency with the planner about the budget will be a huge benefit. So, ensure that you tell them what you want to figure out the best according to budget.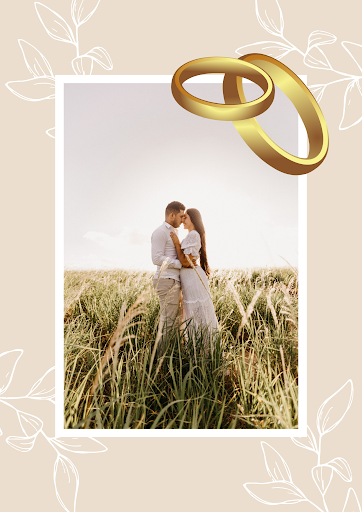 Conclusion
For a smooth transition into the marriage, it is essential that everything before the wedding was all hunky-dory. It is the reason why we have mentioned the steps above, so you can start your spectacular journey with ease too. 
Utpal Khot
Copyright © Utpal K
1. If you share this post, please give due credit to the author Utpal Khot
2. Please DO NOT PLAGIARIZE. Please DO NOT Cut/Copy/Paste this post
© Utpal K., all rights reserved.
Copyright Notice: No part of this Blog may be reproduced or utilized in any form or by any means, electronic or mechanical including photocopying or by any information storage and retrieval system, without permission in writing from the Blog Author Utpal Khot who holds the copyright.