Since coronavirus came knocking at our doors, we had to keep the doors closed and stay inside during the pandemic. Resulting in every institution shifting to online learning for children. Now, parents must not only nurture and structure their children but also homeschool them. Homeschooling your child is not an easy job. In the modern world, parents are so busy that they can no longer juggle work and family. But, education being important, we will soon see parents in a new role too.
Tips that will make the juggle easy for parents!
Set a routine: Scheduling is always a greater help when it comes to helping out children. Having them adhere to the pattern is challenging, but your home and work plans will benefit the kid learning according to that schedule. At this point, you will feel a bit less stressed, and the kid will also work on the assignments properly.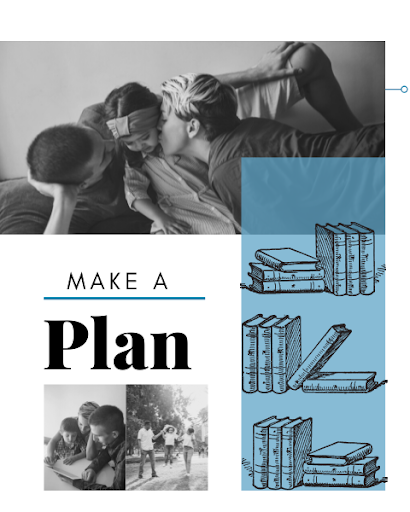 Be sure to make it less hectic: If the routine becomes too hectic for the kid, they won't be excited to work accordingly. With that, it will be hard to focus on work, too, if the kid's schedule is too hectic. Covering the critical subjects is essential, but doing that in one day isn't. So while making the schedule, you can add the topic, which is a bit overbearing with other fun subjects and activities for kids. This way, the kid will learn and will stay on track too.
Be prepared for some distractions: When it comes to work, there is a chance that some deadline preponed or a vital project needs more focus. It makes it impossible for the parent to stick to the schedule. Don't beat yourself up or pressure yourself because of that. It doesn't mean that you don't have to focus on the kid too. Give them a simple activity that they can work on independently. Or make time for them a little later than the schedule.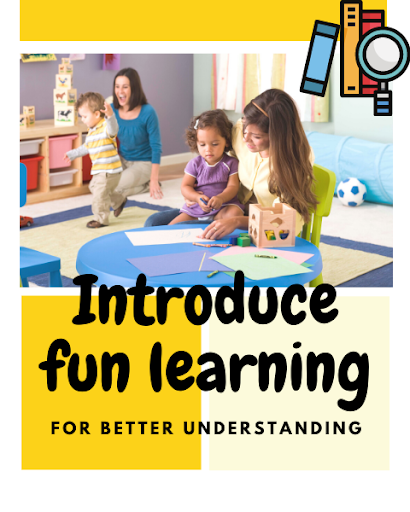 Get some time to relax: Multitasking is not a piece of cake, and we know that. Whether you have one child or many, relaxing is the core element of maintaining peace. So, once the work is over, be sure to take some time to unwind and relax.
Conclusion
Parenting is not easy, and here we have stated the truth! But to make it easy, using some tricks and tips is essential. COVID-19 didn't ease up on any of us; it was just a matter of time that we got adjusted. It is why we mentioned these basic tips, which can make a whole lot of impact in no time. Let us see parents in a new role soon.
Utpal Khot
Copyright © Utpal K
1. If you share this post, please give due credit to the author Utpal Khot
2. Please DO NOT PLAGIARIZE. Please DO NOT Cut/Copy/Paste this post
© Utpal K., all rights reserved.
Copyright Notice: No part of this Blog may be reproduced or utilized in any form or by any means, electronic or mechanical including photocopying or by any information storage and retrieval system, without permission in writing from the Blog Author Utpal Khot who holds the copyright.