CBD products are in the hype, and we are all in for it. Especially when it comes to products that are for our furry friends. So for those who don't know what CBD is, it is Cannabidiol. CBD is extracted from hemp and provides many benefits when used medically. Even scientists tested this product and have ensured that this particular product is a boon for all. However, for pets, we need to take utmost care of the products we 999use for them. That is why we are informing you regarding the pros and cons of CBD products for pets. Read on for more. 
Pros
CBD is great for pets who show signs of anxiety, stress, hyperactivity, or depression. Such signs also lead to sleepless nights, and CBD products help. 
Inflammation, ache, stiffness are some things that can happen due to osteoarthritis. With the help of CBD, you can promote physical activity in your furry friends again.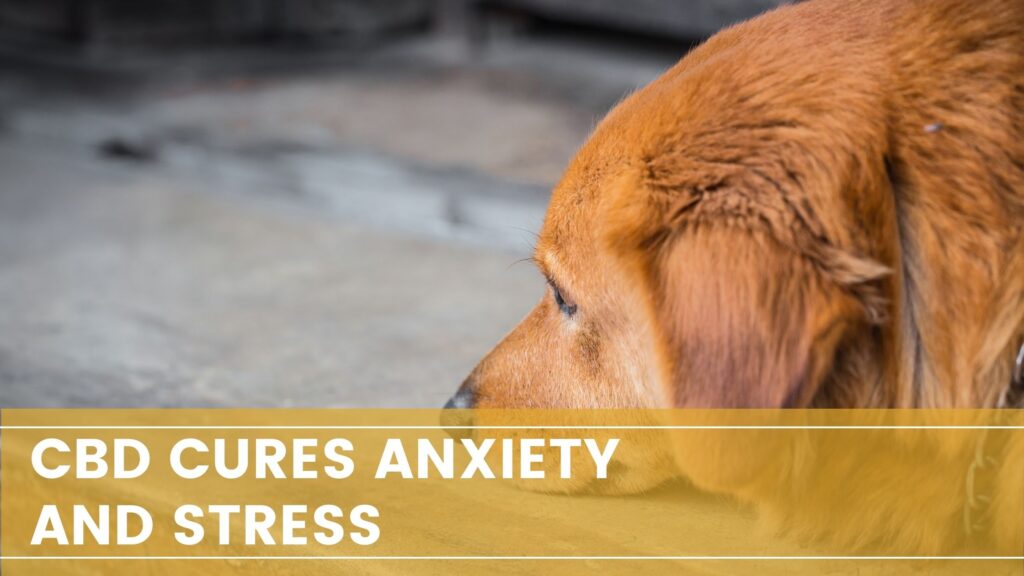 Seizures? They would be no more with the medicinal use of CBD for your pets. Seizures can be a cause of epilepsy or neurological disorders, and this respective product can get rid of them.
Skin disorders are normally seen in pets. They are not good for the pets, and it sure does give you heartache to see such a sight. With the help of CBD products for pets, it will not be an issue anymore.
These products can also treat health issues such as bowel movements, nausea, and asthma.
Cancer is a severe disease. Even though CBD might not be able to cure it properly, it can be useful in curbing and decreasing the growth of the tumor.
Cons
High doses of this product can lead to lethargy, upset stomach, and sleepiness in the pets. But if you reduce the dosage, the problem will go away. 
Products that have THC, hemp seed, or hemp seed oil are not good for your pets' health. One can see a lot of variety in this product, so it is vital to ensure no hemp seed, THC, or hemp seed oil is the one you are buying.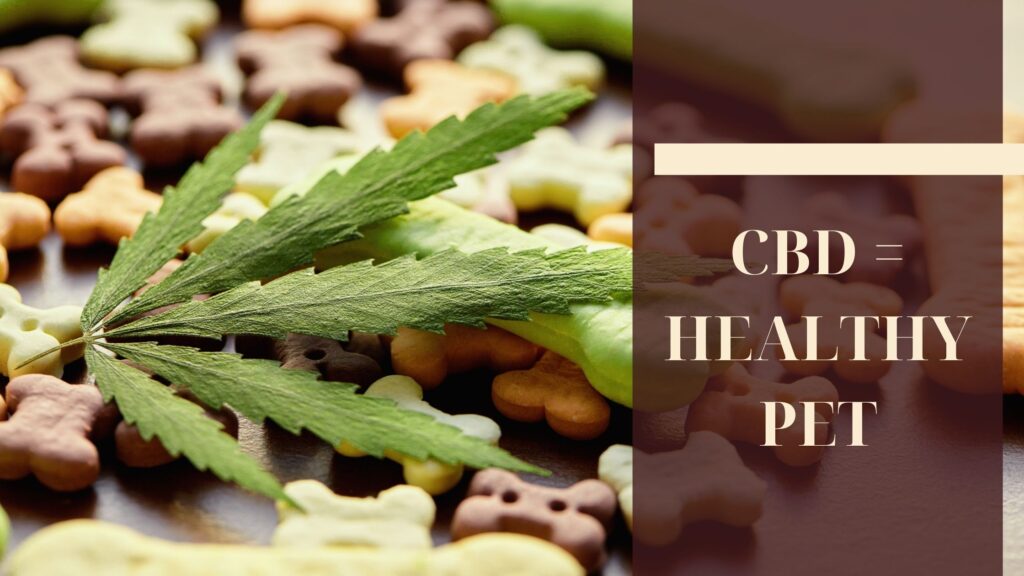 CBD products are the ones that are generally advertised as the ones that have no or very few side effects. It is somewhat true as well. However, if you contact the vet and ask for their specific reference for the products and dosage, there would be no disadvantages for your pets. 
Utpal Khot
Copyright © Utpal K
1. If you share this post, please give due credit to the author Utpal Khot
2. Please DO NOT PLAGIARIZE. Please DO NOT Cut/Copy/Paste this post
© Utpal K., all rights reserved.
Copyright Notice: No part of this Blog may be reproduced or utilized in any form or by any means, electronic or mechanical including photocopying or by any information storage and retrieval system, without permission in writing from the Blog Author Utpal Khot who holds the copyright.