Pets are love. They are an integral part of our family. They fill all the space in our lives and give us all the love and companionship one needs. Along with all the joys of having a pet, there are few concerns as well. If you expect a child or think about adding children to your family, pets can be a concern. Is it safe to have pets around when you are pregnant? It is a big question, especially post-pandemic. Don't worry; you can have a pet; all you need to do is take a few precautions while handling them. Lets see today how to do pet care during pregnancy. The tips here will help you to have a pet without affecting your pregnancy.
Important Tips
Maintain distance:  Maintain a safe distance with your pet. It is not only during COVID but post-pandemic as well. Don't allow your pet to jump on you. Train your dog to avoid snatching, biting, and jumping.  
Give time:  Give time to your family and pet too. Pets need your love and attention. Give him the food he loves and spend some quality time with him.  
Vaccinate:  Make sure that your dog has taken all the necessary vaccinations from time to time. Take them to the doctor for a routine checkup.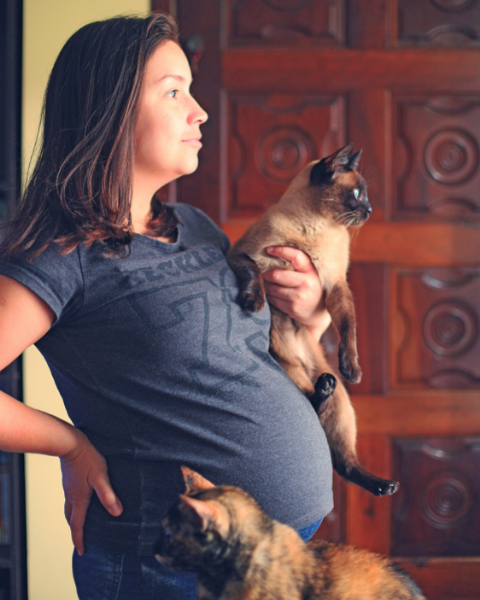 Some more…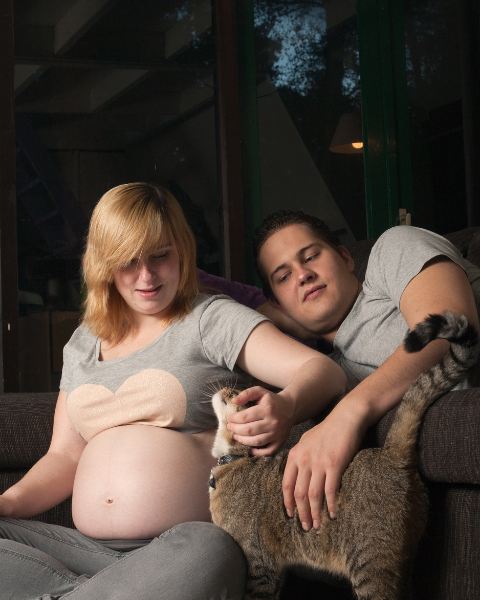 Maintain hygiene: Keep your surroundings neat and clean. Make use of wipes and sanitizer while you are going outside. Avoid touching unnecessary things such as doorknobs and elevator buttons. Pregnancy is a delicate stage, and so one can catch infections quickly. Keep yourself and your pet away from any sick people. Maintain good hygiene for all the family members, including pets.
Personal care:  Pregnancy is a blissful moment. Having a new baby and a pet is a challenge. Take care of yourself and your pet too. To have smooth pregnancy time, exercise regularly. Be mindful about eating. Include fresh food and fruits in your diet as your nutrition affects your baby's nutrition. Wash your hands regularly before and after you handle anything.  
Summary:  Talk to your doctor and inform him of everything well in advance. If you have any queries related to pets, feel free to approach your consultant. Do pet care during pregnancy effortlessly.
Utpal Khot
Copyright © Utpal K
1. If you share this post, please give due credit to the author Utpal Khot
2. Please DO NOT PLAGIARIZE. Please DO NOT Cut/Copy/Paste this post
© Utpal K., all rights reserved.
Copyright Notice: No part of this Blog may be reproduced or utilized in any form or by any means, electronic or mechanical including photocopying or by any information storage and retrieval system, without permission in writing from the Blog Author Utpal Khot who holds the copyright.