The country just saw some untimely rains. Monsoon is the best season as it brings greenery all around us but it is a critical season too. We require more care during monsoon as the chances of getting infections are more. Our pets also require the same care as it is a critical season for them too. The probability of getting skin infections, diarrhea, pneumonia, Malassezia, and breathing issues is more during monsoon. It is essential that we, the responsible pet owners, should take some efforts so that they do not fall ill during this downpour season. Let me show you how to take care of your pets during monsoon.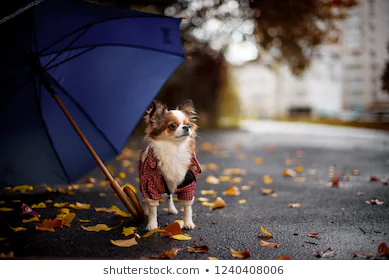 Keep fur dry and clean: It is essential to keep your pet's fur dry and clean as wet fur invites skin and fungal infections. Use a towel or hair dryer to pat dry whenever they come from outside. Use raincoats if you are taking them outside during the rainy season. Keep their skin clean and dry to avoid attacks of flea and ticks. Clean their beds, towels, and resting space regularly.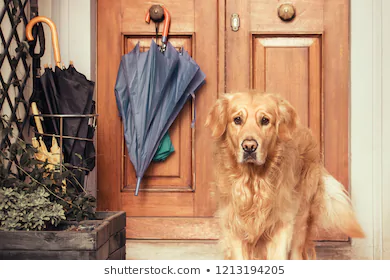 Cover paws: Monsoon is the season of dirt and infections. The chances of infection through paws are more as they come directly in contact with the floor and dirt. Use shoes whenever they are outside. Clean their feet at least twice a day using some disinfectant and warm water.
Keep nails short and clean: Nails are a shelter for germs and bacteria's. Clean nails by using cotton swabs and warm water from time to time. Clip their nails at least once in a week to avoid the chances of infection.
Warm water: Use warm water daily while giving bath to your pets. Using warm water decreases the chances of infections and also prevents from getting cold. Give your pet warm water for drinking at least twice a day as it boosts digestion and keeps one away from cough.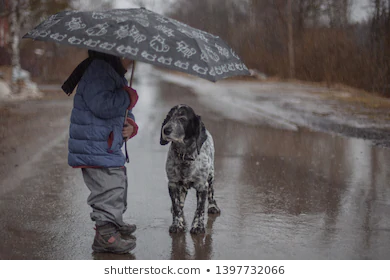 What else to do?
Avoid thunderstorms: Many of the pets have anxiety from thunderstorms. They start shaking, chewing nails, and suffer from fever if exposed to loud noise. You can take the help of Vet if your pet shows these symptoms in excess. Make sure that you are around them during such situations. Never forget to love and cuddle them as it gives a feeling of assurance and safety.
Healthy meal: Due to COVID and rainy weather we cannot take our pets outside for a walk so it is essential to take care of their digestion and movements. Add fibrous fruits and vegetables in their diet. Avoid giving food from outside. If you are giving them meat or chicken make sure that it is washed properly.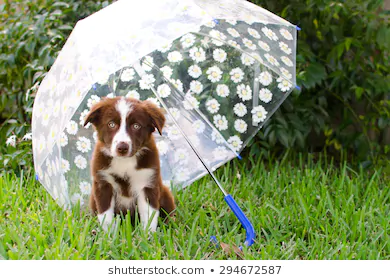 Check temperature: Check your pet's body temperature from time to time. Protection is better than cure and their safety is all in our hands. Approach your Vet at the earliest when you notice them suffering from fever or cough.
Keep them active: Keep your pets active as monsoon season makes them lethargic. They always try to sit at the same place. Indoor exercises are a must for their well being.
Conclusion: Let your pet enjoy rain sometimes but keep their safety as a priority. Consult your Vet from time and time for their well-being. Take special care of your pets during monsoon.
Utpal Khot
Copyright © Utpal K
1. If you share this post, please give due credit to the author Utpal Khot
2. Please DO NOT PLAGIARIZE. Please DO NOT Cut/Copy/Paste this post
© Utpal K., all rights reserved.
Copyright Notice: No part of this Blog may be reproduced or utilized in any form or by any means, electronic or mechanical including photocopying or by any information storage and retrieval system, without permission in writing from the Blog Author Utpal Khot who holds the copyright.