Is your search for the right pet food giving you nightmares? Don't worry. You are not alone on this roller-coaster. Many pet parents face difficulty in finding high-quality food that fulfills the nutritional requirement of their pets. However, there are various factors that you must consider before picking the right food or pet food from the store's shell.
Age
The age of your pet must be at the top of your checklist while choosing their food. The nutritional requirements of puppies and kitties are different from the nutritional needs of adult dogs and cats. Puppies, in their growing age, require more calories, carbohydrates, fats. Kittens need more calories, protein, and minerals for muscle and brain development.
Health condition
If your pet is suffering from chronic illness, you must discuss his diet with a vet. Such pets need nutrients that help them heal/recover fast. Similarly, if the growth is not normal, the pet will require specific aliments to build muscle strength. Please pay close attention to their behavior to identify their health condition and consult your vet from time to time.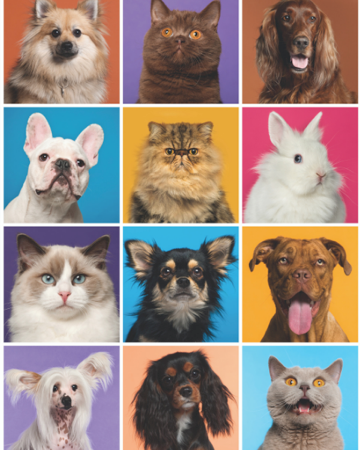 Breeds
Some pet breeds are more active than others and therefore have different nutritional requirements. Breeds with higher activity levels need more carbs, calories, and protein because they burn more energy throughout the day. If you feed more nutrients to the lazy breed, the health implications will be adverse. 
Allergies
Like humans, animals also have food allergies. There are plenty of food options available for pets who suffer from food allergies. To identify the specific ingredient, which causes allergies to your pet, try food with different compositions. Feed a particular food for a few days, and if the allergy persists, switch to a different food composition. Identifying food allergies would require continuous monitoring of behavior from your side.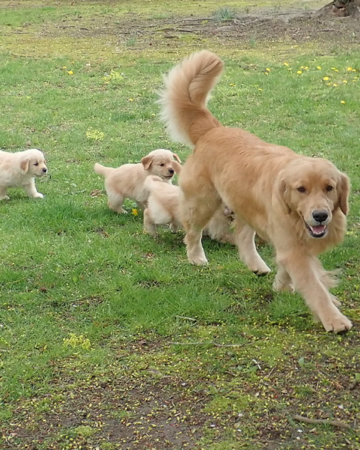 Other factors
Animals lose a significant amount of weight after giving birth. Therefore, their nutritional need increases several folds. Instead of increasing the portion size of lactating pets, increase the frequency of meals.  Frequent meals and right food will help them produce enough milk throughout the day.  
Senior dogs have less interest in eating because of deteriorating health and weak cognitive ability. There are a few tricks you can try to make them eat. Try changing the flavor. If your old buddy doesn't respond to this change, consider visiting a vet.
Switching to different pet food according to the requirement and condition of your pet may trouble you initially. But hey! Your pooch deserves every bit of an effort.
Utpal Khot
Copyright © Utpal K
1. If you share this post, please give due credit to the author Utpal Khot
2. Please DO NOT PLAGIARIZE. Please DO NOT Cut/Copy/Paste this post
© Utpal K., all rights reserved.
Copyright Notice: No part of this Blog may be reproduced or utilized in any form or by any means, electronic or mechanical including photocopying or by any information storage and retrieval system, without permission in writing from the Blog Author Utpal Khot who holds the copyright.