COVID has troubled everyone, but it has also given us blissful memories that we are never to forget. Pets are an integral part of our family. Their unconditional love and affection relieve us from stress. Being a parent, it is our responsibility to take care of them, especially when we are at home due to COVID. Pets are sensitive, and they require special care during stressful times. You must keep your pets calm and stress-free. Let us explore how we take care of pets during Corona. Here are some mindful tips that will make this journey smooth and easy.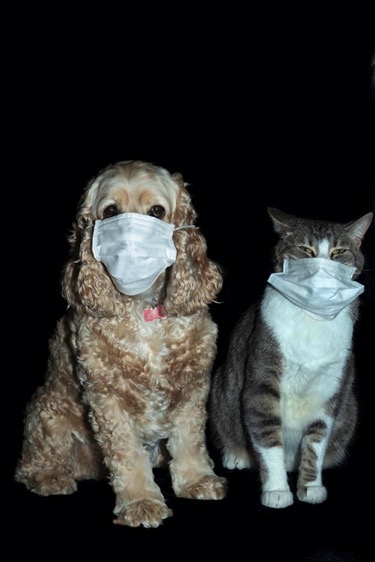 Important Tips
Washing hands: Always wash your hands before and after you touch our pets. Whether you are sick or not, make sure that you wash your hands and maintain proper hygiene. If you are unwell, avoid going near to them. Follow the norms of self-isolation if somebody is COVID positive at home.
Follow norms: Wear a mask while you are interacting, feeding, or cuddling them. Limit the number of interactions if you have any COVID symptoms. Avoid kissing, hugging, and sharing your bed with pets.
Keep indoors: To protect your pets from the impact of cold and virus, keep them indoors or allow them on leashes only. Avoid taking them to parks, parties, and markets as it increases the chances of getting infected.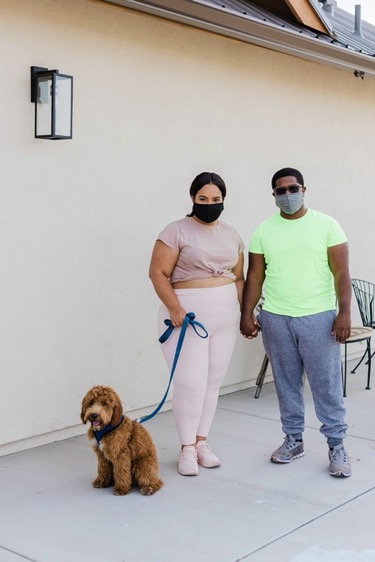 Some more…
Follow hygiene rules: Clean your pets properly if you are taking them outside. Follow all the necessary hygiene rules to keep them safe and secure.
Nutrition and hydration: Give your pet's meals at regular times. Provide them all the necessary nutrients while feeding them. Keep them hydrated by giving them water and other liquid food items from time to time. Give them fresh homemade food. Keep their age, weight, and breed in mind while feeding them. Keep them active by playing some games or giving activities.
Take care: Contact your veterinarian if they are sick and take them for routine checkups from time to time. If they have any issue related to nasal discharge, sneezing, coughing, or breathing, take them to the doctor immediately.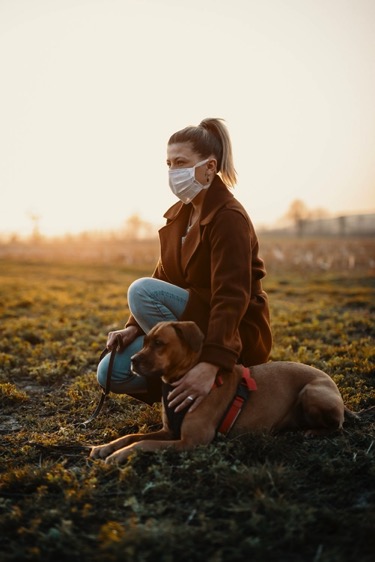 Summary
There is no specific evidence for the spread of COVID-19 among animals. Taking precautionary measures for their health and wellness is our responsibility. Remember to approach your veterinarian in case of any emergency. Take care of pets during Corona.