Welcome to unprecedented time! Where each day brings a new surprise. One day you feel the pandemic is over, and you can bounce back to your routine, then immediately the next day brings the fear of new and more vicious strain. Gone are the days when skydiving, paragliding, surfing used to give us an adrenaline rush. In contrast to that, stepping out of our home is no less than a venture these days. Have you given up every hope to jump on your next adventure? Don't dishearten yourself. Give yourself one more chance. We have burnt the night oil to help you get prepared for your much-needed escapade. So, get ready to set your soul free while staying away from infection. Let us see how you can do your adventure during 2021.
Camping
Building your tent is nothing less than bliss. Imagine yourself at a place far from the city, under the shade of sky filled with thousands of shimmering stars. Gather your squad, hope in the car, and drive yourself to a beautiful isolated place.
Cycling
Explore your nearest countryside riding on a cycle. You will come across the most fantastic places that you wouldn't have heard of before. The thrill of discovering something so wonderful on your own will leave you spellbound.
Trail Racing
Time to shed some sweat! If you love to challenge yourself both physically and mentally, you must go on a trail race. It involves running on the steep gradient unpaved tracks. This activity can turn out to be quite an exciting blend of adventure and workout.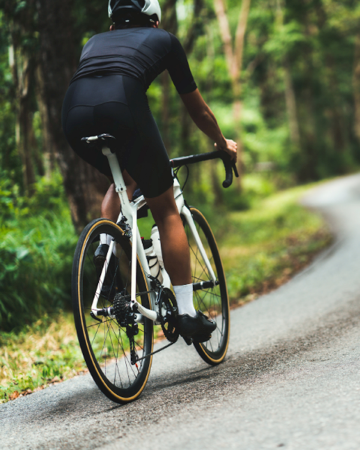 Take a dive
Dive inside a whole new world and witness the beauty of nature. Due to drastic climatic change, most of the tropical reef is under threat. Watch them in their vibrant glory before they start to fade. But don't jump inside the water if you don't know swimming or never took any such lessons before. Diving requires special skills that come with intensive practice.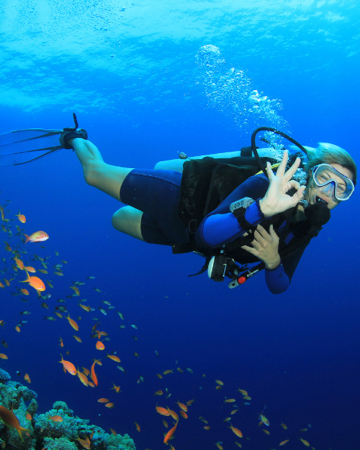 Hiking
Put on your favorite trainers and start walking. Capture nature's most enchanting sights through your eyes, listen to the melody of flowing water. Let your heart experience the magic it has been craving for until now.
Keep living your life to its fullest even in this trying time but follow all the protocol mentioned by the local authority to keep yourself safe. Carry your mask and a hand sanitizer all the time. Take care of your safety while doing your adventure during 2021.
Utpal Khot
Copyright © Utpal K
1. If you share this post, please give due credit to the author Utpal Khot
2. Please DO NOT PLAGIARIZE. Please DO NOT Cut/Copy/Paste this post
© Utpal K., all rights reserved.
Copyright Notice: No part of this Blog may be reproduced or utilized in any form or by any means, electronic or mechanical including photocopying or by any information storage and retrieval system, without permission in writing from the Blog Author Utpal Khot who holds the copyright.