The pleasant days of the magical monsoon are arriving. Get ready to respite from the brunt of the hot and sweaty summer. Monsoon is fun for children. The onset of monsoon and COVID pandemic restricts us from going outside. As everyone is at home, we are grappling to find solutions for various situations. We must keep kids busy indoors as we don't want them to go outside due to monsoon infections and an increasing number of COVID cases. Here is the list of fun Indoor activities for Monsoon that kids can play indoors with all family members.
Activities
Water play: Create an environment inside the home where children can play with water. Make use of a balcony or garden outside to enjoy the rainy season. Engage them with yourself to make paper boats and let them float in the water.
Art and Craft sessions: Engage children in different art and craft sessions to keep them engaged and inspire creativity. Engage them in DIY projects, origami, or rock painting for a fun activity.
Movie time: Months of lockdown are frustrating and tedious. Plan something exciting to spend quality time with your family members. Do watch a movie and grab some snacks that your child loves.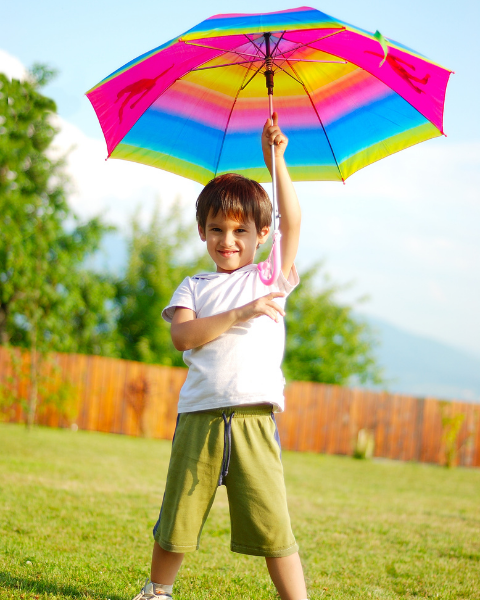 Monsoon makeover: Lockdown time is a great time to get your kids active around the house. Let your child decide and do a makeover of his/her room.
Games: We can't keep kids away from playing. Allow them to play a card, board games, and video games. Don't restrict them with too many rules while they are playing. Let them play the way they love.
Cooking: Children are always motivated by their mothers, so cooking with them can be a great idea to engage them for a long time. Take their help for small chores such as making sandwiches, peeling, and making juices.
Some more…
Treasure hunt: The treasure hunt guarantees you fun for your little detectives. Create some funny clues and let the kids find out within the house. Don't forget to appreciate their efforts with small gifts.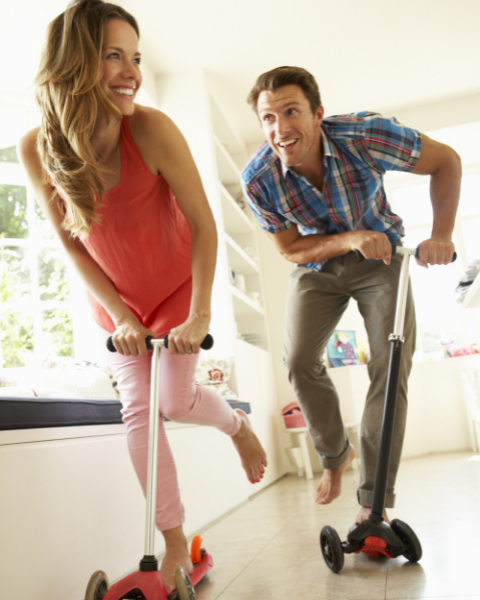 Gardening: Indoor gardening can be the best activity to do something creative. Gardening can be fun and educational. Grow something perfect for the monsoon season.
Parties: In-house parties can be a great way to involve all family members. Virtual parties are in trend due to lockdown. Allow your child to connect with his/her friends and enjoy some memorable moments.
Homeschooling: Due to online classes, homeschooling has become essential. Set up a writing board and allow your child to practice and doodle on it. Listen to your kids' poems and alphabets. Sit with them while they are attending classes and relive moments.
Household chores: Kids love spending time with their parents. Household chores could be the best way to keep them engaged. Allow them to assist you in doing chores like sweeping, dusting, cooking.
Music and dance: Spark the interest of your child to follow his/her hobbies. Avoid freezing them at one position and let them discover. Let them enjoy music and dance indoors.
Conclusion: Monsoons are here for a short while, so don't restrict your child from experiencing it. I hope you loved the monsoon activities shared here. I am also hopeful that you will do most of the Indoor activities for monsoon mentioned here. Do enjoy the company of your child, and don't forget to click pictures.
Utpal Khot
Copyright © Utpal K
1. If you share this post, please give due credit to the author Utpal Khot
2. Please DO NOT PLAGIARIZE. Please DO NOT Cut/Copy/Paste this post
© Utpal K., all rights reserved.
Copyright Notice: No part of this Blog may be reproduced or utilized in any form or by any means, electronic or mechanical including photocopying or by any information storage and retrieval system, without permission in writing from the Blog Author Utpal Khot who holds the copyright.