The score hing heat of Summer calls for light and hydrating foods and you surely cannot overdo the hot and spicy food because that would elevate the body's heat. However, soon comes the Monsoon season that is loved by all foodies for it's awesomeness. Monsoon is the season to enjoy hot, spicy and tangy food. Let us have a look at what India eats in Monsoons.
Cutting Chai
What better beverage can you ask for than Mumbai's all famous cutting Chai when it is pouring cats and dogs! Hot masala chai with Adrak and Elaichi makes for the perfect drink to relish on a rainy day. The warmth and aroma us to die for.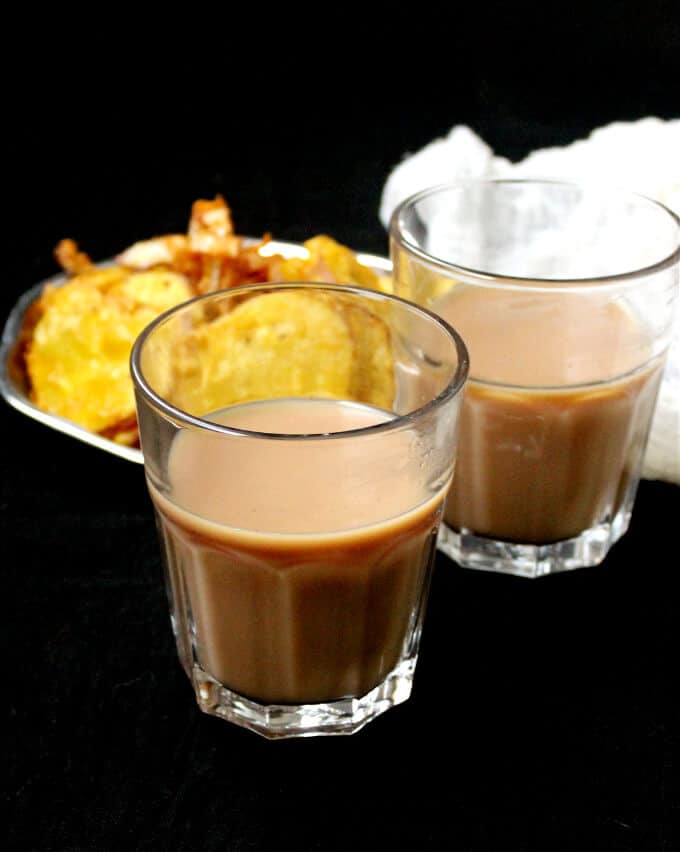 Bhutta or challi
No matter you like your corn roasted in coal or softened by steam, you ought to enjoy the Indian version of corn that is extra spicy and tangy during the Monsoon season.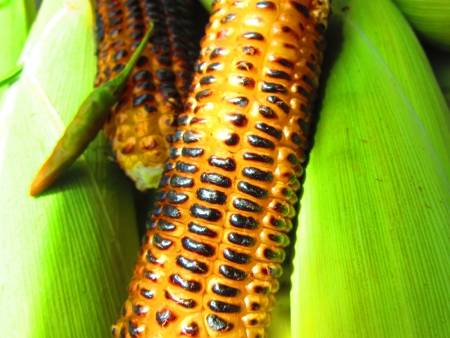 Assorted Pakoras
Deep fried food is a good option to relish in the Monsoon season, in moderation of course because they say, if you get caught up in rain and are starving go for only deep fried street food. Deep frying kills the germs so you can be tension free while enjoying Pakoras or fritters! The Kanda bhaji (Onion Pakoras) and Mirchi Pakoras definitely stand out.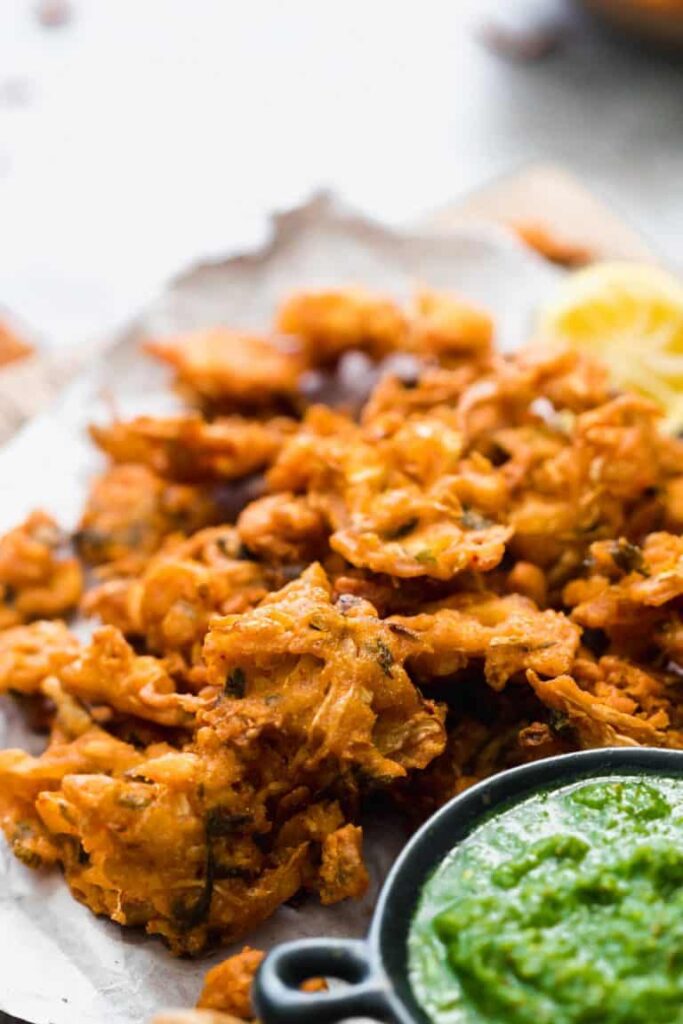 Vada pav
Vada pav is as it is the king of street food in Mumbai but during Monsoons, it's charm increases all the more because it is served hot with Chilli and Garlic chutney. Apart from teasing your taste buds, Chilli gives warmth to body and Garlic is antibacterial in nature. Again since Vada is deep fried, no harm in consuming.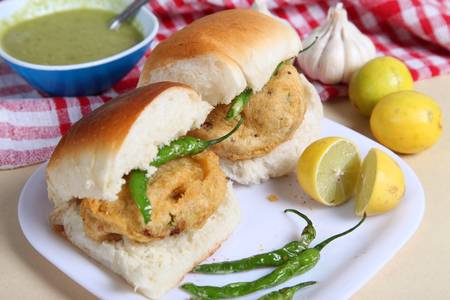 Beguni
Kolkatte-ites enjoy these deep fried raw Banana fritters during rainy season along with Chai.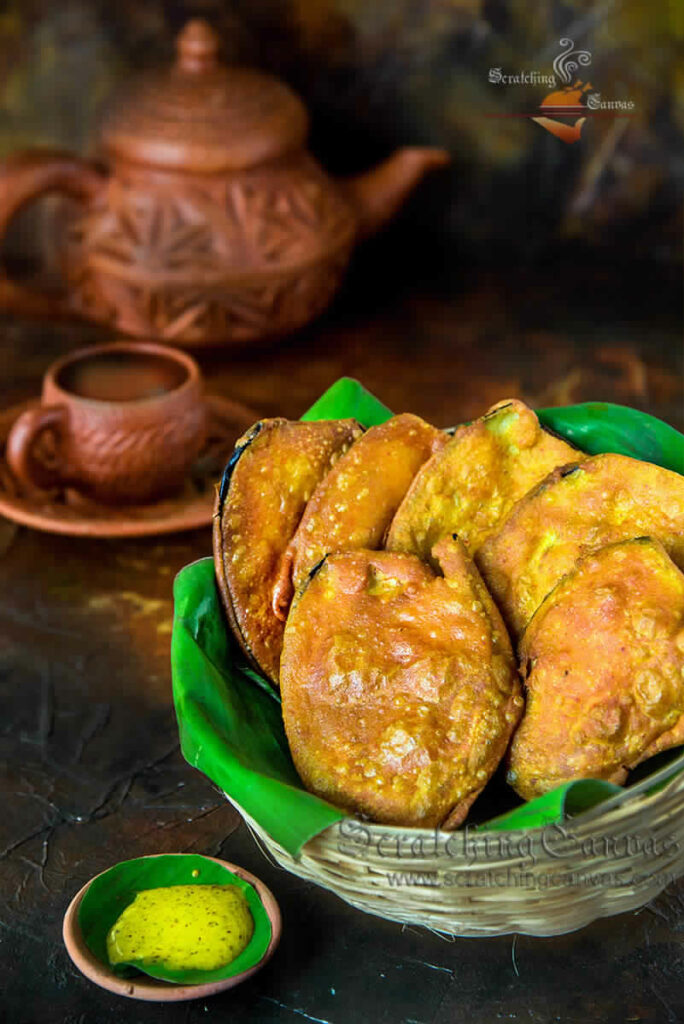 Momos
Momos can be enjoyed all through the ear especially in Monsoons because they are hot, nutritious and we'll really spicy too. North and North Eastern states serve these I steamed and fried versions and people love munching on these on a rainy day to feel cozy and warm.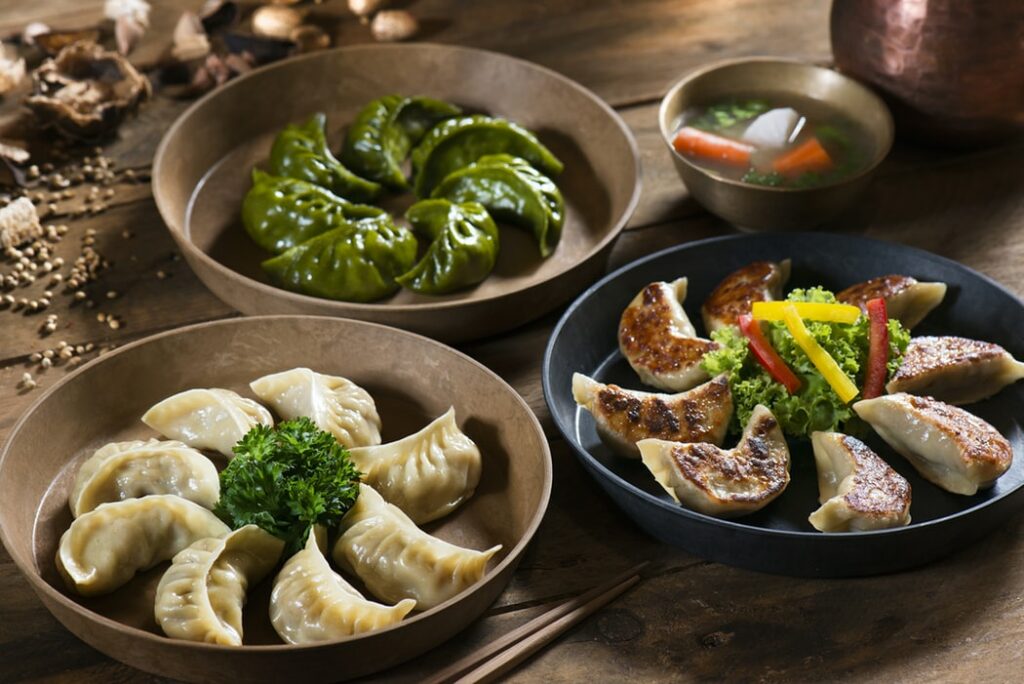 Masala Parippu Vadai
These are Lentil wadas are enjoyed in Southern India. These are fried snacks made from Moong Dal and enjoyed with spicy condiments and filter coffee on rainy days.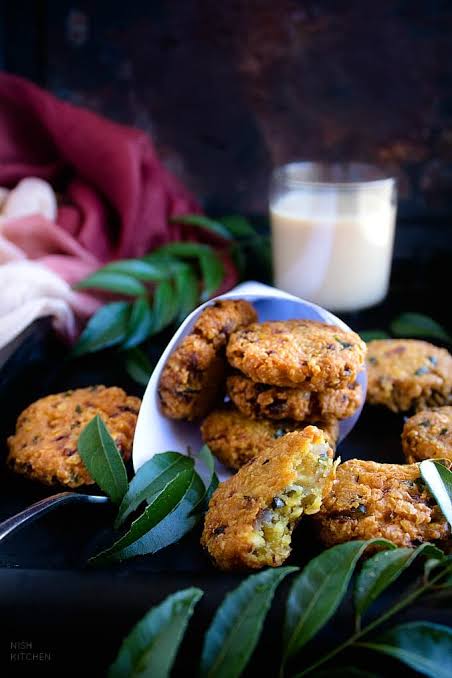 While the above were some street foods/ beverages. There are some home cooked dishes too that are typically prepared during the Monsoon season. Let us get to know some…
Khichuri
In parts of Bengal, people enjoy Khichuri that is a Rice dish with Dal or Lentils and vegetables. It is often accompanied with Baigun bhaji or Saloon bhaji.
Water chestnuts or singhare ki sabji
In parts of Uttar Pradesh, people enjoy sabji made out of the watery, lightly flavored and crunchy chestnuts during the Monsoon season.
So lovely readers, these were some Monsoon some special street foods and home cooked dishes that are enjoyed in India. Do you have some more tasty treats to add to our story? We are all ears! Drop in your thoughts in the comments below.
Utpal Khot
Copyright © Utpal K
1. If you share this post, please give due credit to the author Utpal Khot
2. Please DO NOT PLAGIARIZE. Please DO NOT Cut/Copy/Paste this post
© Utpal K., all rights reserved.
Copyright Notice: No part of this Blog may be reproduced or utilized in any form or by any means, electronic or mechanical including photocopying or by any information storage and retrieval system, without permission in writing from the Blog Author Utpal Khot who holds the copyright