Monsoon has arrived in India and in terms of fashion, this season can be quite confusing. Since, some days are hot and humid while others are breezy and rainy. While others are a mixture of both! Here are some suggestions that you might find helpful to stay stylish this Monsoon season…
Ditch the Denims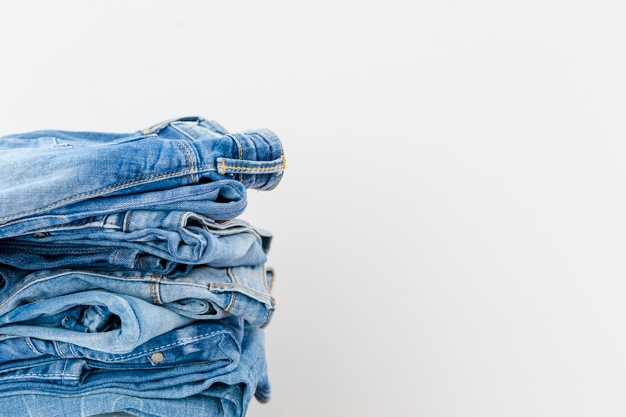 While Denims are my personal favorite and they can be worn almost all throughout the year, it is a good idea to ditch them during the monsoon season. The reason being Denim is a thick fabric which traps Moisture from your sweat and thus allows growth of bacteria favorably. Also, it takes a lot of time to dry up so, it is basically a hassle during Monsoons. Instead of Denim shorts and Jeans you should opt for breathable fabrics like cotton or mixed cotton. Wear trousers, Palazos, culottes and skirts etc.
Shorter lengths are your friend
There will be puddles and mess everywhere so, it is best if you choose shorter lengths of clothes like misi dresses, three fourth length trousers, capris, medium length skirts..basically, shorter Hemlines so that your mobility is not hindered and this way, you would not have to deal with muddy stains everyday as well.
If you are ethnic lover then kurtis with Palazzos can be your go-to dress this Monsoon.
Buy some Dresses!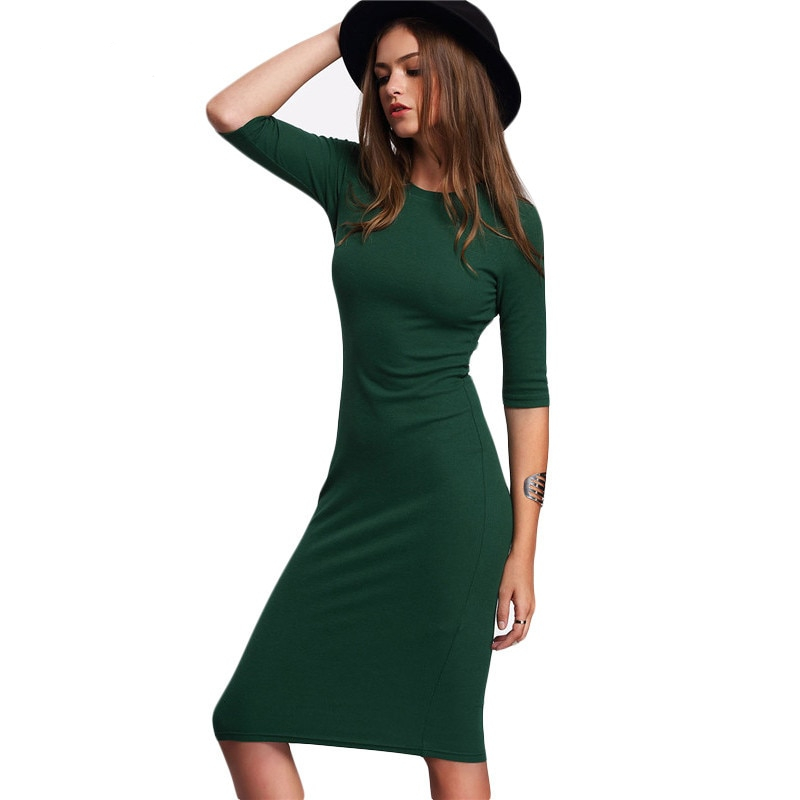 For dress lovers, Monsoon is a great time to flaunt some smart and peppy dresses. You could wear midi dresses, shirt dresses, shift dresses, flounce dresses, Drawstring dresses, tunics etc.
Please do not be a slave to raincoats
Raincoats are a total turn-off. They mar the style quotient like anything. So, you could invest in a couple of wide brimmed umbrellas, waterproof hoodie jackets as well as waterproof trench coats.
Avoid tight fitting clothes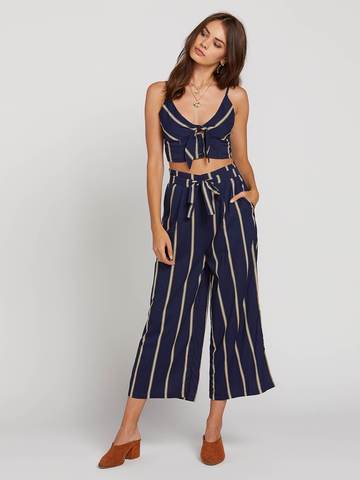 Tight clothes tend to stick and cling to your body if you accidentally get drenched in the rain. So, prefer slightly loose fitting clothes that allow air to pass through. Also, Khadi, Cotton and Linen are fabrics which dry up faster.
Shorter sleeves and sleeveless dresses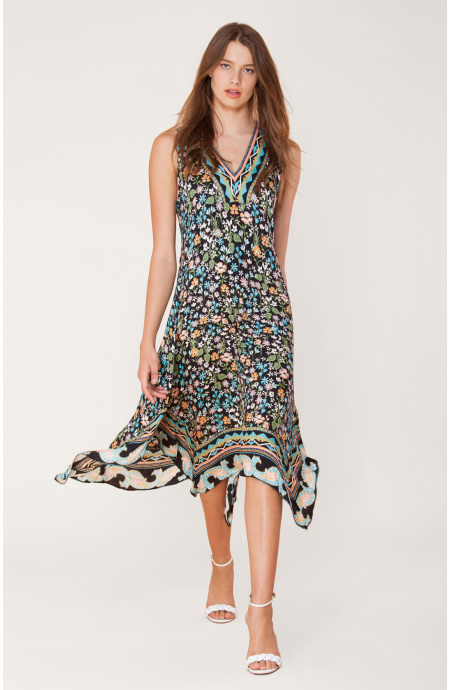 For obvious reasons, it is best to avoid full sleeves clothes. You might as well go for off-shoulder dresses.
Brighter colors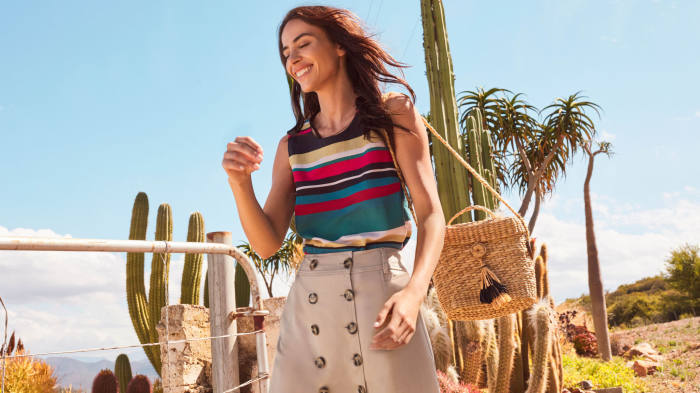 Monsoon is a time to b happy and cheerful. So, it is a perfect time to wear bright colored hues like: Yellow, Neons, Orange, Magenta etc. These colors look very pretty in the rainy season. However, you do not want to look over the top so always tone down a bright colored top with a neutral shade of lowers like Beige, Grey, Coffee or Blue.
Footwear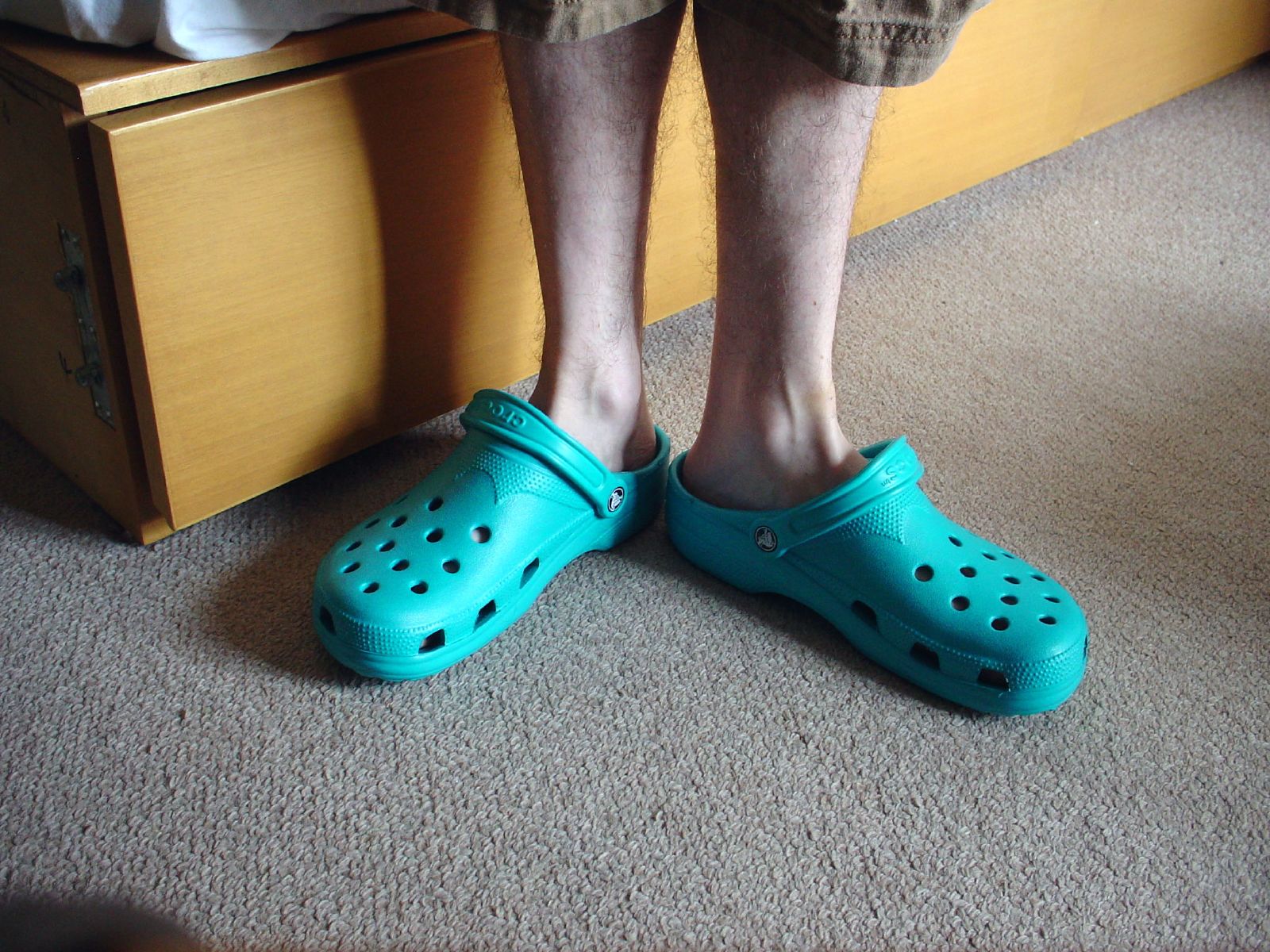 Go for footwear that can dry out easily like slip ons, open sandals, flip flops, jelly shoes, crocs, PVC boots, Silicone shoes are good options during the monsoons.
So, guys and girls this was some food for thought for the Monsoon season Fashion. With season, everything including your food habits and Fashion has to change. Just like you would not walk around wearing shorts in chilled Winter weather, it makes perfect sense to dress up accordingly in the Monsoon season as well.
Utpal Khot
Copyright © Utpal K
1. If you share this post, please give due credit to the author Utpal Khot
2. Please DO NOT PLAGIARIZE. Please DO NOT Cut/Copy/Paste this post
© Utpal K., all rights reserved.
Copyright Notice: No part of this Blog may be reproduced or utilized in any form or by any means, electronic or mechanical including photocopying or by any information storage and retrieval system, without permission in writing from the Blog Author Utpal Khot who holds the copyright