Summer Vacations are over
The summer vacations are finally over and mums are back in the kitchen early morning with their regular chore of preparing early breakfast and Tiffins for the school going kids. New dishes are getting curated and improvised every day. This is the reason why kids have become more selective and demanding.  Most mums are geared up every year during the monsoons to make these new innovative dishes for their kids. They are also equipped to fight the possible onslaught of cockroaches with their favorite LAL HIT. The mums of this generation always #SayNoToFoodPoisoning.
Our Monsoon Schedule
My wife is one such example. Every year there is a pattern which is repeated. This monsoon too, she has changed her wake – up alarm time. She has her cheese cube, Butter loaf and Paneer block loaded in her fridge for the morning dishes she makes. It has been just 6 days since the start of the school but we have got 6 different breakfasts to taste and my son is happy to carry entirely new tiffin every time he goes to school. The problem here is that she has a messy kitchen in the morning with a messier platform and sinks due to dumping the used pans, plates, spoons etc.
Our maid comes at 11 am and cleans up the mess post which the Lunch cooking happens. Even though she does her job well, there are those small bits of cheese shavings and bread crumbs which get stuck in platform corners and such places. The hidden roaches come out during the nights in an attempt to eat what little they could find on the kitchen platform. Since they are always hidden in unclean areas, they are definite to spread food poisoning across, if they come in contact with fresh food. So she has made a monthly regime to use the LAL HIT in the kitchen. The Deep Reach Nozzle of the LAL HIT ensures that it is spread under the sink, the cylinder, corners, cracks and crevices. This kills the hidden cockroaches more effectively and the mornings need only simple sweeping of the dead ones. LAL HIT now comes in fresh fragrance.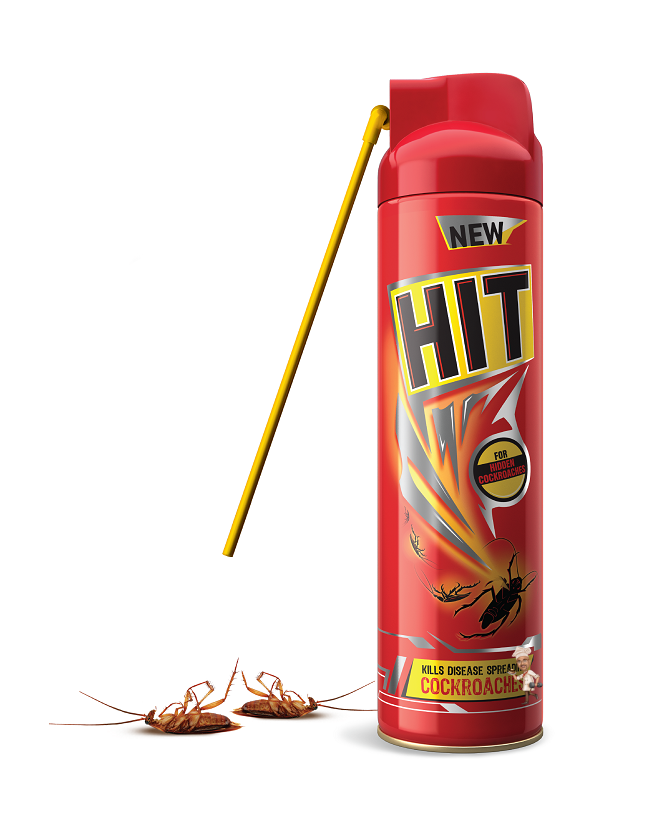 Coming to Food
My wife makes Yummy Cheese Dosa on some day to Cheese Paratha on other. Father and Son duo wait impatiently during monsoons for their turn to be served piping hot breakfast with a hot cup of coffee/milk to start of their day. The evenings will be eager to see some Hot potato wada being made when it would be pouring outside. She also makes some grilled kebabs on certain days when friends gather over for a potluck. Our monsoon mornings are cool and chirpy and soon we will get to taste the famous Onion and potato Pakoda which most of us love to eat during monsoons. She also shared with me a monsoon special recipe, the Cheese dip. Here goes the recipe:
Ingredients:
Hung curd: 200 gms
Cheese spread: 100 gms
Clarified Butter: 100 Gms
Spice and Herbs Mix:  1/2 Teaspoon comprising of [Chili powder, Ginger powder, Coriander powder, Cumin powder, Onion powder, Garlic powder, Oregano dry flakes, Dry Thyme flakes, Dehydrated cabbage (optional) dry flakes] Alternatively use the spice and herb mix available in the market having the mentioned ingredients.
Salt : As per need
Extra Virgin Olive Oil : 1 Tbsp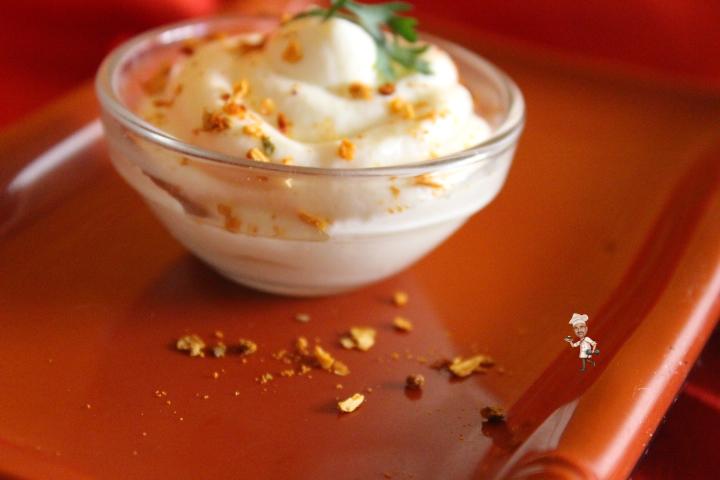 Recipe:
Coat the inside of a Glass bowl with Olive oil. Add the Hung curd, Cheese spread and Butter. Whisk well till it blends and becomes smooth. Add the spice and herb mix (you can add fresh very fine chopped onion and garlic if you are going to consume the Dip on the same day) and salt as per need and mix well. The Dip is ready. Sprinkle some more of the mix while serving. Store it in a refrigerator and can be used for up to a week.
Double fry some boiled potato wedges and sprinkle some Italian herbs on it to get the perfect taste. Have them along with the dip.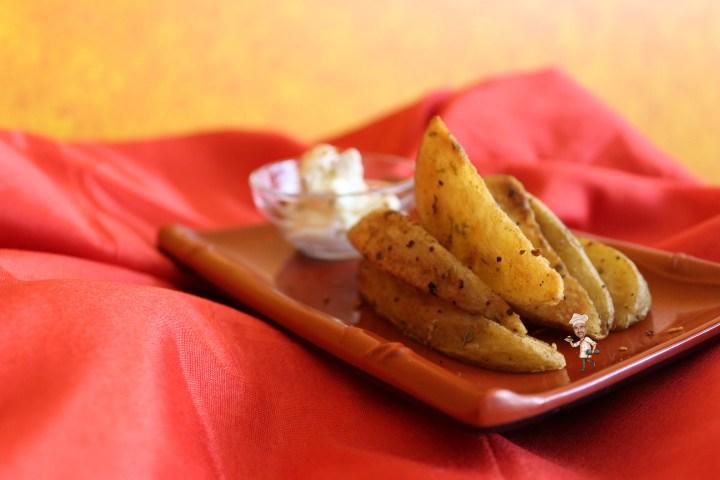 Now the biggest question comes of cleaning the kitchen and keeping it clean. The tips given by my wife are as follows:
1)      Clear the platform as soon as you are done with the cooking part.
2)      Don't leave any food cooked or uncooked, uncovered.
3)      Try and clean the refrigerators every week as they give the ideal environment for cockroaches.
4)      Since the environment is Humid, avoid leaving anything wet and watery on the kitchen platform.
5)      Ensure that no stagnant water is kept anywhere in the house (including flowerpots etc)
6)      Furthermore, use window nets to keep cockroaches away.
7)      Keep camphor where possible to keep the rooms pleasant and cockroaches free.
8)      Clear garbage around your house immediately as they are breeding grounds for cockroaches in monsoons.
Of course, make LAL HIT your kitchen companion and it will prevent these uninvited guests. We have decided to #SayNoToFoodPoisoning. Have you?