Monsoon is here in India and so is the Heat when it does not rain. We all are getting ready to make changes in our lifestyles. The majority of us work from home amid the COVID pandemic; health has become our top priority. To survive the Rainy season along with the COVID pandemic, we need to keep ourselves well hydrated with a nutritious diet. Here is a list of the top 5 home-based beverages that no one should miss during the season when it stops raining and the Heat increases.
Beverages to keep you cool.
Yogurt and buttermilk: Yogurt is loaded with healthy bacteria like Lactobacillus and Bifidobacterium, which help develop the brain. This tops our list of Beverages. Buttermilk is considered the best home-based beverage as it relieves anxiety. The gut-friendly microorganisms aid the process of digestion and keep one well hydrated. Yogurt can be used to prepare smoothies, raitas, buttermilk, and lassi. Including yogurt in your diet helps you to reduce inflammation and improves metabolism. Make sure that you include this beverage of a glass of buttermilk in your diet daily. Of course if you are Lactose Intolerant or have an allergy during Rains, avoid this.
Aam Panna: Aam Panna is a tangy and sweet drink made with unripe green mangoes. It can be flavored with mint, cumin, or cardamom to enhance its taste. It helps to regulate the liver and so allows the body to fight diseases. This immunity-boosting drink is considered the best beverage for the heat during Rains as it has many digestive properties and keeps the body cool. Prepare this super tasty drink at least twice a week and enjoy it with all the family members.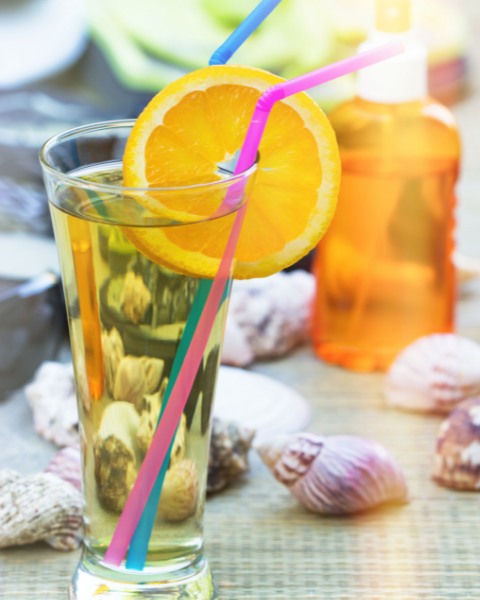 Cucumber lemonade: Cucumber and lemon are the best food for Heat between rains and are known for their cooling properties. A refreshing drink of cucumber and lemon is something one should not miss. A fresh sweet cucumber lemonade is perfect for detoxifying the body and regulating body temperature. This energizing drink resolves all the issues of constipation, reduces inflammation, and enhances immunity. This drink works like a miracle as it supports hair growth and volume.
Some more…
Kokum Juice: Kokum is a purple berry that has lots of medicinal properties. It is known for preventing dehydration and sunstroke. It is rich in antioxidants, boosts immunity, and supplements weight loss. Its anti-inflammatory, and anti-oxidative properties make skin soft, keeps us hydrated, and boosts immunity. Its antioxidant properties reduce the level of anxiety and stress. You can use it in concentrated form or can freeze it to form ice cubes to be used efficiently.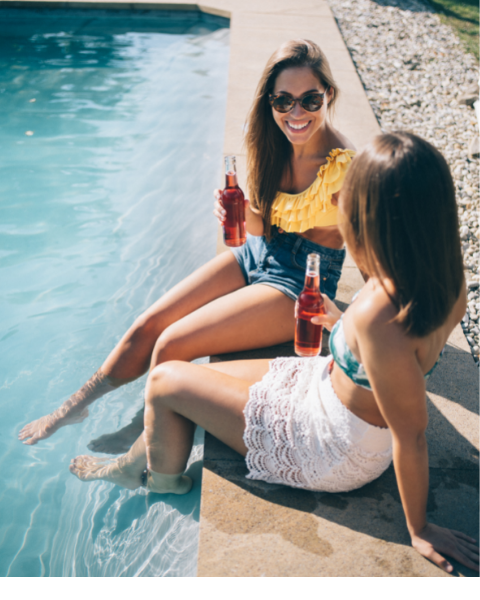 Summing up: Always use fresh and good quality fruits. You can also freeze some small fresh fruit chunks in the form of ice cubes and add them to your mocktails for a flattering look. Are you ready to enjoy a glass of fresh juice? Get ready to enjoy the Heat when it stops raining during Rainy season
Utpal Khot
Copyright © Utpal K
1. If you share this post, please give due credit to the author Utpal Khot
2. Please DO NOT PLAGIARIZE. Please DO NOT Cut/Copy/Paste this post
© Utpal K., all rights reserved.
Copyright Notice: No part of this Blog may be reproduced or utilized in any form or by any means, electronic or mechanical including photocopying or by any information storage and retrieval system, without permission in writing from the Blog Author Utpal Khot who holds the copyright.
.