It is a common notion that PMS(premenstrual syndrome) is the only cause of mood swings, but when we tried to get to the root and indulged ourselves in thorough research, it turned out to be one of the many reasons. The other reasons that trigger mood swings are pregnancy, menopause, and believe it or not; females are not the only sufferers. Mood swings are common among the men, that too more than we can imagine.
Please bear with us if you are searching for effective remedies to deal with mood swings. Now that you know that different factors are responsible for these swings, please understand that the measures to be taken to deal with them also differ.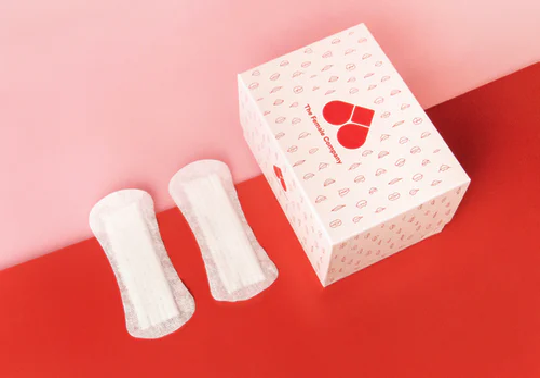 How to deal with mood swings during/before period?
Women of childbearing age go through crying spells, anger outbursts, and anxiety attacks before/during their periods. These symptoms can be treated by making a few lifestyle changes.
Exercise can lift your mood as it helps the body release endorphin, a feel-good brain hormone.
Eating small meals throughout the day can also help because that's how you can avoid a large meal that causes blood sugar swings, which may worsen your symptoms.
Getting plenty of calcium supplements can help ease mood swings. Please consult your doctor for the same.
Avoid caffeine, alcohol, and sweets. These beverages and food items trigger the swings.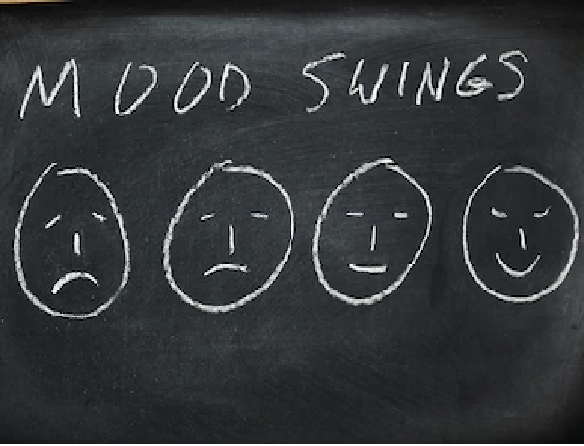 Utpal Khot
Copyright © Utpal K
1. If you share this post, please give due credit to the author Utpal Khot
2. Please DO NOT PLAGIARIZE. Please DO NOT Cut/Copy/Paste this post
© Utpal K., all rights reserved.
Copyright Notice: No part of this Blog may be reproduced or utilized in any form or by any means, electronic or mechanical including photocopying or by any information storage and retrieval system, without permission in writing from the Blog Author Utpal Khot who holds the copyright