Teenage years are a crucial period of life. It is the only time when teenagers undergo physical, emotional, and intellectual changes. This period is not only challenging for parents but for kids too. It is that critical time where they are no longer recognized as kids nor as an adult. Due to a lack of communication with parents, every teenager goes through an emotional separation. Every parent needs to understand that during these years, hormones are racing, which brings out mood swings and emotional outbursts. Connecting with Teenagers in the right way has become very crucial.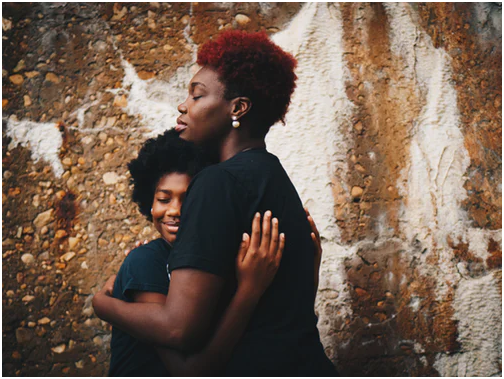 Let's know a few strategies that can help us to know our kids.
Positive Strategies
Love them: They need care and attention from parents. Friends can mislead them if they are not guided or supported by the family.
Give them privacy: Give them some space so that they can understand themselves. Let them take some time to understand different changes happening in their bodies. Lack of self-care can lead to a lack of self-confidence.
Listen to them: If you want your child should listen to you, you must listen to them. Accept there ideas and opinions in the family too. Allow them to take their small decisions, it gives them a sense of responsibility. Lack of communication is the most significant gap that we parents need to overcome.
Spend time together: Every relationship changes with time. Teenage years are exciting and enjoyable, so try to spend time with them while doing small things together. Spending time together helps to know about each other. Let your child know that you will always stand for them.
Encourage them: Taking an interest in your child's activities motivates them. Praising works for everyone. Encourage them for every task they do. Words of appreciation are a must for encouraging them.
Invite their friends: Inviting their friends helps you to know how he or she deals with them. You must be aware of his or her friends. Invite them to small parties and do give them some space to interact with them. Don't ever discourage them in front of their friends.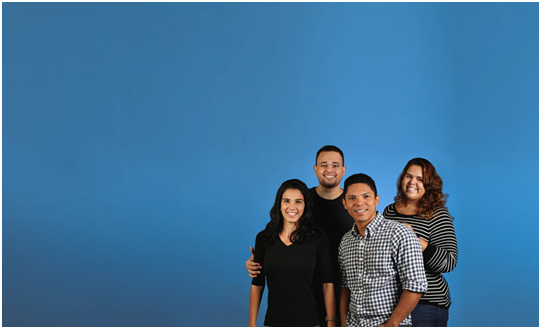 Bottom line
Being a parent is challenging from day one. Teenage years get complicated if they are ignored by their parents. All you need to do is give them proper guidance, support, and have patience while dealing with them. Connecting with Teenagers should be the priority of every parent. Let us know your views in the comments below or on WhatsApp.
Utpal Khot
Copyright © Utpal K
1. If you share this post, please give due credit to the author Utpal Khot
2. Please DO NOT PLAGIARIZE. Please DO NOT Cut/Copy/Paste this post
© Utpal K., all rights reserved.
Copyright Notice: No part of this Blog may be reproduced or utilized in any form or by any means, electronic or mechanical including photocopying or by any information storage and retrieval system, without permission in writing from the Blog Author Utpal Khot who holds the copyright