Clicking pictures is the most effective way to capture the information and to convey the message to your audience. If you are not a full-time photographer but want to learn it as an aid to your core profession or for hobby's sake, this article is for you. You can definitely give it a try to excelling in the art of photography.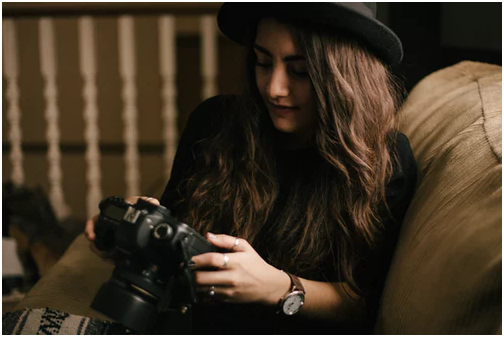 Learn to use the camera
By camera, we don't mean the expensive one. There are enough examples of capturing some excellent shots with the smartphone. You should know how to adjust lenses and focus, to get the perfect picture according to your theme. Read the camera manual for that matter.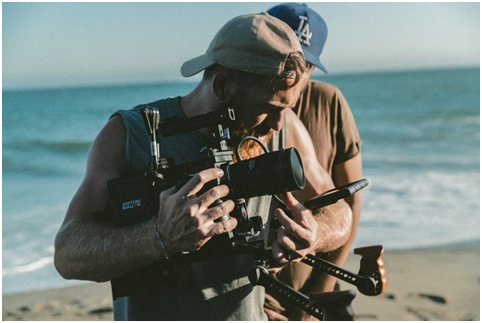 The light
Light plays a vital role in the quality of the image you capture. A day before the actual outdoor shoot, look for the perfect place, time of the day where and when the light is ideal.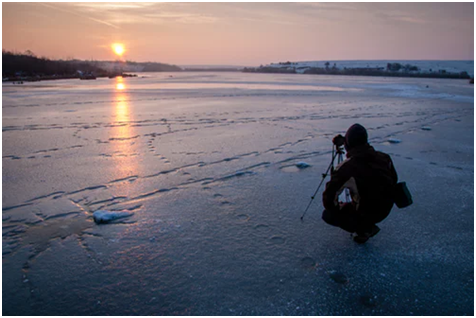 Practice:- Procrastination and business are the enemies of creativity. You got to practice a lot to improve. Capture whenever you see something worth capturing.
Awareness:- Stay aware of your surroundings. Beauty, inspiration, and information are everywhere around you. Keep your eyes open to that and a camera handy always.
Ask for permission:- It is illegal to click someone's picture without their consent. Many countries have declared, capturing someone's photo without their permission an offense and subjected it to punishment.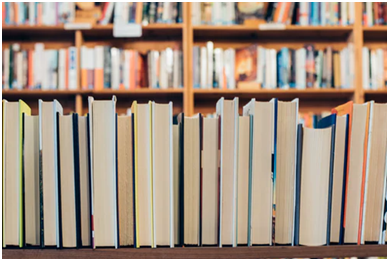 Setting a high bar:- Setting goals is okay while setting exceptionally high standards for yourself while you are still a beginner is insane. This action would not help you and in fact, it will push you to the corner. Start with basics, gradually move on to the intermediate level; eventually, you will find yourself becoming a pro photographer. I am sure all interested will definitely give it a try to excelling in the art of photography.
Utpal Khot
Copyright © Utpal K
1. If you share this post, please give due credit to the author Utpal Khot
2. Please DO NOT PLAGIARIZE. Please DO NOT Cut/Copy/Paste this post
© Utpal K., all rights reserved.
Copyright Notice: No part of this Blog may be reproduced or utilized in any form or by any means, electronic or mechanical including photocopying or by any information storage and retrieval system, without permission in writing from the Blog Author Utpal Khot who holds the copyright