It all started with my Food blogging passion. I am recreating recipes, travelling all over to taste the food and learn new culinary arts. Whenever I stumble upon a beautifully plated dish, I take out my professional camera and click snaps of the same which could use on my blog and make the best out of it. Not only are my readers happy while reading my post, they actually leave a comment or two praising the snaps and the picture quality of them which enhances the whole look of the food photographed.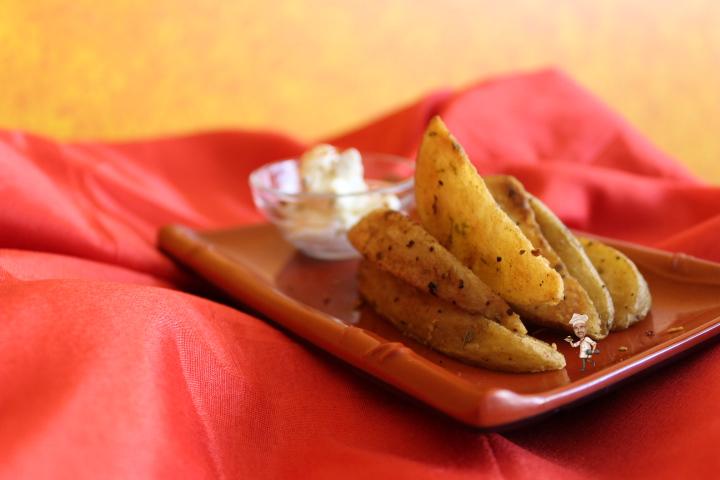 It happens daily that I am surrounded by food and people speaking passionately about food, but at the same time I can't always carry my professional camera with the lenses and all of the Jing bang which comes with it all 24 hours. So I was always on the lookout for a Phone which would compensate the loss of not having a professional camera alongside and slept every night dreaming of such an Invention. This dream of mine now seems to have come true with the launch of the new LG V20 which is built with the AL6013 metal that sustains fall from even 4 feet.I like this feature, simply because I always tend to drop my call even though there is a carpet below at my workplace.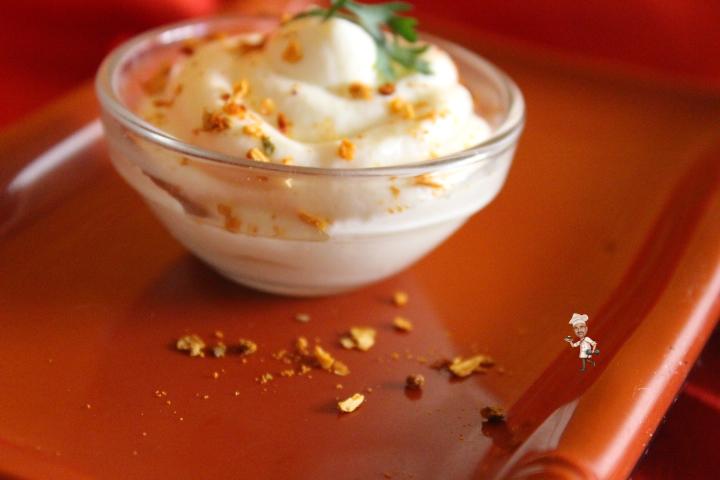 The best feature is the Hi-Fi DACs (Digital Analog Converters) which takes the sound quality to an above average level at all times and which are very important when I am recording a recipe video. The 64GB inbuilt storage and the 2TB external storage can store volumes of my cooking videos which I can show anyplace and anytime.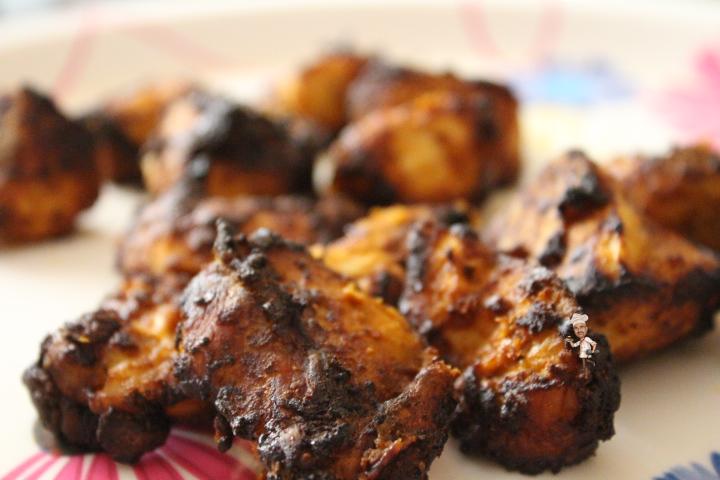 The most important feature for me in the #LGV20 phone is the 16MP Rear Dual Wide angle camera which will give me almost an equivalent photographic value of a professional camera without having to carry all the lenses and other accessories. The second rear one is an 8 MP camera. This also means that shooting a recipe or food will become super convenient for me and will definitely be a value add to Food Photography. With a 5.7 inch QHD (1440*2560 Pixels) IPS Quantum Display and a secondary display too, the phone has a lot of promise when it comes to how off my cooking skills which I would record on it. The powerful 3200mAH battery would keep me company all day long till I finish clicking all snaps I want to. Since it is available easily and exclusively on Amazon, I know what I have to do now in order to posses the new #LGV20 which is bound to set the market on fire.
Uttpal K
Copyright © Uttpal K
If you share this post, please give due credit to the author Uttpal K
2. Please DO NOT PLAGIARIZE. Please DO NOT Cut/Copy/Paste this post
© Uttpal K., all rights reserved.
Copyright Notice:No part of this Blog may be reproduced or utilized in any form or by any means, electronic or mechanical including photocopying or by any information storage and retrieval system, without permission in writing from the Blog Author Uttpal K who holds the copyright.