It started when I finished college and took up my first job. I was not getting a very high package being the first job, but the expectations of friends were high. They expected me to go out with them often and I never had that kind of money to spend a whole day with them. I tried saving money every month in order to save to go with them. I tried this for over two years but failed miserably. During this period I also met my love of life that I dated for some more years before we got married. Now that we were together, almost every month I would get some additional expense like a friend's mom getting hospitalized, another friend asking for a small loan to fill the shortfall of his funds needed for a vacation and so on. At the end of the day, I realized that I turn to the money that I save every month and keep it in my house or bank and eventually end up spending it. Due to this our planning for the future as a couple never happened.
Then one fine day, a friend saw the problem which I was facing and then casually mentioned to me that since I have the cash in hand, hence all the problems. That one sentence changed my life towards savings done. I realized that I have to refer the #TopSIPPlans if I want to invest on a monthly basis for my future. I selected the #BestSipPlans and looked at their categories. I checked out The Birla Sun Life's Sabse important Plan (SIP) and realized that this was the best Systematic Investment Plan suitable for me. My initial goal was to save money for marriage. Later on I knew it could be for Home, Car, Child Education and so on. These goals need smart planning. SIP according to me is that one-stop solution for fulfilling one's dreams and I realized it myself at a younger age and hence I could plan for my future at the right age. Eventually, all that I had planned for my near future, turned out into a reality with the help of SIP.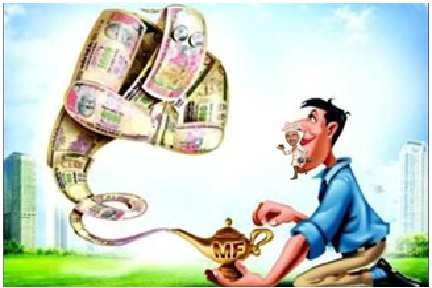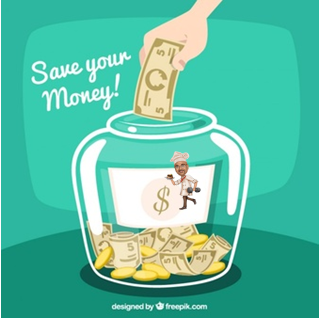 (Source: http://timesofindia.indiatimes.com/business/mf-simplified/mf-news/SIPs-best-way-to-create-wealth-via-mutual-funds/articleshow/32229410.cms)
Going ahead, based on my own experience, I helped a couple of junior colleagues of mine who were facing a similar dilemma with my #CoupleMantra of Investing smartly for a happy life. When I narrated them the success story of mine which had helped me in Tax Savings and then buy a Car, they looked at me with great hopes. I recommended the Systematic Investment Plan to them without hesitation and also explained the goal setting based on which they could allocate funds every month from their salary and other income drawn. Once they understood the goal planning, they all individually set it up and took up the best plan in the market for Systematic Invest Plan, now called as Sabse Important Plan by Birla Sun Life (#BirlaSIP) and a synonym for SIP.
Uttpal K
Copyright Uttpal K
If you share this post, please give due credit to the author Uttpal K
Please DO NOT PLAGIARIZE. Please DO NOT Cut/Copy/Paste this post
Uttpal K., all rights reserved.
Copyright Notice: Do not attempt to reproduce or utilize the content of this Blog in any form or by any means, electronic or mechanical. This also includes photocopying or by any information storage and retrieval system. Please take permission in writing from the Blog Author Uttpal K who holds the copyright.