Leading Fashion Magazines in India
Fashion magazines are just not abut mere hairstyle or the way you dress—it helps to enhance your personality as a whole and covers a wide range of topics nowadays, namely—relationship, travel planning, lifestyle and eating choices. If you are a fashion conscious person, then it would help you to keep up with the trendiest and most fashionable choices, give you better insights of the fashion world and help you to look and be the best of you. In today's article, we are going to explore the leading fashion magazines available in India.
HARPER'S BAZAAR INDIA
We are quite aware of America's Harper fashion magazine and now, we have our own in India as well. It was launched in 1980, available monthly for a price tag of Rs. 200 per issue. This is undoubtedly one of the most trending fashion magazines. From outfit details wedding, relationships to fashion DIYs – it has covered everything in the most elegant and sophisticated manner. From top fashion editors to photographers, everyone has worked for Harper Bazaar India to provide you with the best of the fashion world.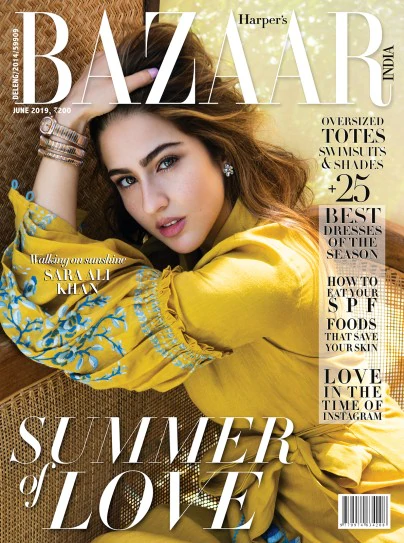 VOGUE INDIA
If there was a chart for top fashion magazines — Vogue would undoubtedly top the list. It was first published in 1892 that later converted into a fashion magazine. It is a monthly issue now with a price tag of Rs. 110. It focuses mostly on fashion, lifestyle and wedding collection. Vogue India was worked with almost all the top fashion stylists and celebrities in the beauty industry to bring you the latest tips and trick of a true fashionista.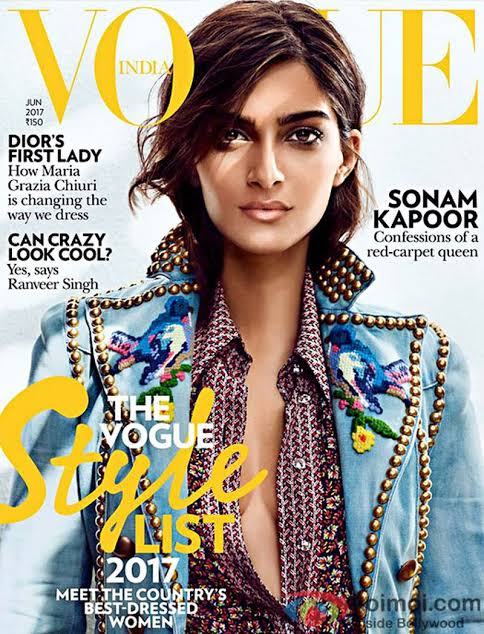 COSMOPOLITAN
Cosmopolitan, aka 'Cosmo Magazine', is one of the most trendy and updated fashion magazines in India. With a monthly price tag of Rs. 150, Cosmopolitan is known to be having emboldened the term 'feminism' in the beauty and fashion industry over the years. The content is rich and authentic, widely covering the topics related to fashion, sex, relationships, women health and many more.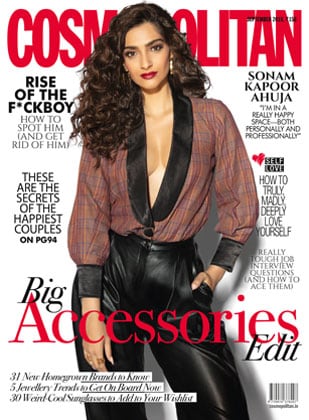 ELLE INDIA
Elle, originated in France 1945, now published in 44 countries including India, comes with an annual subscription of Rs. 1260, focuses on everything fashionable and styling. It is considered as one of the most decorated magazines with impeccable cover design and editing content, with trending topics including beauty, celebrity, travel, health, relationship, etc.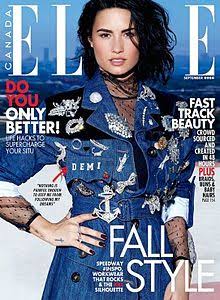 FEMINA
Femina, a magazine that needs no introduction in India, has been engaging the readers interested in fashion, beauty and lifestyle since 1959, and is known to be one of the trendy one in this field. It has worked for the upliftment of women, organizes the Miss India beauty pageant every year, and covers a wide range of topics like fashion, wellness, beauty, health, fitness, relationships, celebrities, bridal tips, etc. It comes with a price tag of Rs. 65.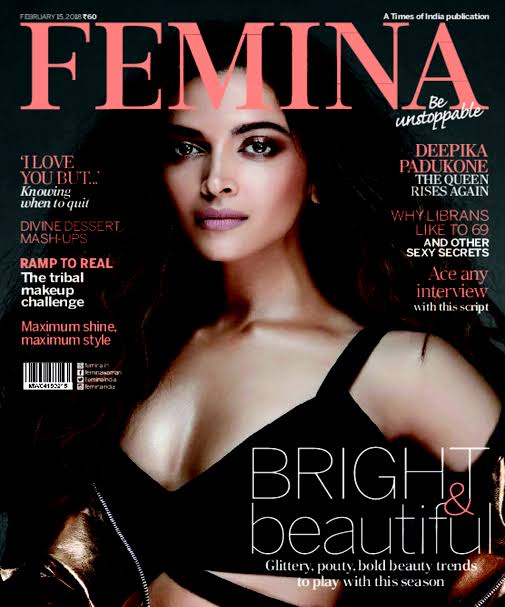 GRAZIA INDIA
Grazia was originated in Italy, and has been catering to the fashion need of women since a long time. It is one of the chic magazines with quirky tips, unconventional looks and styling tips, bold outfit ideas and creative makeup looks you can look for. It is quite well known for its edgy content and high-quality articles and photography.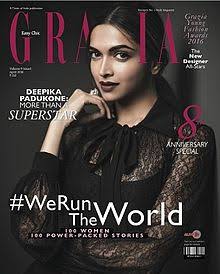 Thus, these are some of the best fashion magazine you can choose to subscribe. maybe some day you can start your own Fashion blog and write about these and many more.
Utpal Khot
Copyright © Utpal K
1. If you share this post, please give due credit to the author Utpal Khot
2. Please DO NOT PLAGIARIZE. Please DO NOT Cut/Copy/Paste this post
© Utpal K., all rights reserved.
Copyright Notice: No part of this Blog may be reproduced or utilized in any form or by any means, electronic or mechanical including photocopying or by any information storage and retrieval system, without permission in writing from the Blog Author Utpal Khot who holds the copyright