Monsoon is arriving, and so is the greenery. It is the most awaited season as it gives relief from the scorching heat. We wait for relishing food items and cozy weather. It is also the season that brings humidity, dampness, and digestion issues. With the change in season, it is advised to change your food too. The unhygienic conditions during the rainy season can impact our immunity. The diet we follow is the top priority as what we eat determines how our body resists and fights viruses. Following monsoon food and health care tips will help you to build immunity. Here is a list of the best foods for Monsoon Season that one should include in daily routine to keep infections at bay.
Soups: Replace eating unhealthy and oily food with a hot bowl of soup. Add seasonal veggies such as corn, broccoli, tomatoes, and spinach. Garnish a bowl of soup with black pepper, coriander, and garlic to make it more tempting.
Low sodium food: Avoid taking too much salt in your daily platter. Too much salt intake can lead to water retention and high blood pressure. Avoid eating junk food, salty food items, pickles, bread, and frozen vegetables.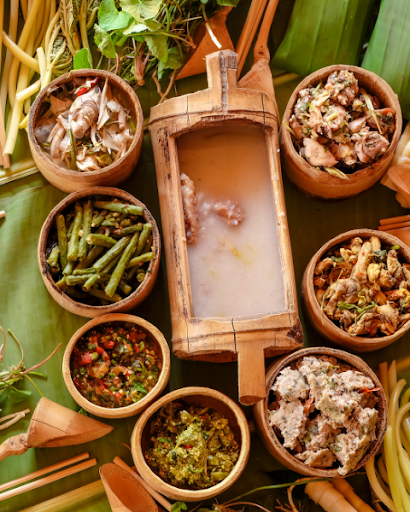 Garlic and Ginger: Include garlic and ginger in salads, soups, and curries as they help you to improve your immune system. Using them protects one from monsoon illnesses like coughs and colds.
Curd: Add a bowl of curd or yogurt to your daily platter as it reduces the chances of bad bacteria's entering your body.
Seasonal fruits: Include seasonal fruits such as oranges, plums, jamuns, and apples in your daily routine. Fruits are rich in antioxidants, vitamins, minerals, fiber, and water content. Make sure that you wash your hands, fruits, and vegetables properly before eating/ cooking them.
Stay hydrated: Infections spread more easily during monsoon so consume a sufficient amount of water. Drink a sufficient amount of water as it helps to remove toxins from the body and keeps us hydrated.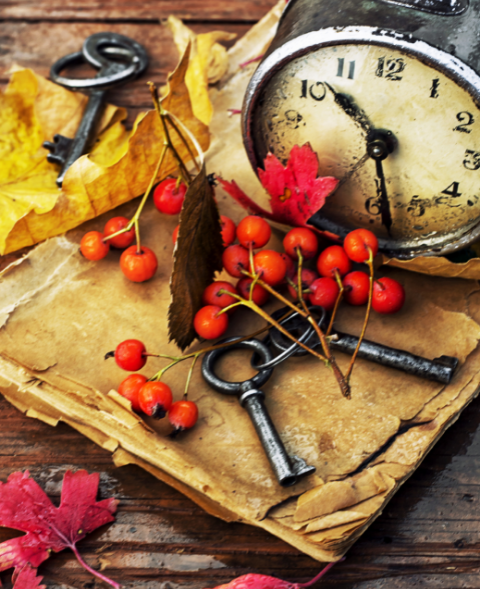 Avoid meat: Replace meat with other protein-rich food. Limit eating meat for a couple of months, and the chances of infections are more during monsoon.
Herbal tea/water: Herbal tea, green coffee, or green tea are the best beverages during monsoon. Add a few drops of tulsi ark or drops of honey to boost up immunity. Prepare kadha using ingredients like ginger, tulsi, pepper, cloves, cinnamon, and cardamom to get relief from infections and fever during the rainy season.
Turmeric milk: Turmeric is rich in antioxidants and is considered a miracle herb due to its anti-inflammatory properties. Turmeric powder can be added to hot milk or lukewarm water. Drink it regularly before sleeping or early in the morning to stay fit.
Dry-fruits: Bloating and swelling are common issues during monsoon. Include corn, dry fruits, oats, and chickpeas to avoid such problems.
Summing up: Every season has its pros and cons. To enjoy this season, take care of your diet and exercise regularly. Avoid eating at unhygienic places. Try and eat only the given Best foods for Monsoon season. Get ready to enjoy this season with your family. Put steps in action and enjoy the soothing breeze.
Utpal K
Copyright © Utpal K
1. If you share this post, please give due credit to the author Utpal K
2. Please DO NOT PLAGIARIZE. Please DO NOT Cut/Copy/Paste this post
© Utpal K., all rights reserved.
Copyright Notice: No part of this Blog may be reproduced or utilized in any form or by any means, electronic or mechanical including photocopying or by any information storage and retrieval system, without permission in writing from the Blog Author Utpal K who holds the copyright.