Life completely changes after having a newborn in your life. It becomes difficult for parents to give time to themselves. Looking good is equally important these days as it boosts your self-esteem, confidence, and positivity. Here are some fashion and styling tips for first-time parents, especially moms. We are sure that these rules will give you a beautiful look without utilizing much of your time.
Most Important Rules
Adapt: Get yourself adapted to the latest fashion. Avoid wearing loose-fitting clothes, especially if they are from your pregnancy days. Shop for yourself, wear good-fitting and fashionable clothes. Avoid wearing tight-fitting clothes. Wearing slim-fit clothes can make you look overweight and bulky, so avoid them completely.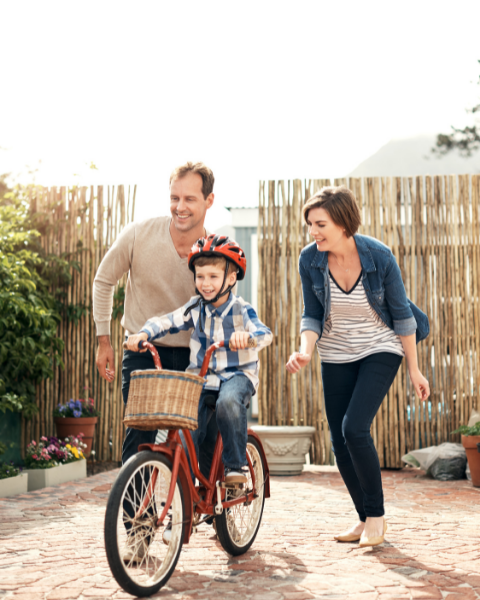 Colors: Opt for darker shades. Choose clothes mindfully. They should not cling to your waistline. The best color to choose can be black as it goes with every skin tone and hides bulges. No matter what you wear, black will give you a hot look. Make use of printed clothes to hide leaks.
Fabric: Choose a comfortable and soft fabric like chiffon, cotton, or silk. Buy yourself trendy jackets and shrugs to layer yourself. Avoid wearing multi-layered dresses; go for simple dresses and t-shirts.
Lingerie: Buy lingerie that supports you. Avoid using the one which you used during pregnancy. Get something that prevents you from spoiling your favorite dresses.
These too…
Bags: Buy yourself a cute maternity bag in which you can carry all 24X7 products. Choose the one that meets your needs and is our taste. Go for patterns and floral with multiple pockets.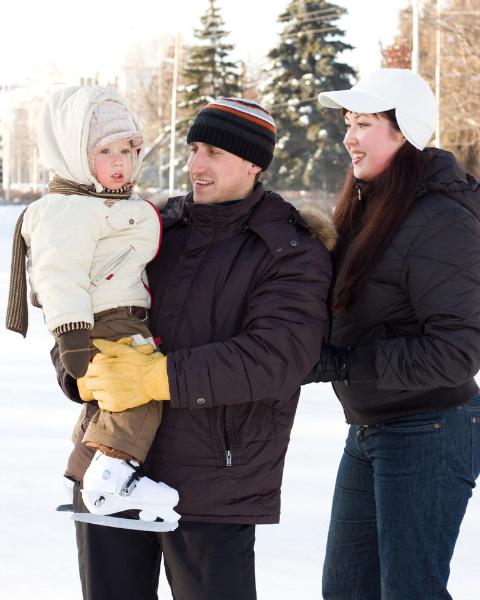 Natural look: Opt for a natural look. Make use of nudes shades, lip gloss, and face makeup to give you a brighter look. Use a moisturizer daily to keep your skin well nourished.
Hairstyle: Keep conditioning your hair at regular intervals. To get an attractive look messy bun can be a great idea. Buns can be a great idea as it goes with dresses and shirts.
Me time: Give time to yourself and rejuvenate yourself. Go for a walk, spa, and or facial to pamper yourself. Make little effort to keep yourself happy. Instead, take care of yourself by exercising and meditating regularly.
Accessories: Go for small and pretty accessories to lift up your looks. Shoes are the biggest style statements. Always wear comfortable shoes whether you are at home or are going outside. Choose something that makes you feel smart and trendy.
Conclusion: Avoid comparing your pre and post-pregnancy looks. Get dressed up and enjoy your new refreshing look. Many of us think 'having a baby in your lap means no pretty clothes' but it is just a myth. One can look fashionable all time. Compliment and accept yourself with everything after being first time parents.
Utpal Khot
Copyright © Utpal K
1. If you share this post, please give due credit to the author Utpal Khot
2. Please DO NOT PLAGIARIZE. Please DO NOT Cut/Copy/Paste this post
© Utpal K., all rights reserved.
Copyright Notice: No part of this Blog may be reproduced or utilized in any form or by any means, electronic or mechanical including photocopying or by any information storage and retrieval system, without permission in writing from the Blog Author Utpal Khot who holds the copyright.