After months of staying at home, traveling is on the top of my mind as everyone is ready to make a fresh start. The situation around us is changing every day. COVID-19 vaccine has given some expectations to fulfill our travel dreams. One must take all the necessary precautions while traveling in the coming years as well. The norms of traveling will be impacted due to the COVID-19 pandemic for years. Here are a few important considerations that one should not ignore when one goes on vacation. So let us see how your Post Covid Travel Trips would be.
What is necessary
Washing hands: COVID-19 has made us realize the importance of washing hands. Follow the new standards of cleanliness that we have learned over the past year. Make it a habit to wash your hands, especially when you are traveling or away from home.
Personal care: We can't predict the future, so be prepared with your protective shields. Use sanitizer and mask whenever you are traveling.
Mindful eating: Avoid eating oily food and heavy food. Stay away from street food. To avoid contamination from water, opt for sealed bottled or filtered water.
Follow distancing: Even if you are healthy and vaccinated, always maintain some distance. Avoid going to crowded places.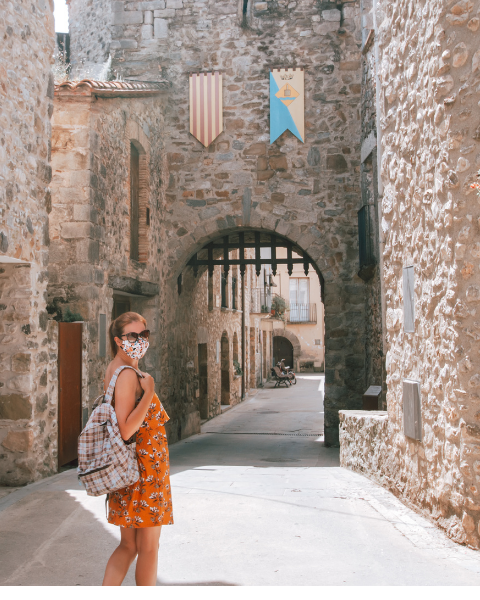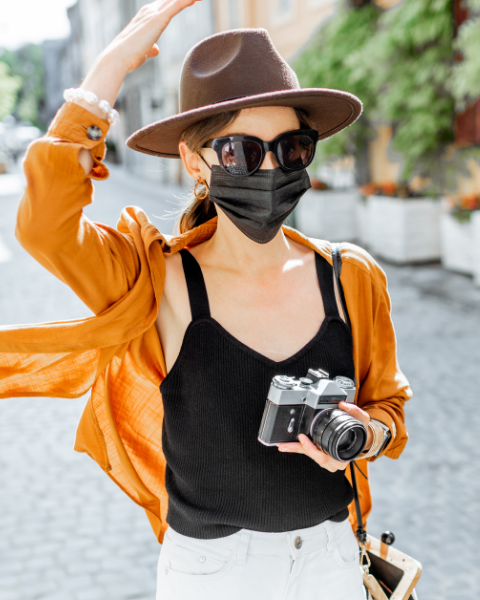 Summing up: Make a travel plan that should protect your money and your health. Take travel insurance into consideration when you are traveling. Check for the policies they offer and cancellation coverage too. Stay at home and avoid traveling if you have any symptoms coming up. Consider the entire picture of the COVID pandemic before you decide to travel and plan your Travel Trips accordingly.
Utpal Khot
Copyright © Utpal K
1. If you share this post, please give due credit to the author Utpal Khot
2. Please DO NOT PLAGIARIZE. Please DO NOT Cut/Copy/Paste this post
© Utpal K., all rights reserved.
Copyright Notice: No part of this Blog may be reproduced or utilized in any form or by any means, electronic or mechanical including photocopying or by any information storage and retrieval system, without permission in writing from the Blog Author Utpal Khot who holds the copyright.