Roaming around freely in any part of the world has become a thing of the past. Although many regions have successfully contained the virus's spread, the fear of a second or third wave is still clinging to everyone's mind. But the ones who are suffering the most are Globetrotters. They are having a hard time adjusting themselves to these new travel rules. Don't bury your plan of traversing the place that has been on your bucket list for quite a while now. Instead, consider adapting to these new travel trends for 2021.
Follow social distancing
Hoping from one crowded place to another could turn out to be the most irrational decision of your life. So, no matter if that crowded restaurant is the only place to offer authentic food or mesmerizing sites, don't go there. Visit the uncongested places where you can practice social distancing without making any effort.  If you wish to visit a popular spot, ensure that the social distancing norms are in place and followed by the operating authority.
Stay connected.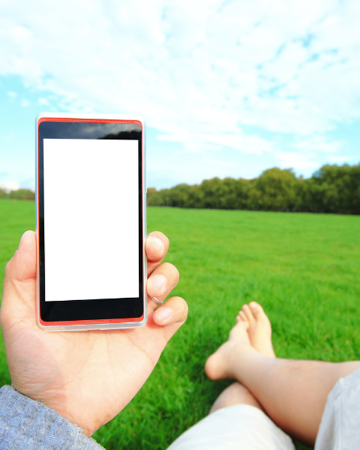 While entering into the wilds, make sure your phone has an uninterrupted network connection. Because of the pandemic, most businesses have withdrawn to offer help to remote areas. If you get stuck in one such place, getting out of there would become more difficult than it would have been in the past. Also, preplan all your visits in detail.
Watch out for unhygienic surfaces!
The infection is too contagious. You may not want to touch or sit on surfaces that have not been sanitized properly after prior use. From choosing your airline to hotel, put hygiene at the top of your list while making selections. You can go through the hygiene rating posted by your preceding travelers to be double sure of what you're choosing is safe.
Carry your essentials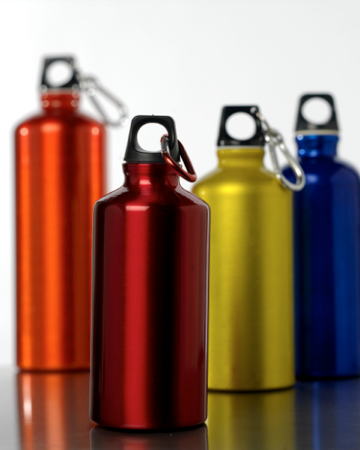 New precautionary measures have made us rethink everything we used to take for granted earlier. For example, carry your water bottle while traveling. Before the pandemic, we never used to carry essentials thinking we can borrow them or find them anywhere across the town. Things are different now with limited/no human interaction. We cannot use a water dispensing machine because we don't know how many people have used it before us. 
Traveling is one of the hardest-hit industries of the covid era. Many small businesses that were dependent on the tourism industry have shut down. We can take things back to normal. All we need is to be more careful and empathetic while traveling. Lets learn the Travel Trends for 2021 and adapt as soon as possible.
Utpal Khot
Copyright © Utpal K
1. If you share this post, please give due credit to the author Utpal Khot
2. Please DO NOT PLAGIARIZE. Please DO NOT Cut/Copy/Paste this post
© Utpal K., all rights reserved.
Copyright Notice: No part of this Blog may be reproduced or utilized in any form or by any means, electronic or mechanical including photocopying or by any information storage and retrieval system, without permission in writing from the Blog Author Utpal Khot who holds the copyright.