The Indian food and beverage industry has been blooming quite well since the last decade or so. This is due to a change in social patterns and generalized economic growth. From the elementary packaged foods, baked goods, dairy and confectionery' products to the deserts, snacks, and ice-cream—the industry has made considerable growth over the years. Even the beverage industry consisting of tea, coffee and other alcoholic or nonalcoholic drinks is making considerable progress. There has been an influx in the market for the demand for beverages leading to a remarkable boom in this sector. Let us read all about the food and beverage industry in this elaborated article. 
FOOD AND BEVERAGE CHANGING TRENDS
There has been a sudden boom in demand as well as market trends in the F&B sector, especially in the urban population. 
This can partly be attributed to the emergence of a keen approach of people towards dieting and healthy living. Today's consumer has access to lots of information. He/She is aware of the impact of a particular food on his/her body. People want quick to make, convenience foods that promote health, too. As a result, companies, and restaurants are now offering products with low fat, no gluten, no sugar, low sugar, high fiber, etc.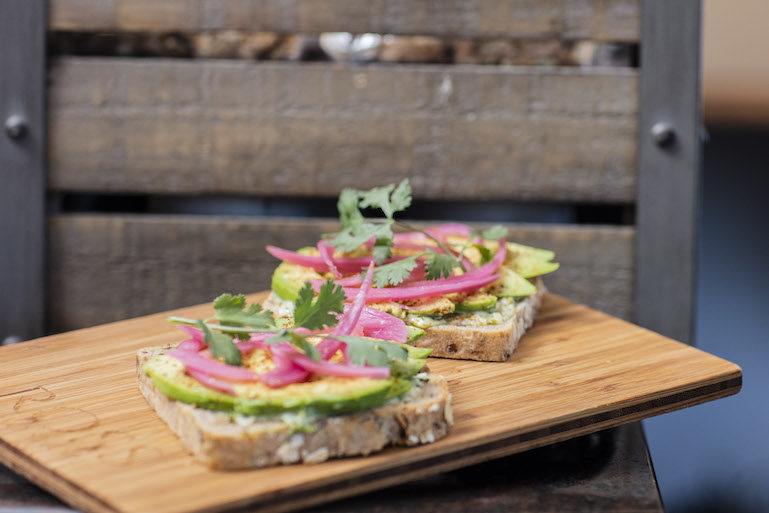 This will offer great opportunities for small as well as large scale companies to harness food science and technology. This they can do to deliver healthy products, which meet consumer requirements.
FOOD AND BEVERAGE MANAGER
A food and beverage manager has the duty of forecasting, planning and controlling the products. The Manager also manages the finances involved in transporting the items. To begin with, one has to acquire an educational degree in a hospitality diploma and gather work experience in similar positions. From being proactive in his/her job with excellent communication and budgeting skills to forecasting trends to having a good understanding of inventory management systems—one has to be an all-rounder in this section. 
Various job opportunities at hotels, casinos, resorts, cruises or at restaurant chains are available for F&B managers in India. 
An F&B manager is responsible to put the food and drink items on the menu. He/She also has to do planning and purchase of the food and beverage. Financial reporting is also done by him/her. Once you are experienced enough in this field, you can recruit, hire and train junior staff as well. Lastly, food and beverage managers are also needed to address and attend the needs of the customer services too. 
FOOD AND BEVERAGE MANAGEMENT
The management of the food and beverage industry has been built quite intrinsically over the years. They have contributed to the income and growth of GDP as well. Various strategies have been taken up to improve the conditions and food quality along with regular checks and balances.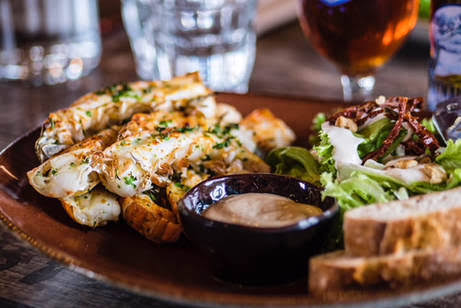 F&B management courses teach basic hospitality subjects, culinary skills, event management, and tourism-related soft skills. You are basically taught everything from preparing flawless food to serving it in style.
Thus, the food and beverage industry in India has a lot of scope in the coming years as it has been blooming at an exponential rate.
Utpal Khot
Copyright © Utpal K
1. If you share this post, please give due credit to the author Utpal Khot
2. Please DO NOT PLAGIARIZE. Please DO NOT Cut/Copy/Paste this post
© Utpal K., all rights reserved.
Copyright Notice: No part of this Blog may be reproduced or utilized in any form or by any means, electronic or mechanical including photocopying or by any information storage and retrieval system, without permission in writing from the Blog Author Utpal Khot who holds the copyright.