Enhancing our immunity has become more important than ever. A lethal virus, which we know very little about, has knocked our doors. Till now, there's no vaccine to cure the severity of the problems caused by this virus. Although there is no vaccine or drug to treat the virus, research suggests that it remains ineffective when it enters the body of an immune person. Therefore, a person with strong immunity eliminates the virus before it could make the person sick. On the contrary, the virus is strong enough to attack a person with lower immunity, and it can put the host on hospital beds. So, if you want to protect yourself from this deadly virus, you should develop your immune system, which is not difficult, and make it strong enough to fight the virus. You'd be surprised to know that we can boost our immunity by a resource that is available in nature in abundance and which we take for granted, and that is water. Yes, clean and drinkable water helps us make many immunity boosting beverages. Water contains all the minerals that are essential to make our body healthy.
Benefits of Water
Water provides all the nutrients and minerals to different parts of our body. It helps our body in flushing out waste and toxins. Your doctor might have advised you to hydrate yourself frequently whenever you fall sick because water helps our system eliminate antibodies that intervene with our body's normal functioning.
You should typically drink 2-3 liters of water every day. If you find it difficult to gulp down plain water, you can add flavors that can further add to the medicinal properties of water. Mint and lemon water are beneficial for health. Immune boosting foods and Immunity boosting water are both important.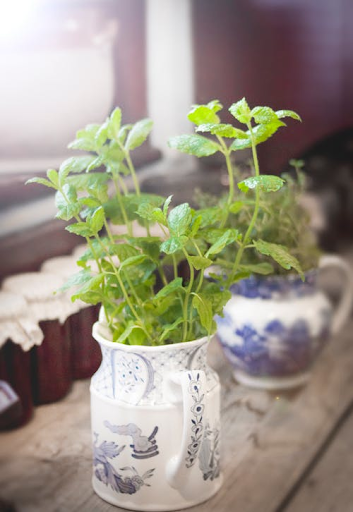 Types of Beverages
Mint leaves are packed with antioxidant and anti-inflammatory properties, which helps your system in preventing free radical activity. It can detoxify your body and can add a natural glow to your skin.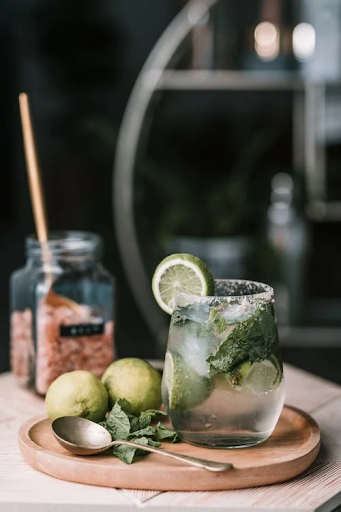 In China, doctors used Vitamin C to treat patients suffering from Covid-19, and it worked magic. Lemon is a rich source of vitamin C. Starting your day with a glass of water and a dash of fresh lemon juice can do wonders for your health.
These and many such immunity boosting beverages can be made at home. Which all have you tried yourself?
Utpal Khot
Copyright © Utpal K
1. If you share this post, please give due credit to the author Utpal Khot
2. Please DO NOT PLAGIARIZE. Please DO NOT Cut/Copy/Paste this post
© Utpal K., all rights reserved.
Copyright Notice: No part of this Blog may be reproduced or utilized in any form or by any means, electronic or mechanical including photocopying or by any information storage and retrieval system, without permission in writing from the Blog Author Utpal Khot who holds the copyright.