There are many downsides to living a sedentary lifestyle, which the pandemic has forced upon us. Staying physically inactive for long can cause several health problems to people suffering from heart diseases. It can also intervene with the normal functioning of the heart in healthy people. Along with the restricted physical movement, other factors, which we often overlook, come to add up to degrade the condition further. You should care for your heart with help of some life saving tips. Lets check them out.
Tips for maintaining the normal functioning of the heart in the Unlock phase:
Eat a well-balanced diet.
With lockdown, binging and snacking are also becoming new normal. We can't let that happen for our own good. We need to be watchful of what we eat throughout the day. While you should incorporate fruits, nuts, veggies, grains, pulses, etc., in your diet, cut off the consumption of saturated fats, which are present in greasy ingredients like oil, butter, cheese, etc. People suffering from cardiovascular diseases should completely stay away from processed food like refined sugar. You should depend on fruits to fulfill your natural sugar intake.
Keep moving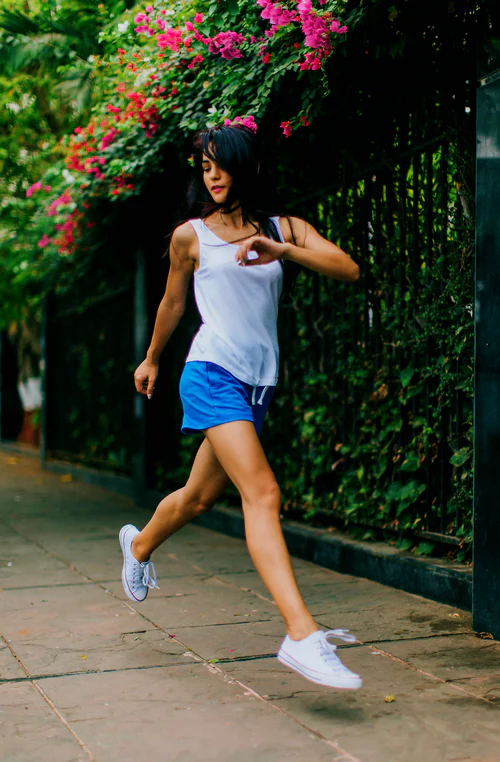 Don't compromise on your daily workout routine just because you can't go out. You always have enough room to perform some mild exercises inside your home. Exercise for five days a week, with each session lasting for at least 30 minutes. However, doing exercise is not enough; you need to stay physically active throughout the day. Take a five-minute break after every hour of working and perform some stretching exercises. If you don't move enough, your arteries may get blocked because of clotting.
Monitor your health and continue prescribed medication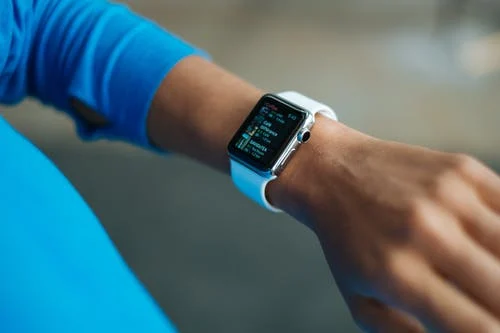 Because of the shutdown, OPDs are closed, and you can't visit your doctor now and then for regular check-ups. It's better to keep an eye on your heart rate and update your doctor with all the details. Take all your medication on time. If you experience the slightest fluctuation in your health, please inform your doctor so s/he can change your line of treatment.
Follow a consistent sleep pattern.
Staying in bed all day long sounds so tempting these days. But if you actually stay in your bed all day, you will find it difficult to sleep at night. Having an inconsistent sleeping pattern is not good for your health. If you care for your heart, maintain a calculated balance.
Utpal Khot
Copyright © Utpal K
1. If you share this post, please give due credit to the author Utpal Khot
2. Please DO NOT PLAGIARIZE. Please DO NOT Cut/Copy/Paste this post
© Utpal K., all rights reserved.
Copyright Notice: No part of this Blog may be reproduced or utilized in any form or by any means, electronic or mechanical including photocopying or by any information storage and retrieval system, without permission in writing from the Blog Author Utpal Khot who holds the copyright.