Winter is the best season of the year. It is the magical season as it saves us from all the heat of the sun by making the weather pleasant. Winter greenery, cool Dew drops, breezing air are all love. The change in weather triggers certain allergies, infections, and skin allergies. Pigmentation, acne, fungal infection, and fuzzy hair are some of them. Our skin needs extra care during winter and especially during this COVID time. As we all are sitting at home and there is no schedule for work, eating, and moving. We must take care of your skin as this season increases the chances of infection. Now, you are at home and can take care of your skin. The few simple tips here will help you to restore your healthy glowing skin.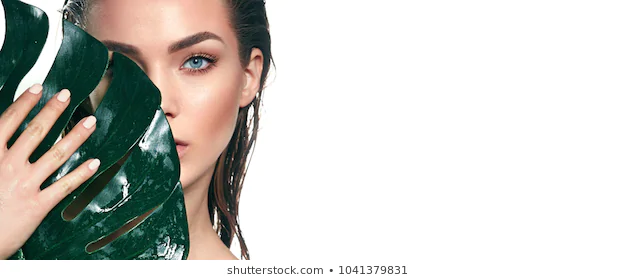 A Few Tips
Rosewater: The humidity in the weather escalates excessive oil secretion in the body. It is necessary to remove it. If it is not removed the dust particles and pollutants can stick to your skin. Apply chilled rose water by soaking cotton balls in it. This natural toner can be used several times to clean the skin. It acts as a natural coolant that not only keeps your skin fresh but also closes pores.
Curd and gram flour: Yogurt is the best ingredient to remove tanning and germs. Mix yogurt, turmeric, and gram flour to get a smooth paste. Apply it evenly on your face and let it dry. Use water to rinse it off. Using this mask gives relief from dead skin cells and tightens the pores too.
Pomegranate mask: Pomegranate if full of anti-aging compounds. Its antioxidant properties help you to nourish your skin and feel fresh. Mix 3- 4tablespoon of pomegranate with honey and oatmeal. Apply this mask for 10-12 minutes, take a rest and let it dry. Remove it using rose water and pat it dry to get the desired result.
Oats face mask: Combine 2-3 teaspoon of oats with some lemon peels and one teaspoon of honey and curd. Apply it evenly on your face and rinse off after 30 minutes. It helps to rejuvenate dull skin, clean pores, and also helps to get rid of wrinkles.
Some More..
Fresh fruit mask: Combine any fruits of your choice. It can be an apple, papaya, pomegranate, banana, cucumber, and orange juice. Using this mask twice a week closes all the pores and also helps to remove tanning from the face. Apply and take rest for 30 minutes. Wash it using normal or chilled water and wipe it off gently.
Lentin mask: Due to the COVID situation we cannot go out for clean up. It is necessary to remove black and whiteheads from your skin. For this exfoliating process combine any lentil powder with rose water, oatmeal, and some lemon peel. Apply this paste evenly and let it dry for 15-20 minutes. Scrub your face in circular motions while removing it. Wash with normal water and pat it dry. Using this mask once a week can solve all your issues of black and whiteheads.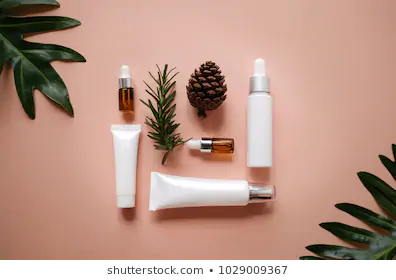 Conclusion
Using fresh home ingredients to take care of your skin. The best way to get natural and glowing skin when you are at home. Make sure that you test all these masks before applying it on your face. Apply a patch of it on your hand and check for 5-10 minutes. Sometimes facial skin can get affected due to some ingredient allergy. Take care of your skin and stay at home.
Utpal Khot
Copyright © Utpal K
1. If you share this post, please give due credit to the author Utpal Khot
2. Please DO NOT PLAGIARIZE. Please DO NOT Cut/Copy/Paste this post
© Utpal K., all rights reserved.
Copyright Notice: No part of this Blog may be reproduced or utilized in any form or by any means, electronic or mechanical including photocopying or by any information storage and retrieval system, without permission in writing from the Blog Author Utpal Khot who holds the copyright.