Every woman's secret desire is to have fairness like a pearl radiant glow on the skin. To get beautiful skin, one needs to use specific products that keep the skin toned, hydrated and clean. But to maintain this glow, you need to go one step ahead to do a routine scrubbing that removes the layer of dead cells without damaging the skin. Glowing skin makes you look fresh and nourished compared to a dull skin.
Our skin is fragile, and with constant exposure to sun, harmful chemicals, pollution and bad eating habits, it becomes dull and damaged. In winter your skin tends to get dry faster, and the harsh UVA/UVB rays of the sun increase skin pigmentation.
Many beauty products available in the market do promise to remove the dead skin, but it will also take away a big chunk of money from your pocket. Instead of using so-called organic products, why not create customized winter face pack for glowing skin. We have accumulated a list of natural homemade packs which will help you achieve healthy soft glowing skin this winter.
Best Homemade Winter Face Pack for Glowing Skin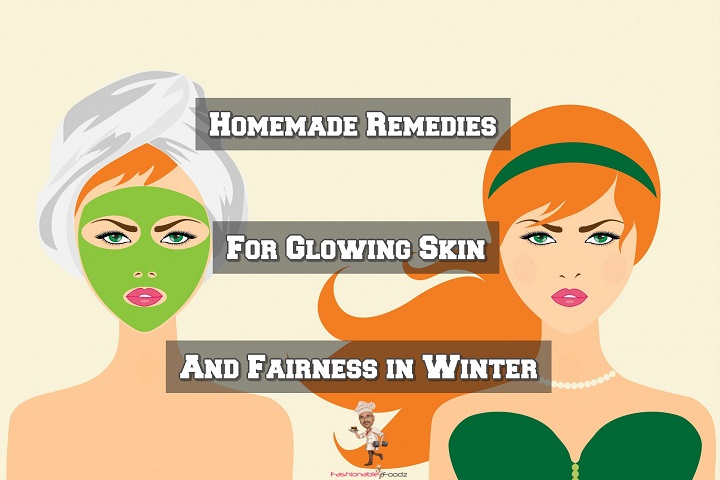 The face scrubs listed below will help exfoliate dead skin, dirt, and grime that gets clogged on pores. Using these winter face packs once or twice a week will help get rid of the dead skin and also nourish the skin making it appear fairer.
Almond Rose Water Face Pack:
We all know about the benefits of almond oil on skin and hair. By using fresh almonds, you can make a gentle scrub that will exfoliate the skin naturally. For this you need 10 to 15 organic almonds powdered, one tablespoon rose water and few drops of lemon. Mix everything is a small glass bowl until you get a smooth paste. Apply this on the face and leave it for 10 minutes. The gritty texture of almond will remove the impurities; lemon will lighten the skin and rose water will hydrate and tighten the pores.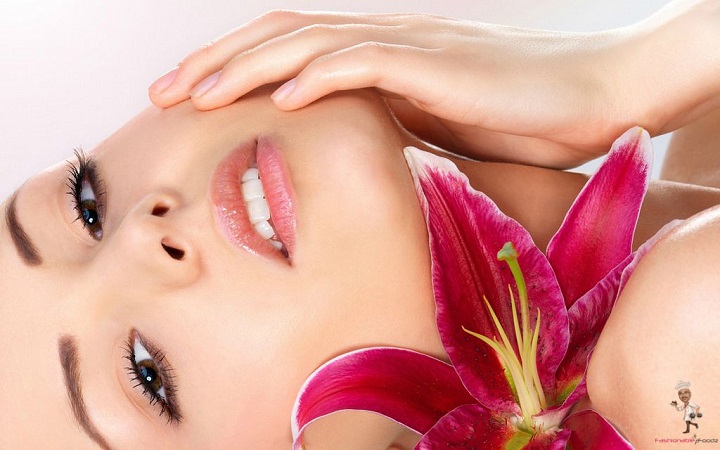 Coffee and Sugar Scrub:
Good coffee has the power to wake your mind but also give you a healthy glow. Coffee is a potent agent to remove dead cells, get rid of cellulite and reduce the appearance of stretch marks. For this scrub, take ¼ cup of coffee grounds, ¼ cup of sugar and two tablespoons of organic olive oil. Make a thick, coarse paste and apply on face or the areas where you have cellulite. Massage this in a circular motion and leave it for 10 minutes. Wash using lukewarm water. To achieve glowing skin, apply coffee and sugar scrub 2 to 3 times a week.
Lemon Honey Face Pack:
This winter face pack is for oily skin beauties. Oily skin is most challenging to maintain in winter. While you wish to keep your skin soft, application of any creams make it oily and prone to acne. Lemon honey face pack helps you get rid of excessive oil secretion, tighten the pores and lighten the skin tone. Before applying the face pack, take hot water in a bowl and let steam on the face to open pores. Take one tablespoon of raw honey and squeeze in one lemon. Mix the paste and apply on the skin. Let it dry and wash it using lukewarm water. After using this pack, make sure you hydrate skin using water based moisturizer.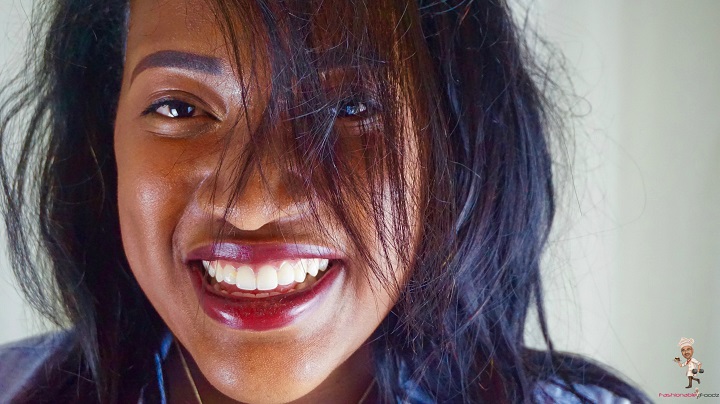 Yogurt Honey Pack:
If your skin appears to be dull this winter season, then yogurt honey pack is just right for you. Yogurt is a favorite ingredient that is associated with achieving fair skin. The lactic acid present in the yogurt helps remove toxins from the surface making skin tone appear lighter. For yogurt honey pack, take two tablespoons of yogurt and one tablespoon of raw honey. Mix into a thick paste and apply on face and neck area. Let it dry for 10 minutes and rinse using lukewarm water. After the first use, you will notice a healthy glow on skin and also the skin tone will appear lighter instantly.
Oat and Tomato Pack:
Tomato contains a high amount of vitamin c which is useful for skin lightening whereas oatmeal works as a mild scrub on the skin. If you wish to get an instant glow, they try the oatmeal tomato pack which lighten the complexion, get rid of whiteheads, blackheads and tighten the skin. To make this pack, use one tablespoon of oatmeal powder and two tablespoons to fresh tomato pulp. Apply this thick paste on face, neck, and arms. Let it dry and rub it in a circular motion to get rid of dead skin. Wash it with lukewarm water to see a healthy glowing skin.
Over to you! 
It's never wrong to look for ways to enhance your beauty. The important part is to go for natural products that will show positive effects on skin and the results will stay for longer duration. If you have any homemade remedies for glowing skin and fairness in winter, let us know in the comment section below.