Hair care with a Modern lifestyle, unhealthy eating habits, pollution, and stress is somewhat tough to maintain. We cannot easily change our habits and lifestyle but can use hair oil or masks that can nourish our hair. Every hair care product has a different purpose. Some of them for resolving the problem of dandruff, some for itching, some for increasing volume, and so on. Here is a solution that addresses all your hair related issues. Using onion hair masks and oil resolves all the issues related to your hairs. Using onion for hair not only nourishes each hair strand but also gives them luster. It enables growth and so adds volume to our hair. Massaging with onion oil also boosts blood circulation and so strengthens the roots. Let us know how we can use these onion products and what they are.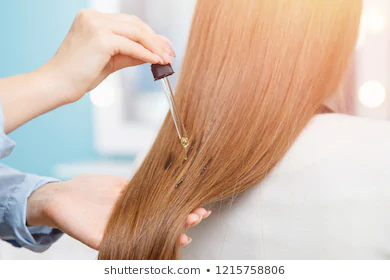 Onion Products and their uses
Onion Juice: Using onion juice at least twice a week promotes hair regrowth. It nourishes your hair follicles and helps to minimize hair thinning and breakage. The antioxidants of onions reverse premature graying and keep us away from infection. Onion juice combined with coconut oil for maintaining luster and smoothness of hair. It is the best serum that can be applied using cotton oil. All you need to do is cover all your hair with onion juice and take rest for 15-20 minutes. Rinse it off with normal water using your regular shampoo for the best results.
Onion juice and egg Mask: Combine an egg with 3-4 tablespoons of onion juice. Add a few drops of tea tree oil to give the best protein to your hair. Egg strengthens your hair follicles. Apply it overnight to get the best results. It fights against infections and reduces all the problems of hair fall.
Onion oil: Using onion oil treats baldness, prevents thinning of hair and breakage. The very common issue of split ends for women can also leave your hair shiny and healthy. Conditioner your hair a night before you shampoo to overcome the problem of dryness and frizz.
Onion Juice and castor oil: Using Onion Juice and castor oil gives you double results. It helps you resolve the issue of dandruff and gives stronger hair. Apply it all over your scalp and massage it gently for the best results. Take a rest for 30 minutes before you rinse it off.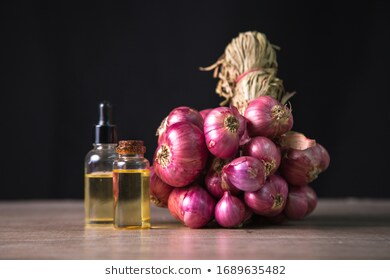 Some more…
Onion juice and yogurt mask: The goodness of yogurt controls hair fall and reduces hair fall. It provides all the necessary moisture and keeps the PH level balanced. The cooling effect of yogurt solves all the concerns of frizz and dandruff. The magical vegetable onion gives permanent shining to hair. Use it at least once a week to get the desired result.
Onion juice and olive oil: Combine olive oil and onion well to get a smooth mixture. Apply this on your complete scalp and massage gently. Let it rest for 4-5 hours and rinse it off with your regular shampoo to get rid of dandruff.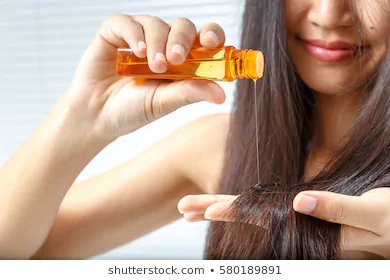 Conclusion: Using these onion products will give you results within 15 days and help your hair care mission. If your issue of itching, dandruff, or hair fall isn't resolving within time, take the help of your Trichologist at the earliest.
Utpal Khot
Copyright © Utpal K
1. If you share this post, please give due credit to the author Utpal Khot
2. Please DO NOT PLAGIARIZE. Please DO NOT Cut/Copy/Paste this post
© Utpal K., all rights reserved.
Copyright Notice: No part of this Blog may be reproduced or utilized in any form or by any means, electronic or mechanical including photocopying or by any information storage and retrieval system, without permission in writing from the Blog Author Utpal Khot who holds the copyright.
#HairCare #hairCareTips #HairCareTipsForMen #HairCareRoutine #hairCareOil