Shyness is the lack of comfort, confidence, awkwardness. It is especially when one is surrounded by other people. It gives a feeling of being negatively evaluated by others. He is the one who is afraid to interact with others, he fears being judged by others. It can become a habit/personality trait if not treated at the proper time. One should identify his or her traits and they should be given opportunities. Shyness is all associated with low self-esteem and fear of being criticized. Some of the common things seen in such people are blushing, hand tremors, and lack of confidence while speaking. Let us now see what exactly can be done to overcome shyness.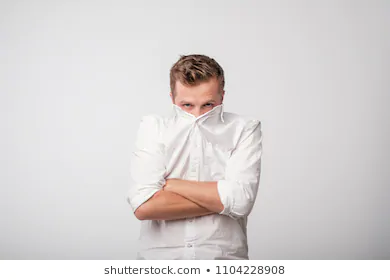 Things to do
Accept yourself: Accept yourself with what you are. Do not expect to get an appraisal from others. Be true to yourself and try to keep things easy around yourself. Break the cage to overcome shyness, be confident, and try to learn the art of communication from people around you.
Give time to yourself: Practice social behaviors, approach people, and try new things. It will take time but the best part is you want to overcome it. Build confidence by taking small and tinder steps. Never miss a chance to talk to new people or express your views. It is okay to be awkward but don't hesitate to be comfortable.
Know your strengths: Whenever you have feelings of shyness or are hesitating to talk, remind yourself of your qualities. Take a minute and think about your positive skills, it will give you the inner strength to open up. People will always judge you, whatever you do they won't stop so just ignore and be patient.
Be expressive: Talk to yourself about your likes and dislikes. Express it whenever it is required. Manage your shyness and believe that you can do it. Try to be friendly with people around you, go speak to them. Don't wait for others to lend a helping hand to you. One can Overcome your social phobia by attending parties, interacting with people, and participating in conversations.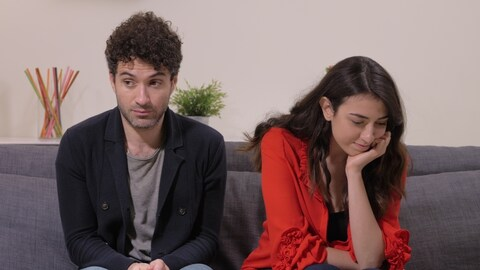 Loosen up
Be comfortable: Warm up to new situations and people. Be comfortable with the people around you. If you don't express yourself or become comfortable with people near you it will be difficult for you to conquer shyness. Don't hold yourself back while trying new things or making new friends. Enjoy everything around you, have more friends, and have fun.
Avoid being labeled: Don't let yourself be labeled as shy or introverted. You are unique and it is your trait. Keep your tone casual and be lighthearted while talking to anyone.
Stop imagination: Put a full stop on what people are thinking about you. Start thinking about what you like. Imagining disapproval or rejection will pull you down.
Be mindful: Appreciate yourself. Know about your feelings, fears, and don't try to run away from anything. Be fully present at the moment, pay attention to your conversation. Improve your social skills and learn from the world around you.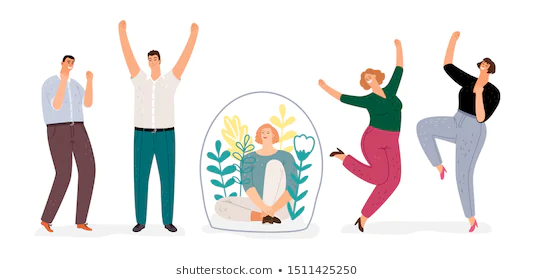 Conclusion
Shyness will always pull you back and will act as a barrier to your success. So try these simple things to overcome shyness. You can take the help of your counselor or the people whom you trust. Resolve your shyness before it becomes an illness.
Utpal Khot
Copyright © Utpal K
1. If you share this post, please give due credit to the author Utpal Khot
2. Please DO NOT PLAGIARIZE. Please DO NOT Cut/Copy/Paste this post
© Utpal K., all rights reserved.
Copyright Notice: No part of this Blog may be reproduced or utilized in any form or by any means, electronic or mechanical including photocopying or by any information storage and retrieval system, without permission in writing from the Blog Author Utpal Khot who holds the copyright.