Aloe Vera is considered to be among the oldest plants in the world known for its incredible benefits. Grown among most of the households in India, this tiny shrub is used for skin, hair, weight loss, and other health problem. Part of succulent family Aloe Vera can grow to 40 inches in height if planted in appropriate conditions. In this article, I will guide you through many health and beauty benefits of Aloe Vera.
There are no stems in the plant, and the green leaves have a shape of a sword or blade with small thorns on the side. But, the most precious part of Aloe Vera is the gel that contains healing properties. The mention of the nutritive value of Aloe Vera gel has found among many scripts in Egypt and India.
Aloe Vera Medicinal Uses:
The medicinal uses of Aloe Vera are versatile. If you are suffering from skin burns due to sun exposure, got kitchen burn or having the side effects of chemical peeling, then Aloe Vera gel will provide immediate soothing sensation and also help in renewing skin cells. Today, many cosmetic companies are using the aloe gel as face toners, gel base mask, scrub, soap, creams and other astringents.
Apart from skin, it works as an excellent hydrant for hair too. If you don't want to oil hair, then apply a generous amount of aloe gel which acts as a protective shield against pollution and sun. Even you can use Aloe Vera based shampoo and conditioner to make hair softer and shiner. Aloin, a brown gel found near the leaf corners can be used as a natural protectant from the harsh sun.
But did you know that Aloe Vera can be used to make a potent detox drink for weight loss? One leaf of the plant contains Vitamins A, C, and E, Vitamin B12, folic acid, choline, and antioxidants all known to boost up the metabolism, fight bacteria and boost the immune system.
Benefits of Aloe Vera
As explained above, Aloe Vera contains all essential vitamins and minerals, which helps in balancing all body functions. Here is a thorough explanation of how these active components benefit the human body.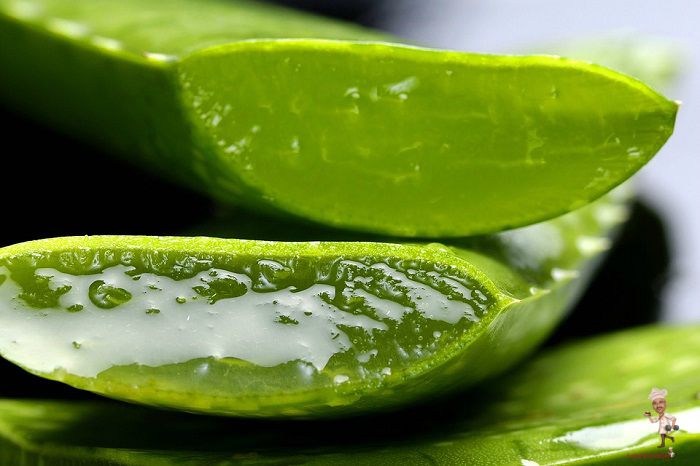 Health Benefits of Aloe Vera
Aloe Vera gel can use used to fight tooth decay, bad breath, and other oral problems. The plant contains anthraquinones, a compound that heals, reduces pain and acts as an anti-inflammatory drug. If you have weak digestion system, you can consume a small amount of Aloe Vera gel with water to get rid of constipation and gastric problems.
Aloe Vera for Skin Whitening
As we stated above, Aloe Vera contains Aloin which works as a natural sunscreen when applied on the body. It also provides Vitamin E and antioxidants that repair the damaged skin cells hydrates the skin and reverse the effect of the sun making your skin appear two shades lighter.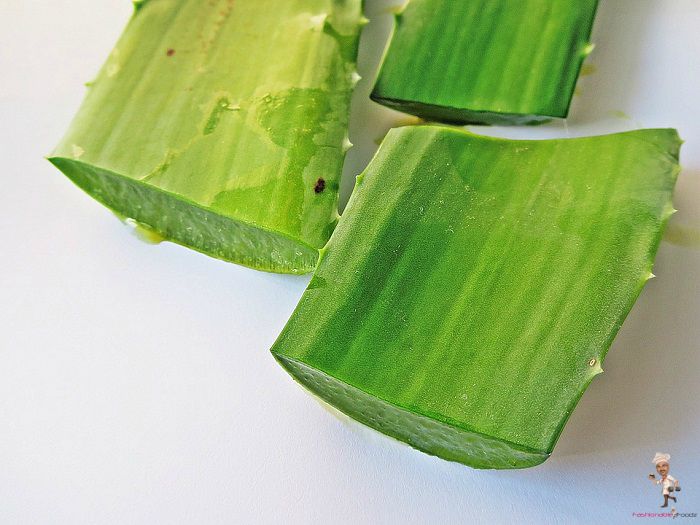 If you are facing severe acne problem or scarred from acne spots, then applying Aloe Vera gel will help you get rid of acne and spots in short span of time. But, remember to use fresh Aloe Vera or organic Aloe Vera on the face to avoid any side effects.
Benefits of Aloe Vera for Hair
This gel is not only great for skin but hair too. Did you know that Aloe Vera gel can reduce hair breakage and boost hair growth? The gel is beneficial for fighting dandruff and other scalp problem. As the plants contain antioxidants, vitamins, and minerals, it maintains the pH balance of hair promoting healthier hair growth.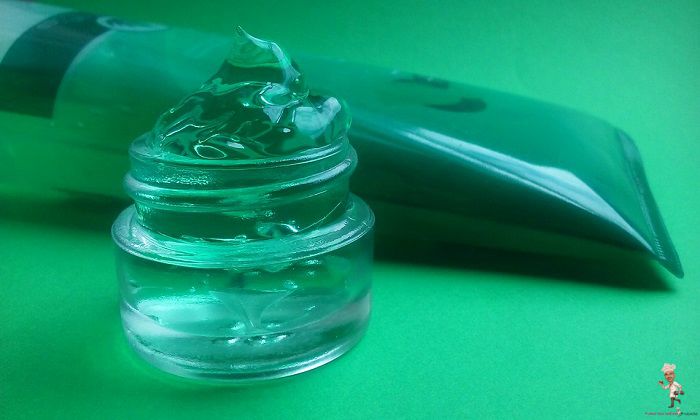 To deal with the frizzy hair problem, you can opt for aloe bases shampoo/conditioner to make hair softer after every wash. The best part about Aloe Vera is that both oily and dry scalp people can use it for healthy hair.
Benefits of Aloe Vera Juice
Ever felt bloated after ingesting too much sugar or salt then drinking Aloe Vera juice will work wonder for you. Aloe is a natural laxative that fights constipation, reduce the gastric problem, boost metabolism and get rid of free radicals from the body.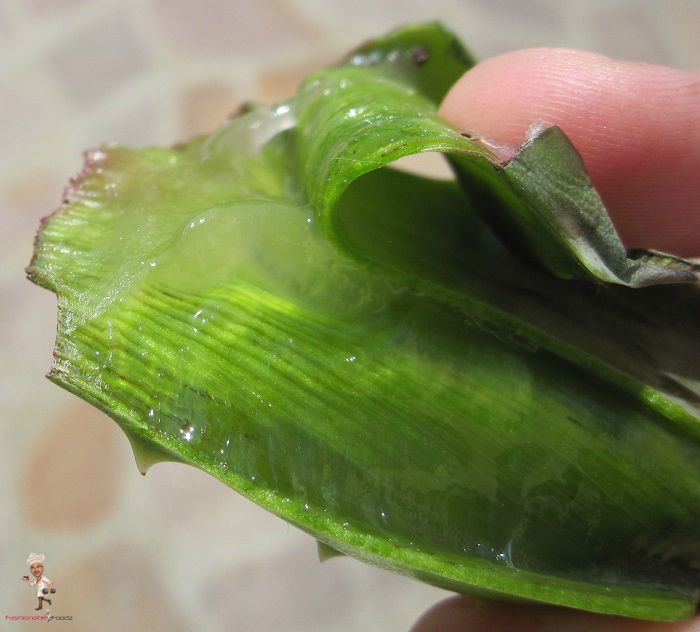 All you can to do is scoop fresh aloe gel and mix it with warm water. If the taste is too bitter for you, add a spoon of honey to make a perfect detox drink to lose weight.
Aloe Vera Side Effects:
If you are using fresh aloe Vera or organic aloe gel, there are decidedly fewer chances to face any side effect. We advise going for patch test if you are applying Aloe Vera for the first time of face or hair. Also, if you are planning to consume aloe gel, then take advice from the doctor as drinking it lowers down the blood sugar which can cause severe damage if you are elder or diabetic patient.
Aloe Vera is a versatile plant with immense benefits to offer. We have made an effort, to sum up, everything in this article. If you know, any more exciting benefits of Aloe Vera, do enlighten us in the comments section below.