As the world moves towards developing new technologies, we are also stepping back from health. The big question, "How to improve your Immune System quickly?" is often the most searched term on Google nowdays. In the past decade, the immunity of an average youth has gone down drastically.
Now again, the dreaded season of cold and flu is upon us. As the winters are approaching, its time to include foods that boost the immunity that fights against a cough, cold and flu. Instead of using sanitizer every time your hand touch thing in the public area, offices or even person near you, try to bolster your internal defense system by being healthy.
To improve your immune system during the changing season, one needs to eat right and exercise five times a week. Hence, you must include these  immunity boosting foods from Ayurveda to lead a healthier lifestyle. Besides boosting your immunity, these super foods also act as a natural multi-vitamin supplement making your body stronger from inside.
Best Immunity Boosting Foods in Ayurveda
Immunity is the most crucial factor that protects us from viral and bacterial infections. Believe it or not, you are surrounded by harmful bacteria and viruses all over and the only thing that protects us from them is your immunity power. However, thanks to the pollution and adulterated food, your body immunity is getting low day by day.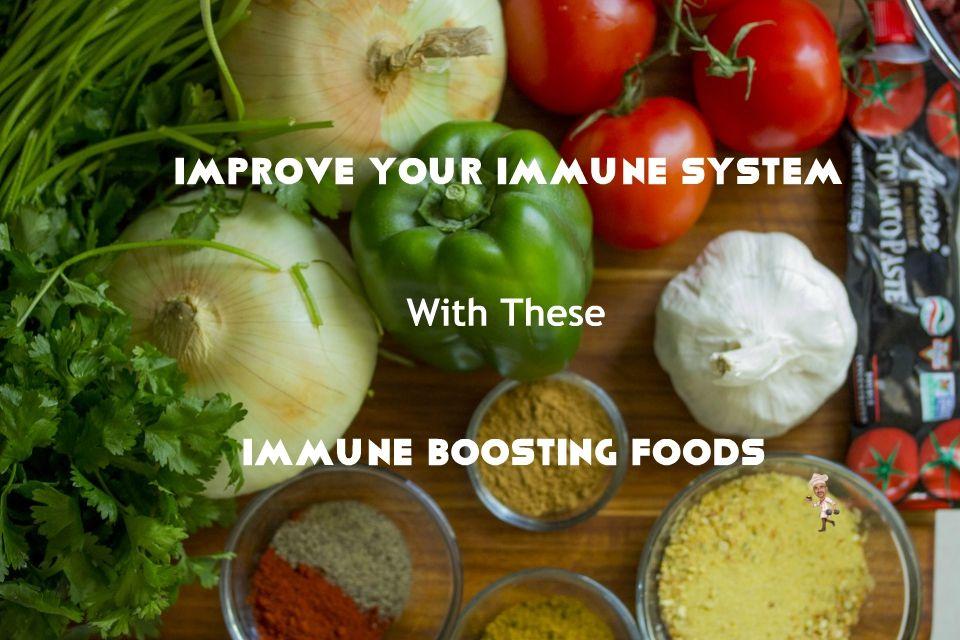 Well, you can improve your immune system quite easily, thanks to Ayurveda. There are some good list of superfoods which are classified as the best immunity boosting foods in Ayurveda.
Let's check them out.
Citrus Foods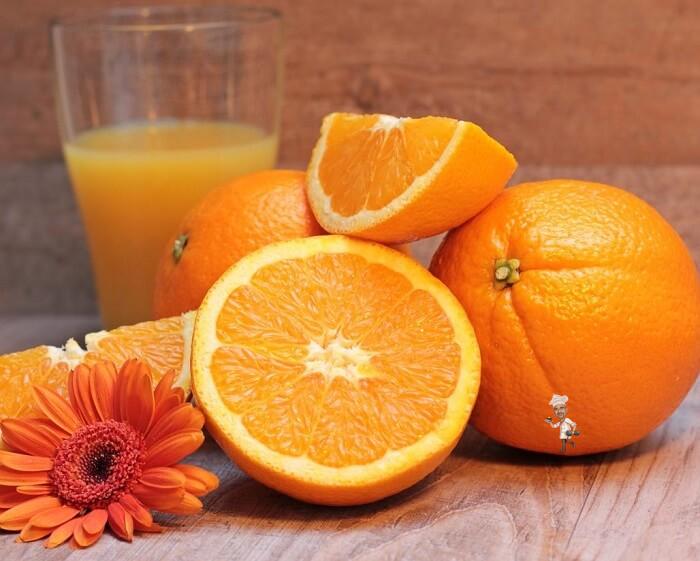 If you are looking for fruits that boost the immune system, then pick the citrus one like lemon, orange or watermelon. These fruits contain a high amount of Vitamin C that increase the production of white blood cells that strengthens the immune system. Just drink one lemon in warm water with a spoon of honey to be healthy and keeping the flu bacterias at bay.
Garlic
It may be smelliest food ingredient but the best immunity-boosting foods Ayurveda can suggest. Filled with anti-oxidants and allicin, it boosts the immune system, lowers down cholesterol level, controls blood pressure and prevents cancerous growth in the body.
Ginger
A simple answer to the question on how to boost immune system naturally is by consuming ginger on a daily basis during the winter season. You can easily add few juliennes of ginger in everyday cooking or drink ginger juice with warm water and honey to treat a sore throat problem.
Green Leafy Vegetables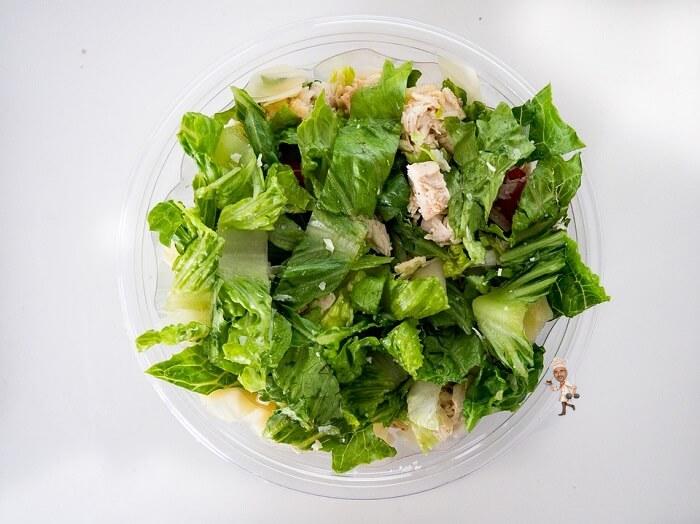 Superfood like spinach contains a high amount of vitamin A, vitamin C, fiber, folate, magnesium, and iron. These nutrients are useful in boosting the immune system, repair the DNA, promote cell growth and remove toxins from the body. The best way to reap the benefits of leafy vegetables is by cooking them for less time or consuming them raw in the form of salad.
Green Tea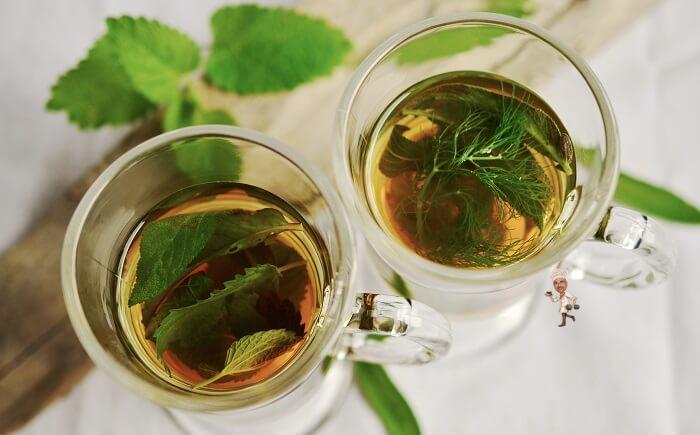 Another antioxidant that keeps seasonal diseases at bay is green tea. Polyphenols and flavonoids, two compounds found in tea are known to boost immunity, metabolism, and remove bad cholesterol from the blood.
Whole Grains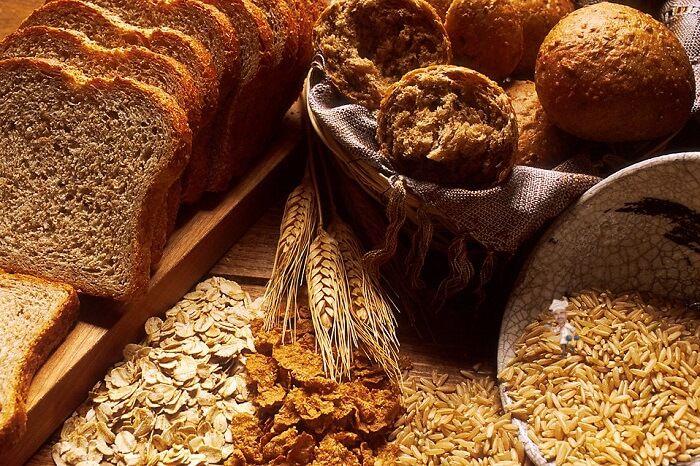 Including different types of cereals and pulses in the daily diet is very important. Whole grains are a great source of Vitamin B6, Pantothenic acid, Folic acid, and fiber. These components help make a stronger immune system and protein gives natural strength in the body to fight the season based diseases.
Yogurt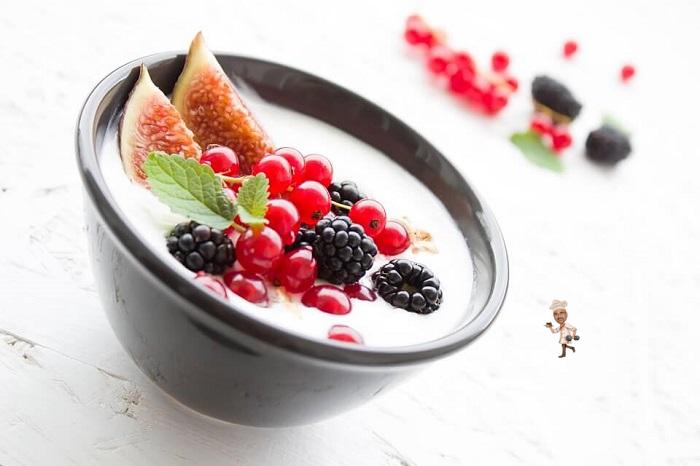 Research shows that good bacteria present in probiotic foods help build a stronger immune system. Yogurt is the best probiotic food item that can improve digestion and slowly strengthen the immune body. Also, eating low-fat yogurt will help increase the growth of good bacteria in the gut that can help you lose weight.
Nuts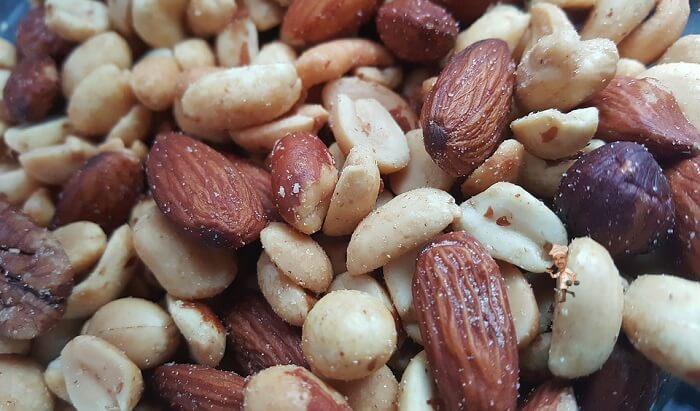 An Immune system in our body needs a balanced dose of iron, vitamins, and zinc. Nuts are an excellent source of good fats and minerals that support the immune system. Brazil nuts are rich in selenium while peanuts or almond can be consumed to nullify deficiency of Vitamin E. Basically, you got a wide variety of nuts to pick and each one if consumed in balance quantity will help build in the stronger immune system.
Berries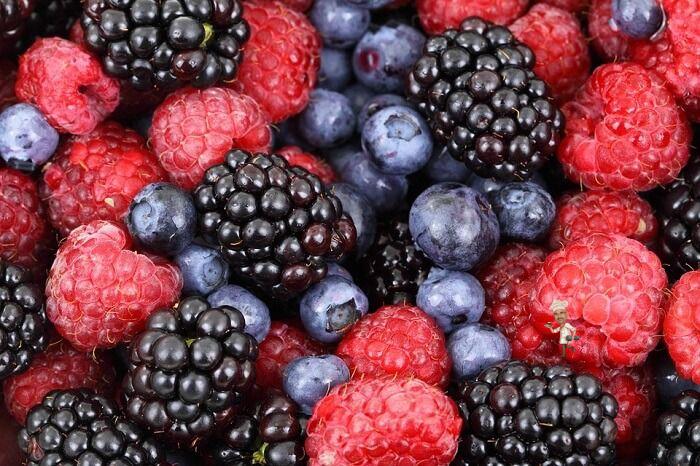 High in vitamin c, antioxidants like flavonoids and phytochemicals, berries are one superfood you can consume raw or make a smoothie with them.
Honey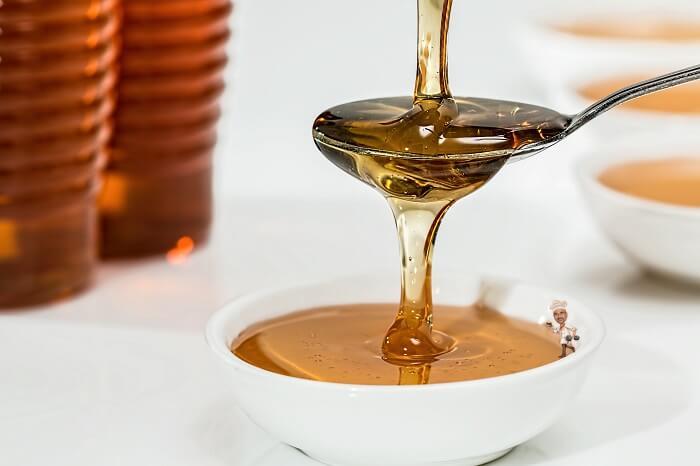 This a great alternative to processed sugar, honey is packed with antioxidants that is effective in fighting bacteria's. By consuming honey daily, you can get a daily dose of nutrients and satisfy sweet tooth craving easily.
Mushrooms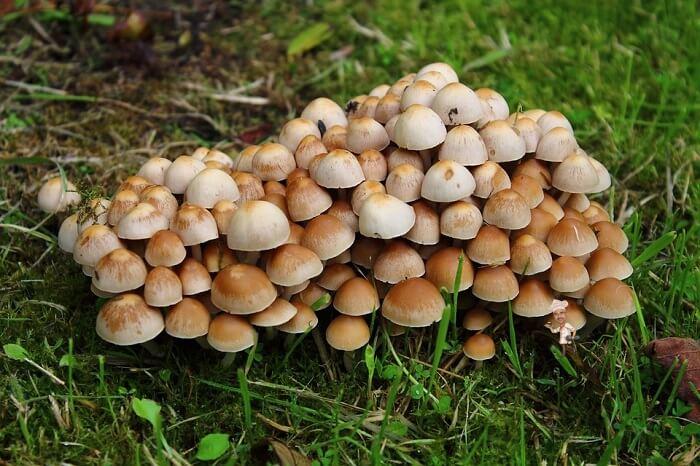 Be it antioxidants, Vitamins, protein or seventeen type of amino acids, everything is available in a small mushroom. This fungi based vegetable is effective in decreasing several kinds of infections that can damage the immune system.
Spices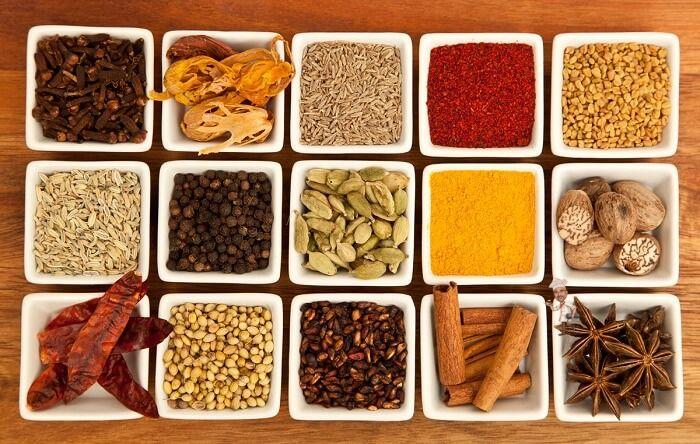 Indian cooking was always ruled by spices because of their medicinal value. Spices like turmeric, asafetida, pepper, cloves, fenugreek, etc. help in digestion. They also kill bacteria and remove toxins making the immune system stronger naturally.
Sea Food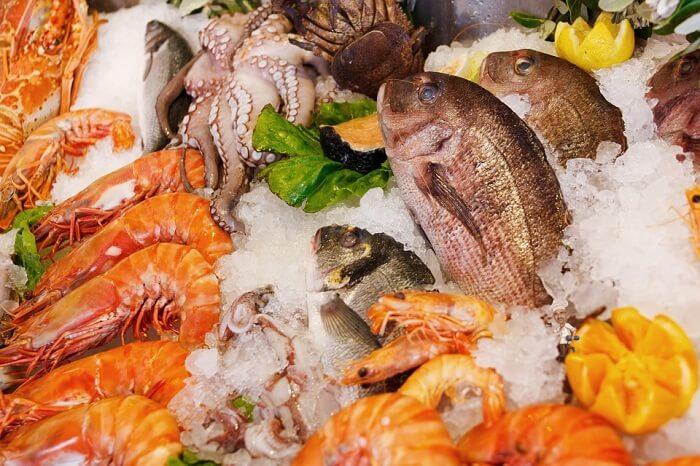 Many dieticians believe that seafood can boost the immune system and reverse the sign of aging. Packed with zinc, vitamins and mineral, seafood like shellfish, crab, lobsters, mussels, and clams are very good for health. But, too much of seafood can create some health issues, so consume it in a balanced way.
How to Improve Your Immune System Quickly?
A good immune system is essential when you don't want to be the victim of diseases that come with changing the weather. The best way to improve the immune system quickly is by eating fresh foods that are packed with minerals. Consuming right amount of zinc, vitamins, protein, and fiber with loads of water will keep flu, cold and other types of illnesses at bay.
Uttpal K
Copyright © Uttpal K
If you share this post, please give due credit to the author Uttpal K
2. Please DO NOT PLAGIARIZE. Please DO NOT Cut/Copy/Paste this post
© Uttpal K., all rights reserved.
Copyright Notice: No part of this Blog can be reproduced or utilized in any form. This means electronic or mechanical including photocopying or by any information storage and retrieval system. Please take permission in writing from the Blog Author Uttpal K who holds the copyright.