Essential Oils are like the Netflix Series. Yes! I can't live without using them even for a single day. And why should I? If you start using them, you will surely get addicted to it. Do you have a severe headache? There is an essential oil for you. You want to make your skin glow; there is another essential oil for that.
Well, there are hundreds of essential oils available globally. Most of these essential oils can do wonders for your skin. Essential Oils are very much necessary for your skin as it treats several skin issues and makes your skin look younger and healthier.
You can find the best essential oils for skin ageing, acne, repairing skin, etc. You name it, and you get it.
Benefits of Essential Oils for Skin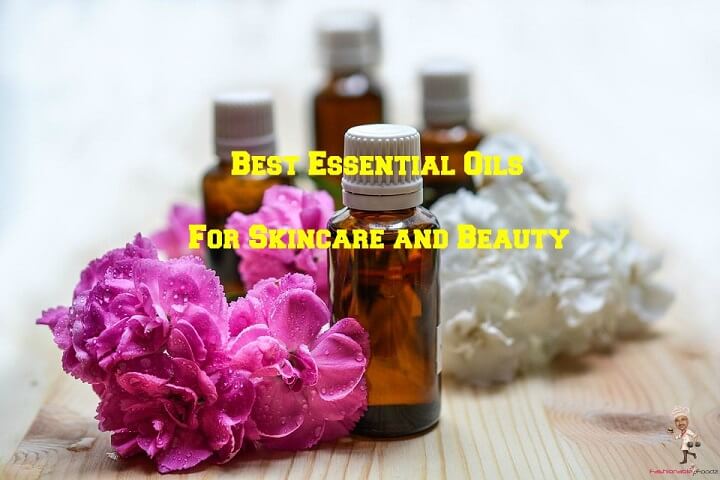 Out of several thousand benefits, the essential oils have some significant benefits for your skin such as:
It can cure acne or active pimples.
The essential oil can help you to fight with your headache and provide you with relaxation.
Best essential oil for skin repair can repair your skin and give you a flawless look.
Best Essential Oils for Your Skin
Here we will list out top 5 best essential oils for beauty. Read below to know how they benefit your skin.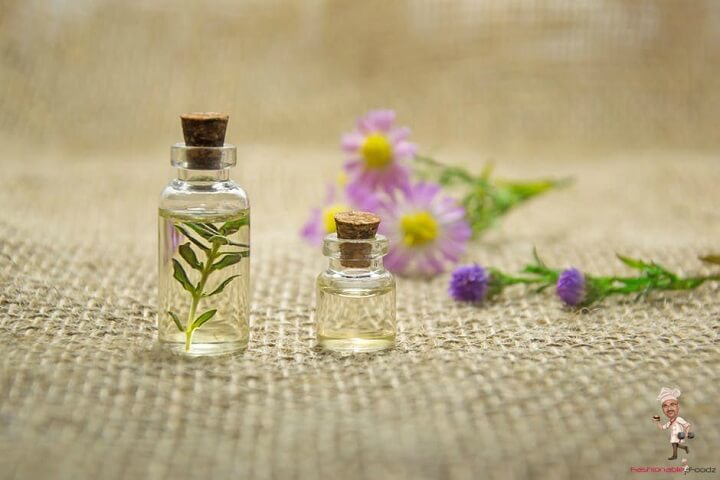 Carrot Seed Essential Oil
If you are looking for an essential oil that works best for skin rejuvenating, then carrot seed essential oil is all you need. It also works as one of the best essential oils for skin ageing as it helps to neutralize your wrinkle areas and fights with fine lines as well. This essential oil also helps in cell regrowth that makes your skin look and feel younger and healthier.
Tea Tree Essential Oil
Tea tree essential oil is one of the best essential oils for acne. It deals with active acne or pimples on your face and fights with the acne-causing bacteria. This oil also regulated the production of oil. Mix it with a carrier oil such as avocado oil or coconut oil to prevent any irritation or burning.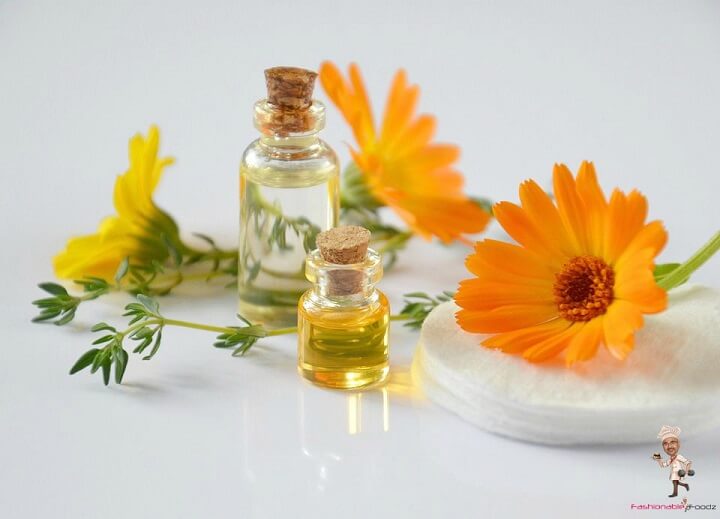 Lavender Essential Oil
Lavender Essential Oil is something to give your mind immense relaxation after a tiresome and hectic schedule. It is also great for people facing skin issues such as sunspots, mature skin, and scarring. It suits all skin types and works best for refreshing.
Rose Essential Oil
Are you a dry skin person and want to try out an essential oil that keeps your skin flawless and glowing? Well! Look for nothing as rose essential oil is the thing that will do wonders for your dry or ageing skin. It consists of several useful therapeutic compounds that help to refine your skin tone and texture.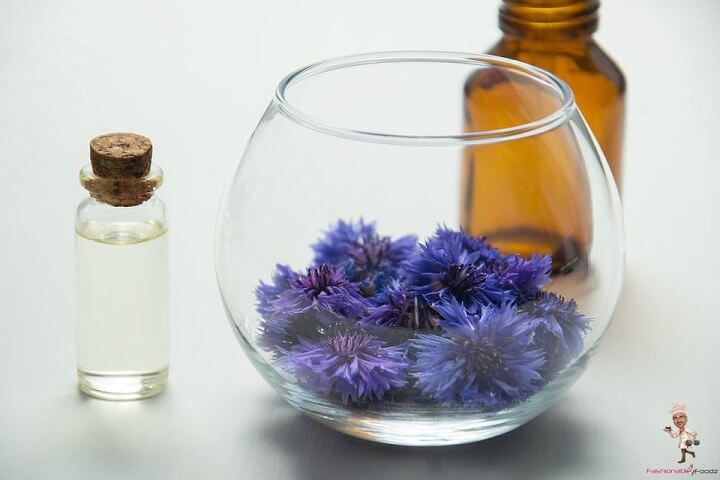 Ylang Ylang Essential Oil
Ylang-Ylang essential oil is again one of the best essential oils for acne apart from tea tree oil. It helps to control oil secretion and prevents from breaking outs. This oil helps to regenerate new skin cells and also helps to fight against smile lines if appropriately massaged with it.
Conclusion
There are essential oils for every skin type. You must test the essential oil before using it. Just put one drop of your chosen essential oil and mix it with water or carrier to dilute it and then apply to a small area to see whether it causes any irritation or not.
Skin is a very delicate part of our body, and before experimenting with anything, you must know your skin type and take proper precautions. There are several essential oils for skin care recipes to deal with different issues.
Click below to add your URL's/Blog post to the Godrej Food Trends Contest 2018 : 
Uttpal k
Copyright © Uttpal K
If you share this post, please give due credit to the author Uttpal K
2. Please DO NOT PLAGIARIZE. Please DO NOT Cut/Copy/Paste this post
© Uttpal K., all rights reserved.
Copyright Notice: No part of this Blog can be reproduced or utilized in any form. This means electronic or mechanical including photocopying or by any information storage and retrieval system. Please take permission in writing from the Blog Author Uttpal K who holds the copyright.