Turmeric is used by Indians for hundreds of years because of the healing properties and cosmetic benefits. This bright yellow color spice comes from a ginger family is used to add color in curries and also for creating homemade beauty products. Due to immense benefits of turmeric for skin, cosmetic companies are using its extracts to treat skin conditions like rosacea, acne problem, and scarring.
As turmeric contains bioactive component Curcumin, it works as an anti-bacterial and anti-inflammatory agent. Research shows that turmeric has been proven effective in reducing the appearance of dark circles, minimize sea bum production, heal damaged skin, reverse the effect of sun damage, and slow down skin aging.
How to Use Turmeric Powder for Skin Healing?
With so many research done on turmeric, the world is now acknowledging wonderful benefits of turmeric and finding ways to incorporate yellow power into their beauty regime. As turmeric is now easily accessible to everyone, it is essential to know correct ways to use this spice. First of all, always buy turmeric powder that is 100% organic so you can eliminate any chances of having any reaction.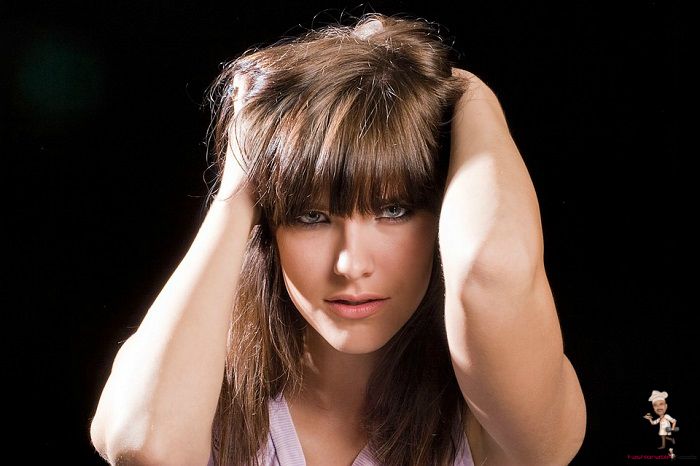 Turmeric is anti-bacterial making it the best substance to treat skin disorder yet we advise you to go for a small patch test before you apply on the face. There are numerous ways on can use turmeric by mixing it with right ingredients available in your kitchen. Some of the uses of turmeric powder for skin are stated below.
Benefits of Turmeric for Skin
If you look at the Ayurveda, turmeric is considered as one of the best healing agents. For its amazing health benefits and easy availability anywhere in the world, turmeric is widely used in the cosmetics industry as well as at home for natural remedies for skincare.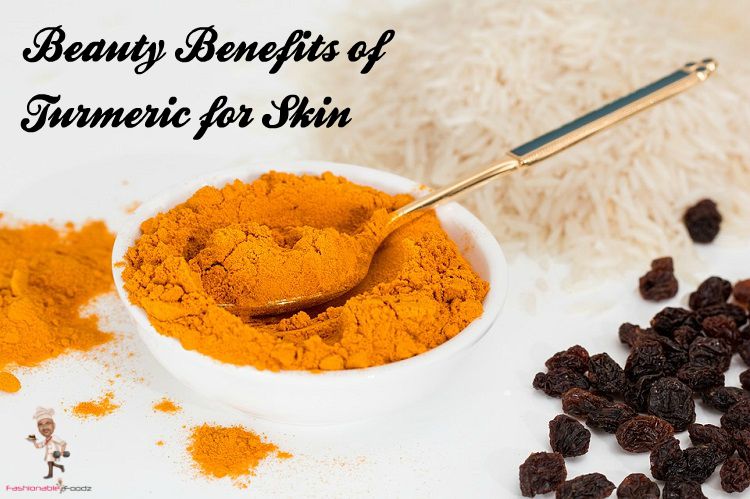 Besides the health benefits, the benefits of turmeric for skin are also immense. Here are some of the best benefits of turmeric for skin.
Reduces Pigmentation
Turmeric is proven helpful in reducing pigmentation and even out the skin tone of your face. Just make a mix of crushed cucumber, ½ teaspoon of lemon juice and a pinch of turmeric. Apply this to the affected area and leave it for 15 minutes. Rinse off, and you will see the instant glow on the face. With regular use, you can see the visible reduction in pigmentation.
Fights Acne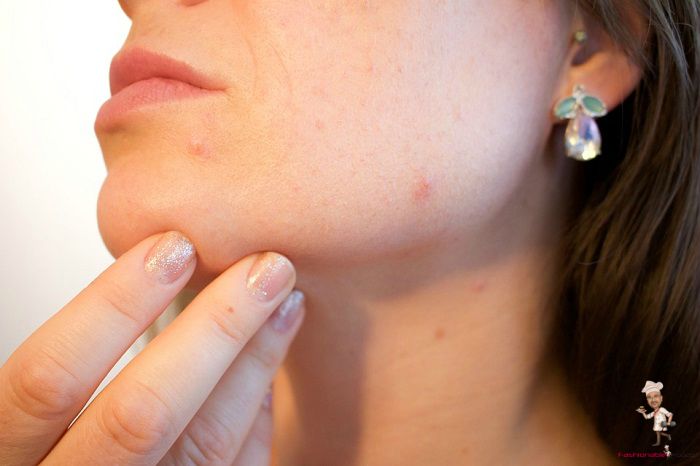 Facing acne problem? Whether you are a teenager or an adult, acne issue is always the most difficult to treat. Acne occurs due to excessive oil secretion from sebaceous glands. This clogs the pores giving an apt environment for sea bum growth. To clean the pores, take one tablespoon of sandalwood powder, a small amount of turmeric and rose water. Mix until you get a smooth paste. Apply on your face and leave till it dries. Rinse off with water. This mixture scrubs out the dead skin and removes excess oil from the face.
A Great Tan Removal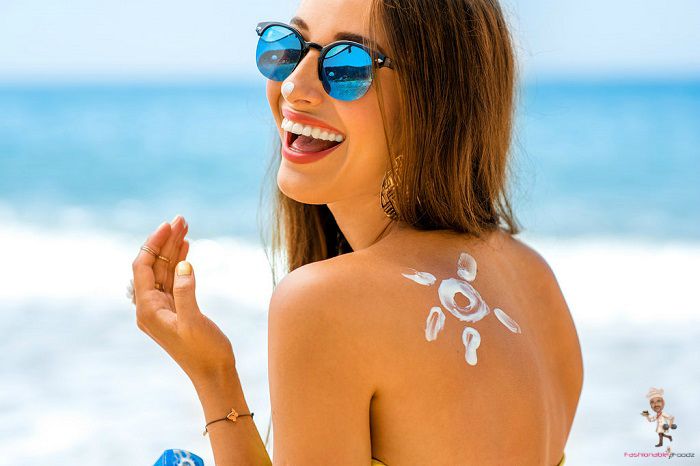 If you have severe tanning on hands and legs, you can apply a mix of gram flour, turmeric, and rose water. Apply on all over the body and scrub it off before bath. This is an old age beauty method used by Indian brides to have spotless glowing skin.
Lightens Stretch Marks Post Pregnancy
Another surprising use of turmeric powder for skin is to lighten the stretch marks. Most of the pregnant women have stretch marks which stand more after the childbirth. To lighten the marks, apply a combination of yogurt and turmeric on the belly and another area. Wash it off after 15 minutes. Yoghurt acts as a natural moisturizing agent and natural bleach, while turmeric even out the skin tone making stretch marks appear light after first use.
Contains Anti-Oxidant Properties
As we know, Turmeric is the king of all spices because of the anti-oxidant properties. This spice has the power to attack free radicals that harm your wellbeing. As per a research, consuming and applying turmeric is proven beneficial to ward of skin problems and diseases like cancer. It also reduces skin rashes and gives soothing sensation to eczema.
Helps in Removing or Lightening Facial Hair
Unwanted facial growth can have a negative impact on the self-confidence of working women. But, did you know that regular application of turmeric will lighten your facial hair and slowly minimize the growth? If you want to get rid of facial hair naturally, use a paste of gram flour, turmeric and rose water on the face and scrub of when dry. This will pluck out the hair and even out the skin tone.
Prevents Inflammation
Turmeric has anti-inflammation properties which are why our grandmother used to apply turmeric paste of bruises, cuts, and bumps. It acts as a natural disinfectant and heals the skin faster compared to any other antiseptic cream.
Heals and Lightens Burn Marks
If you have the burn scar on hand or face, turmeric paste mixed with Aloe Vera gel will help get rid of burn marks and even outs the skin. This treatment is only helpful in treating minor burns and not any major burnt accident.
Natural Bleach Agent for Teeth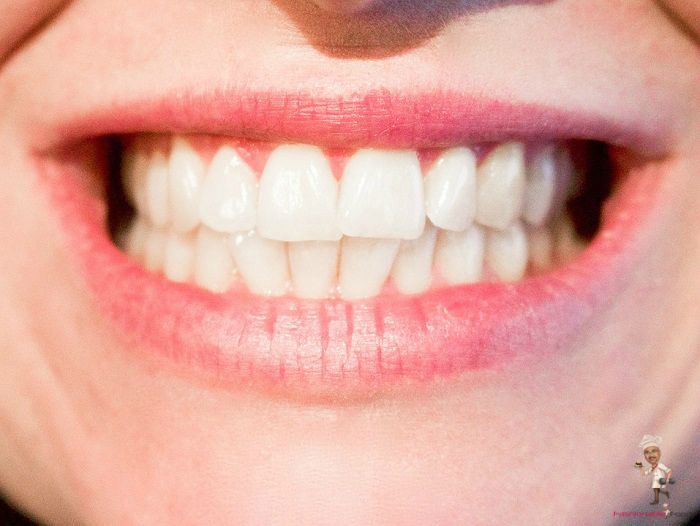 Apart from enhancing beauty on the face, turmeric can help with a good smile. Did you know that turmeric acts as a natural bleach for teeth? Mix a pinch of turmeric with ½ teaspoon of coconut oil and use it as toothpaste to brush your teeth. Rinse off to have whiter teeth and healthier gums naturally.
Over to you!
These are just a few beauty benefits of Turmeric for Skin. Let us know if you have any special homemade treatments using turmeric.